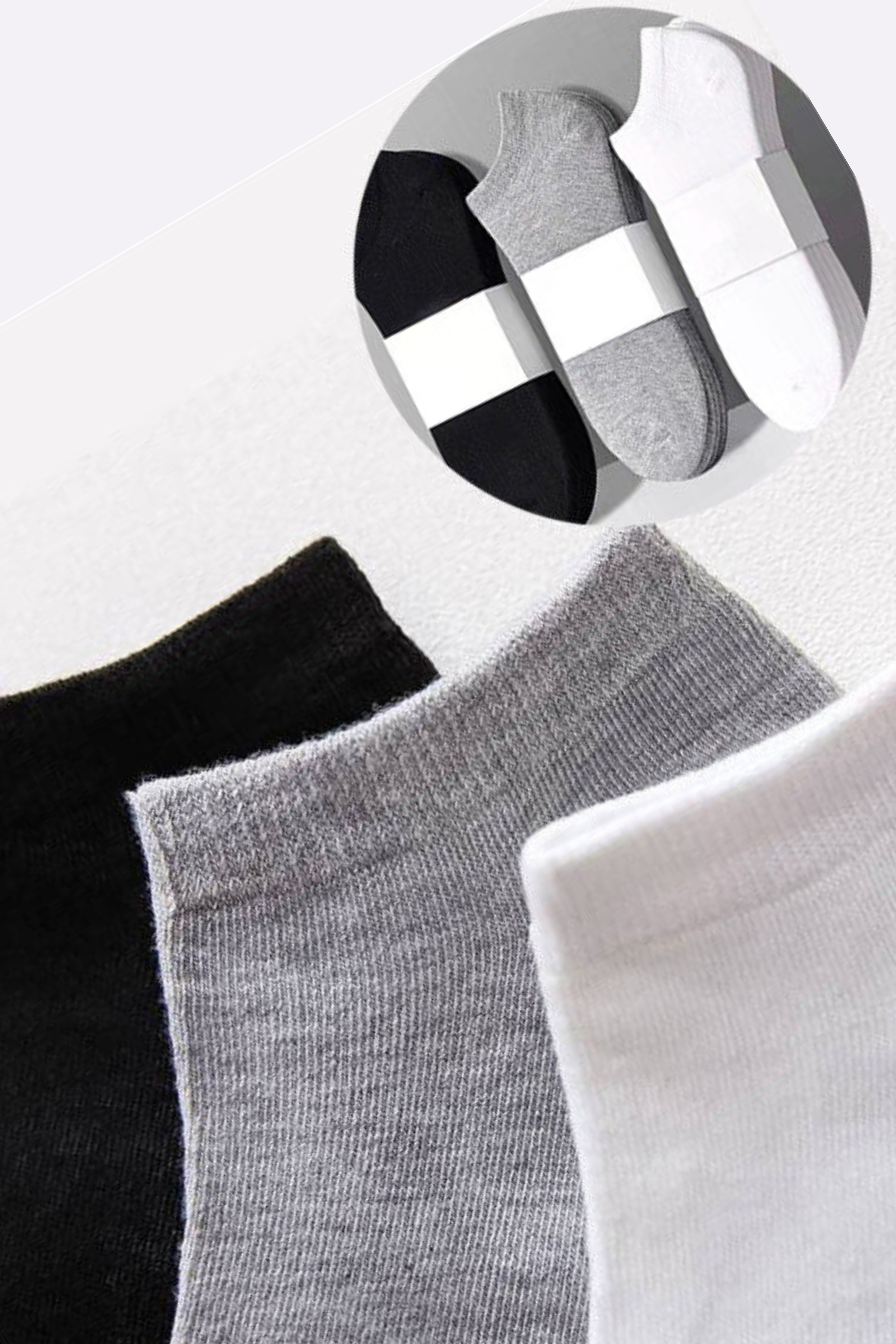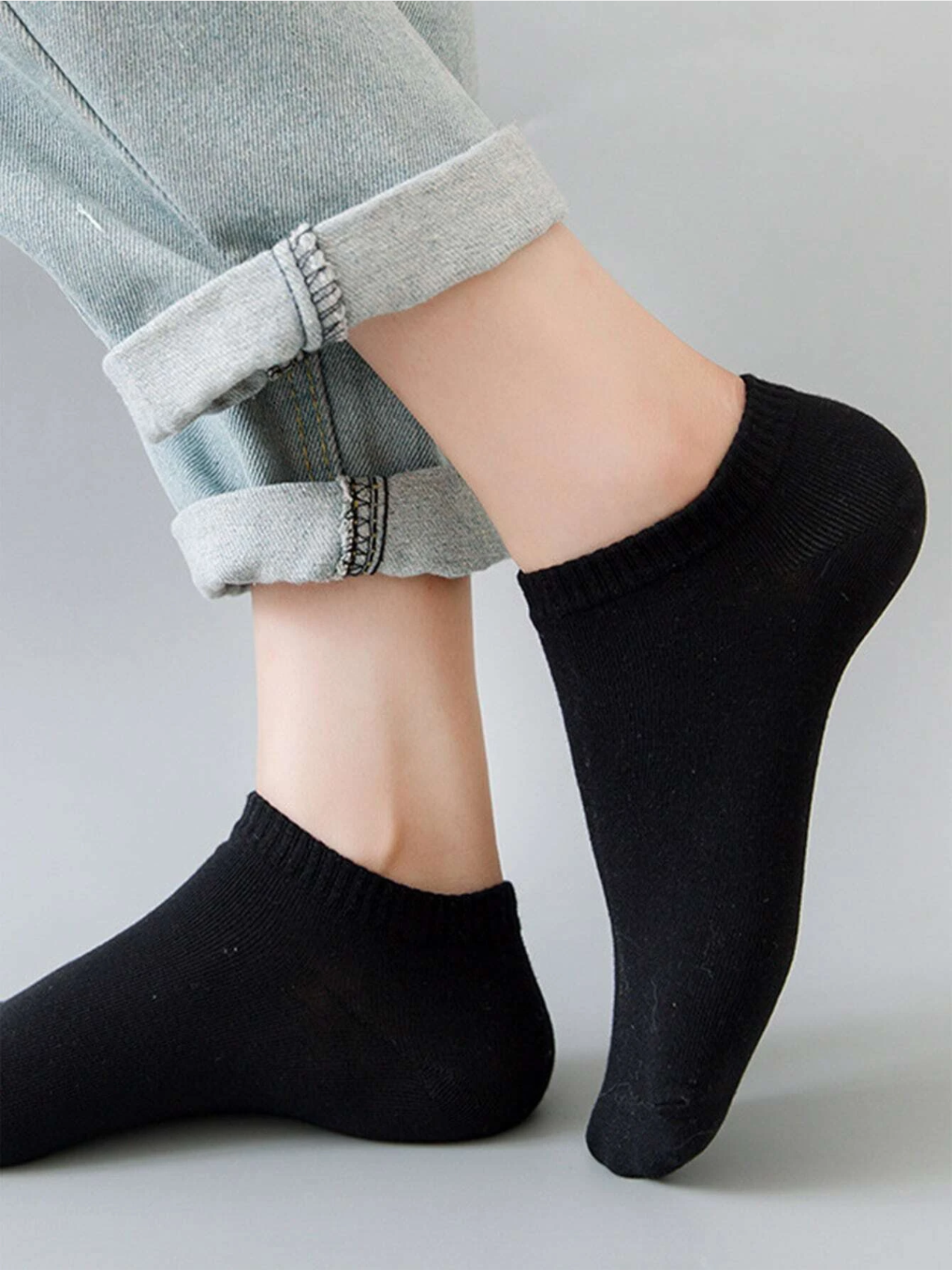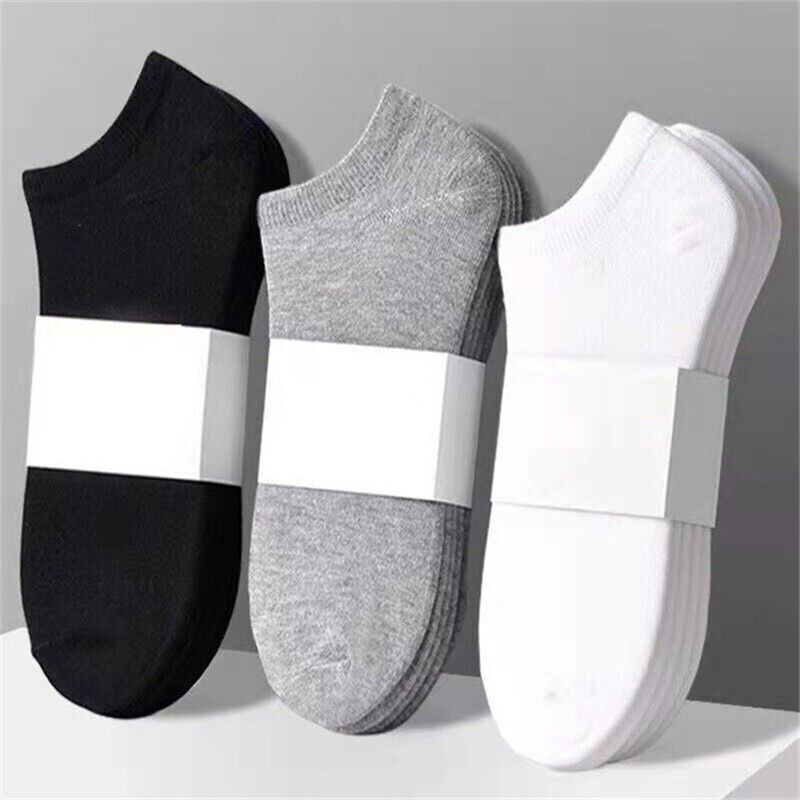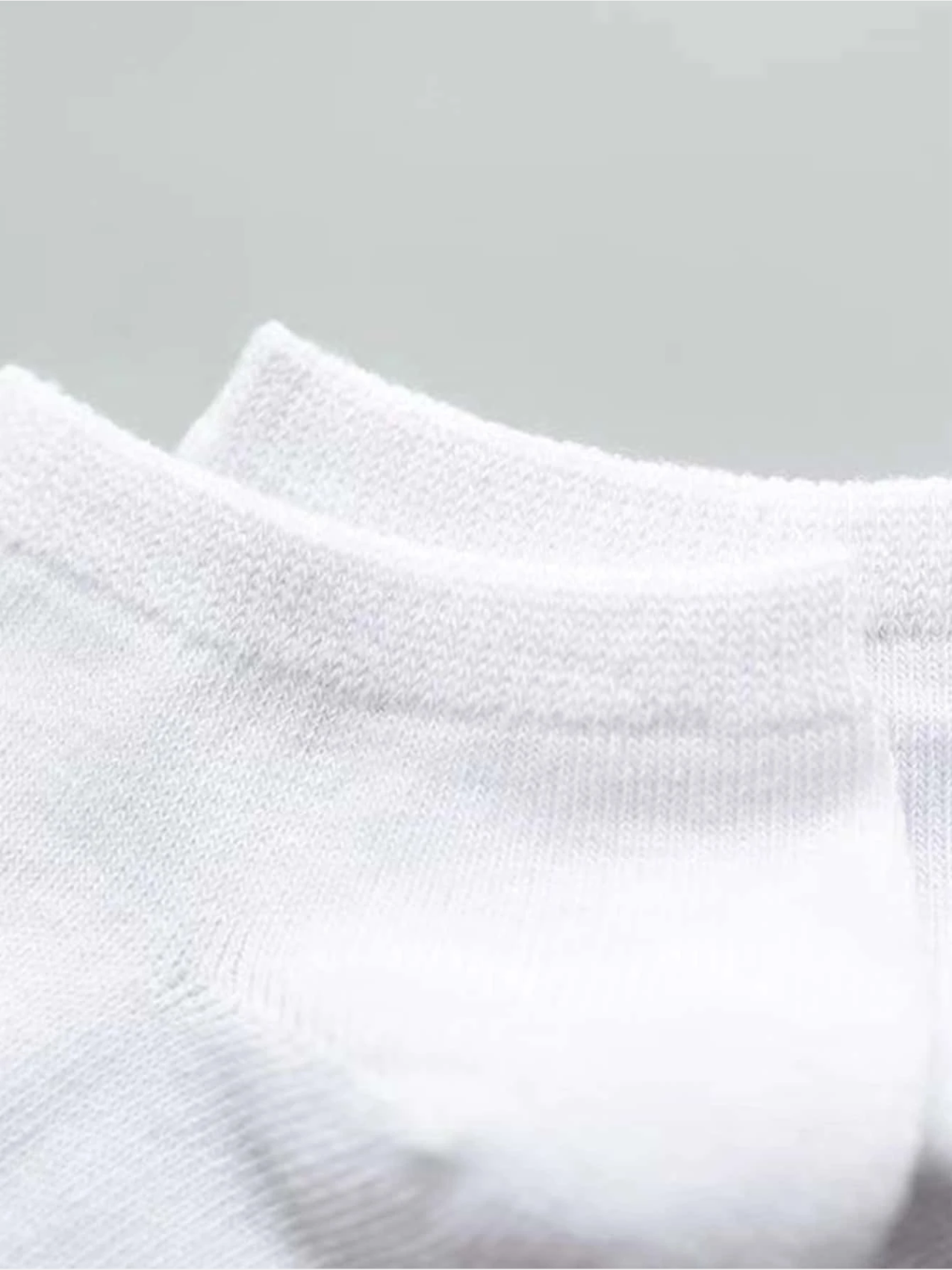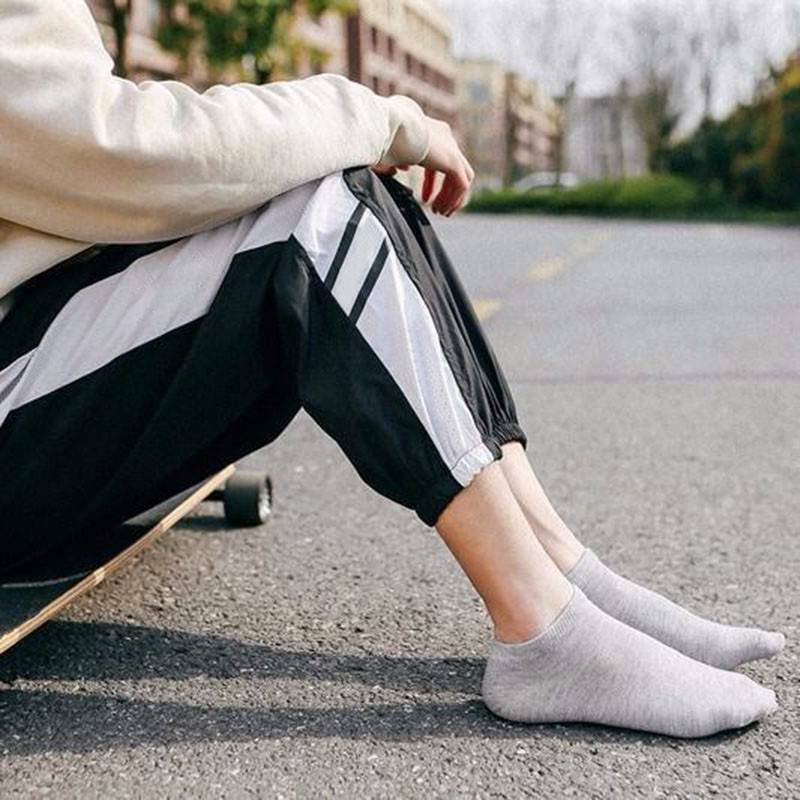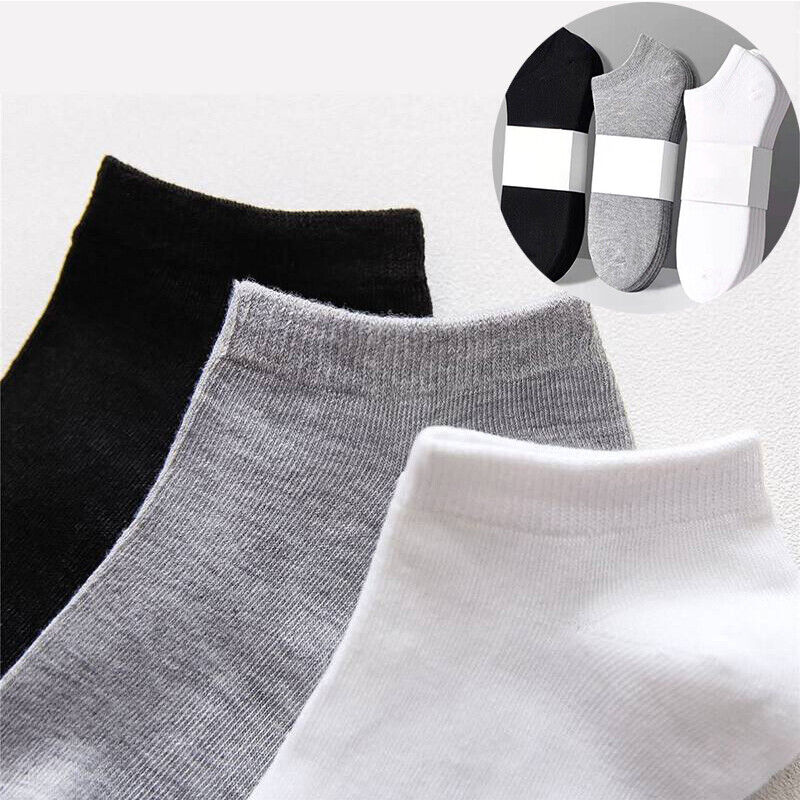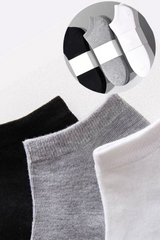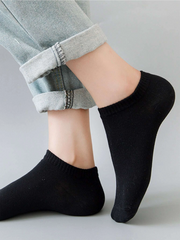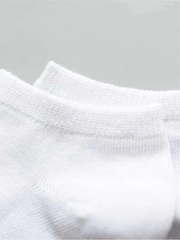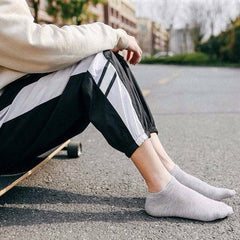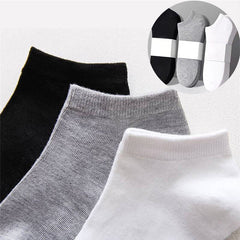 Hinz Men Ankle Sneaker Socks (Pack of 3) stretchable
Availability:
Out Of Stock
Please hurry! Only 0 left in stock
Hinz  Ankle Sneaker Socks
Socks Size EUR(36-41) 
Pair of plain unisex sneaker socks composed of 74% cotton, 24% lycra & 2% spandex. These ankle socks are flat knit with fine toe seams. Premium quality durable cotton socks provide long-lasting comfort with extended durability.

These socks will perfectly fit in with formals as well casuals.
Machine washable.
Nice socks
Prompt delivery within 12 hours of my order. Size was good and stretchable. Fabric is good and comfortable
Size was small. Although it was stretchable but not good for 41 size
Size should be STATED Accordingly as per real size
Nice socks
Prompt delivery within 12 hours of my order. Size was good and stretchable. Fabric is good and comfortable
Size was small. Although it was stretchable but not good for 41 size
Size should be STATED Accordingly as per real size
Nice socks
Prompt delivery within 12 hours of my order. Size was good and stretchable. Fabric is good and comfortable
Size was small. Although it was stretchable but not good for 41 size
Size should be STATED Accordingly as per real size
Nice socks
Prompt delivery within 12 hours of my order. Size was good and stretchable. Fabric is good and comfortable
Size was small. Although it was stretchable but not good for 41 size
Size should be STATED Accordingly as per real size