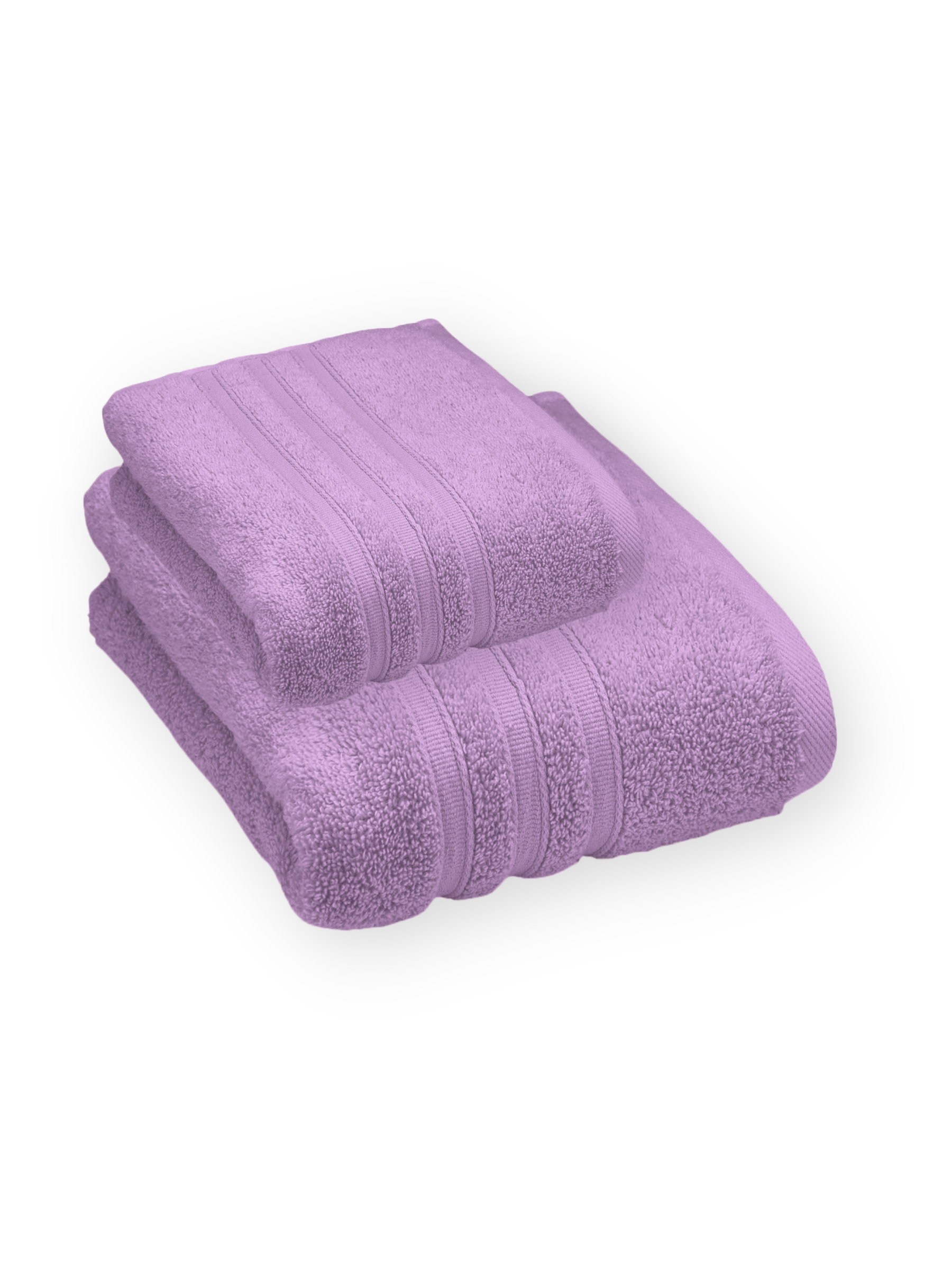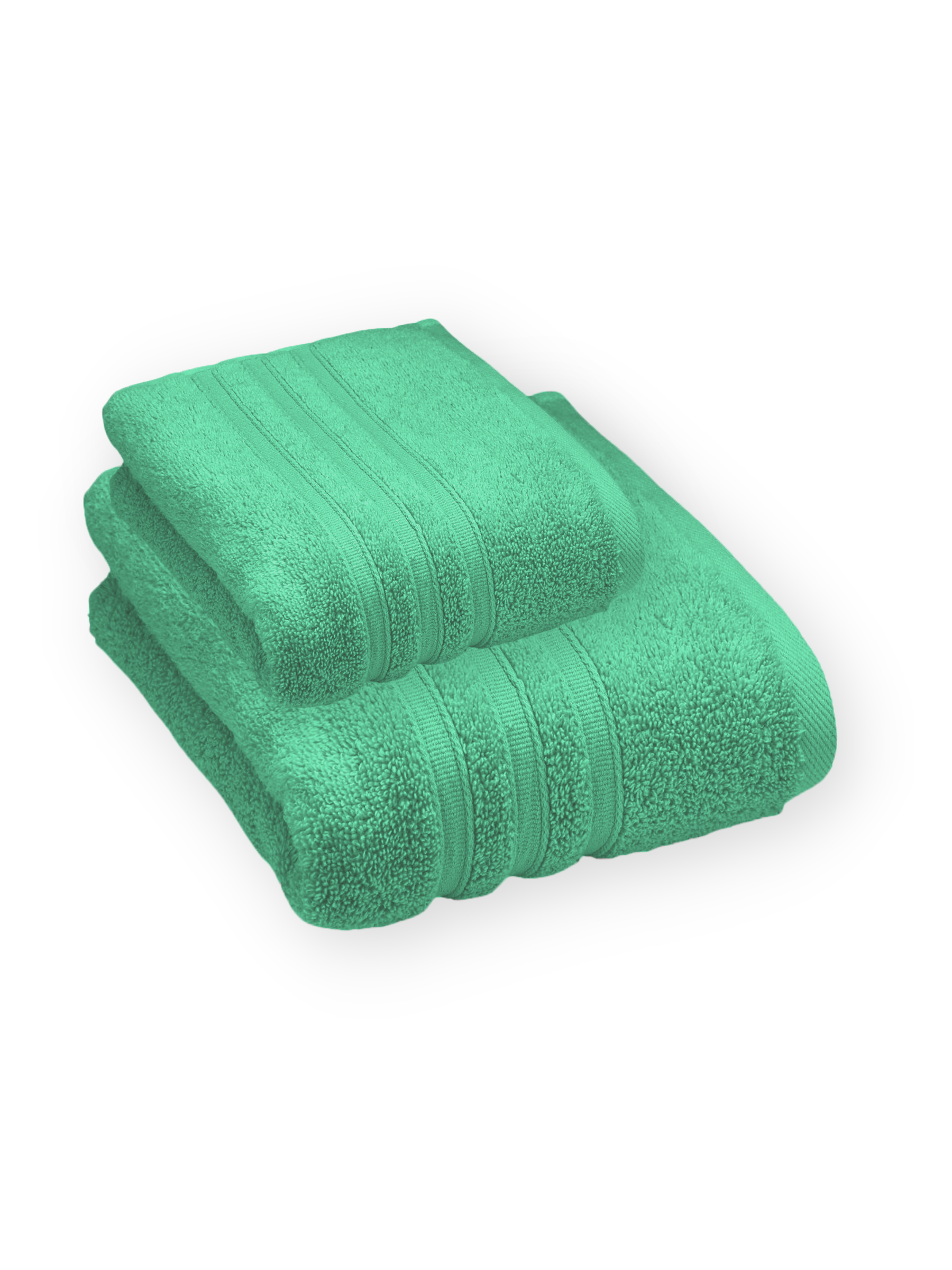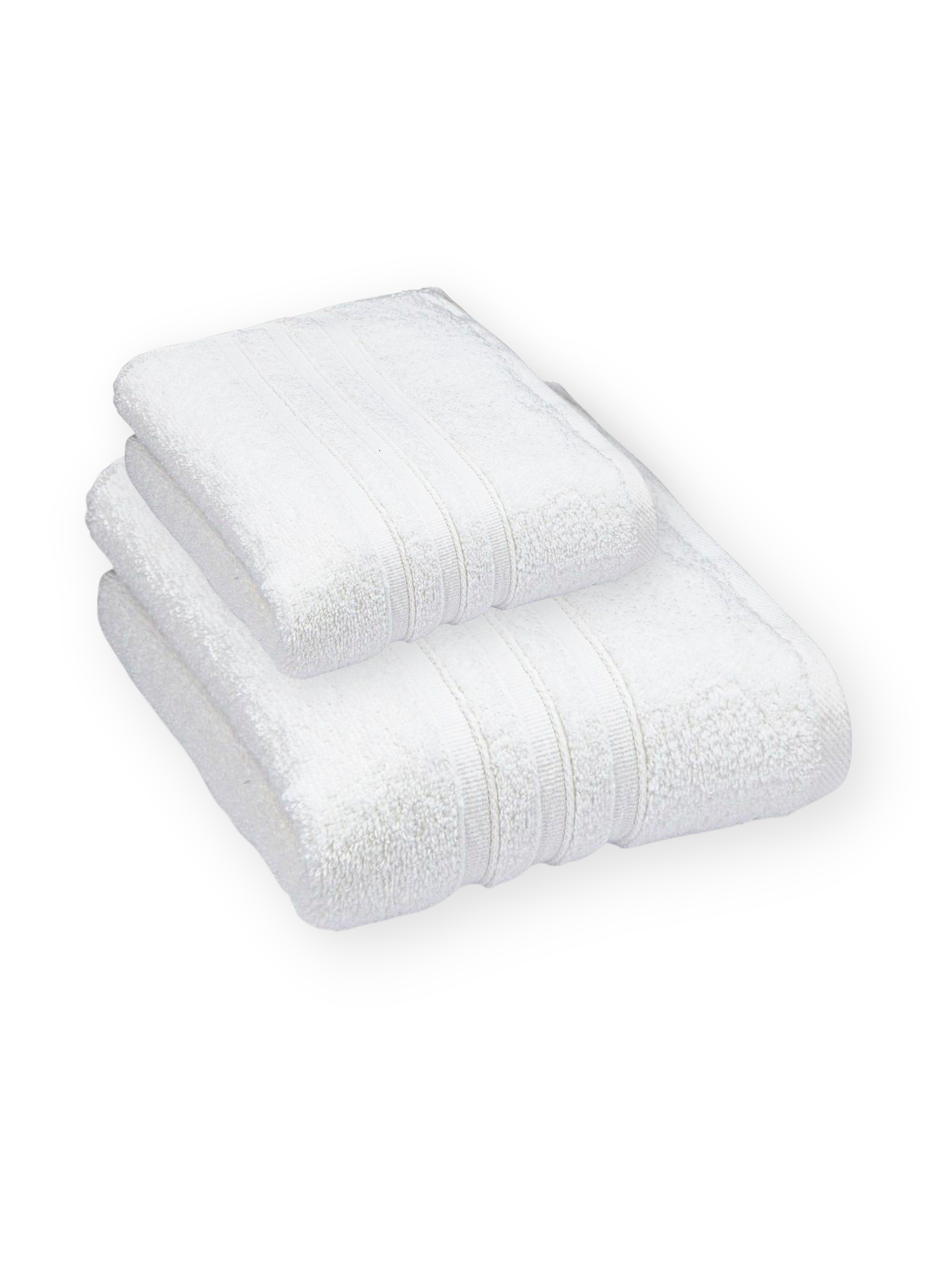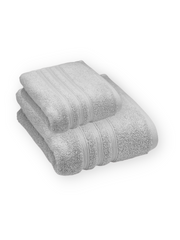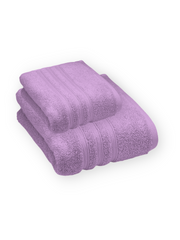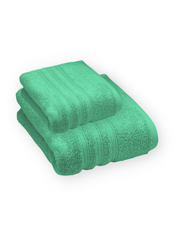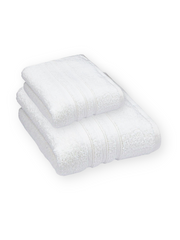 Premium Bath and hand Zero Twist Towel ( 2 pieces )
Please hurry! Only 5 left in stock
Bath and Hand Zero Twist Towel( 2 pieces )
Set includes
1x Bath towel (54x28 inches)
1x hand towel towel (40x20 inches).


Zero Twist Towel
Excellent absorbency and exceptional softness make our gorgeous collection of zero twist towels the perfect little luxury you can enjoy every day.  
Twist refers to the number of twists per inch of yarn. The lower the amount of twist in a yarn, the more plush the towel will be. Low- or zero-twist fabric can only be constructed from longer staple cotton yarn.
Machine wash gentle cycle with cold water.
Sundry or low tumble dry.
Size Chart
">