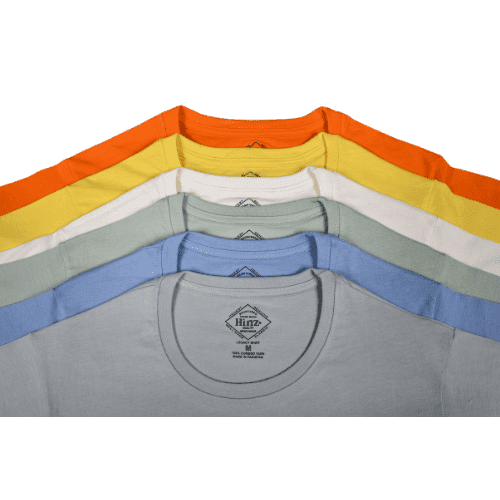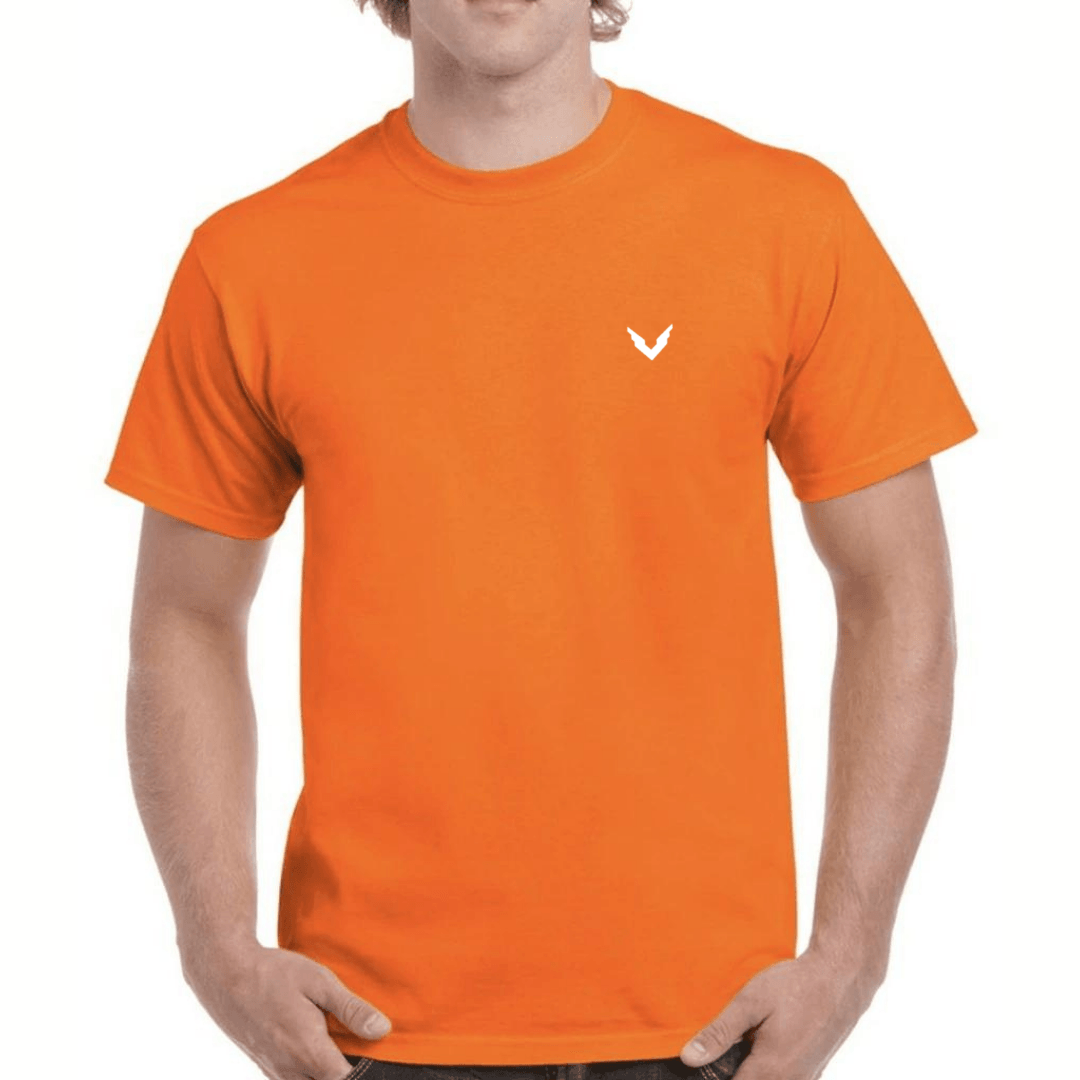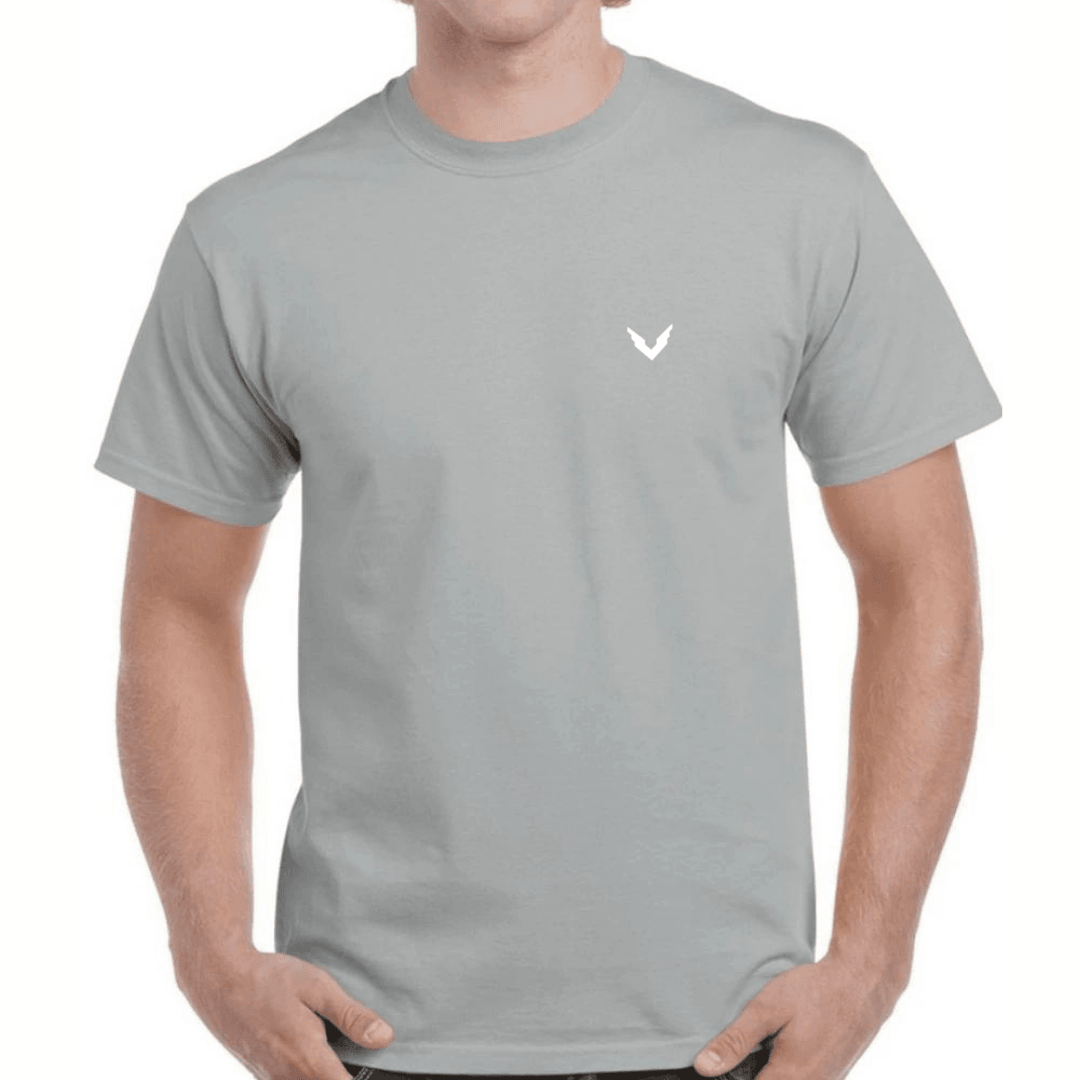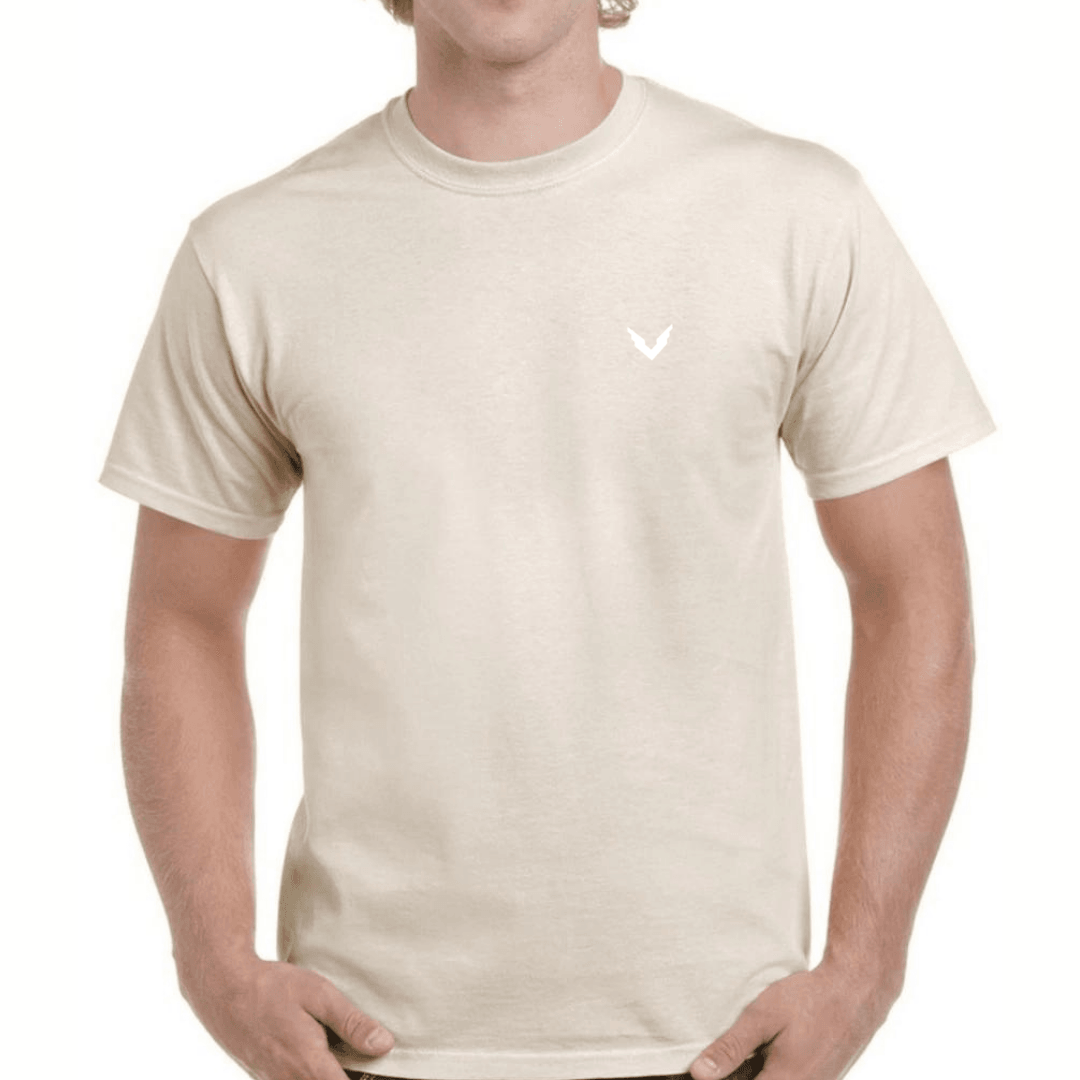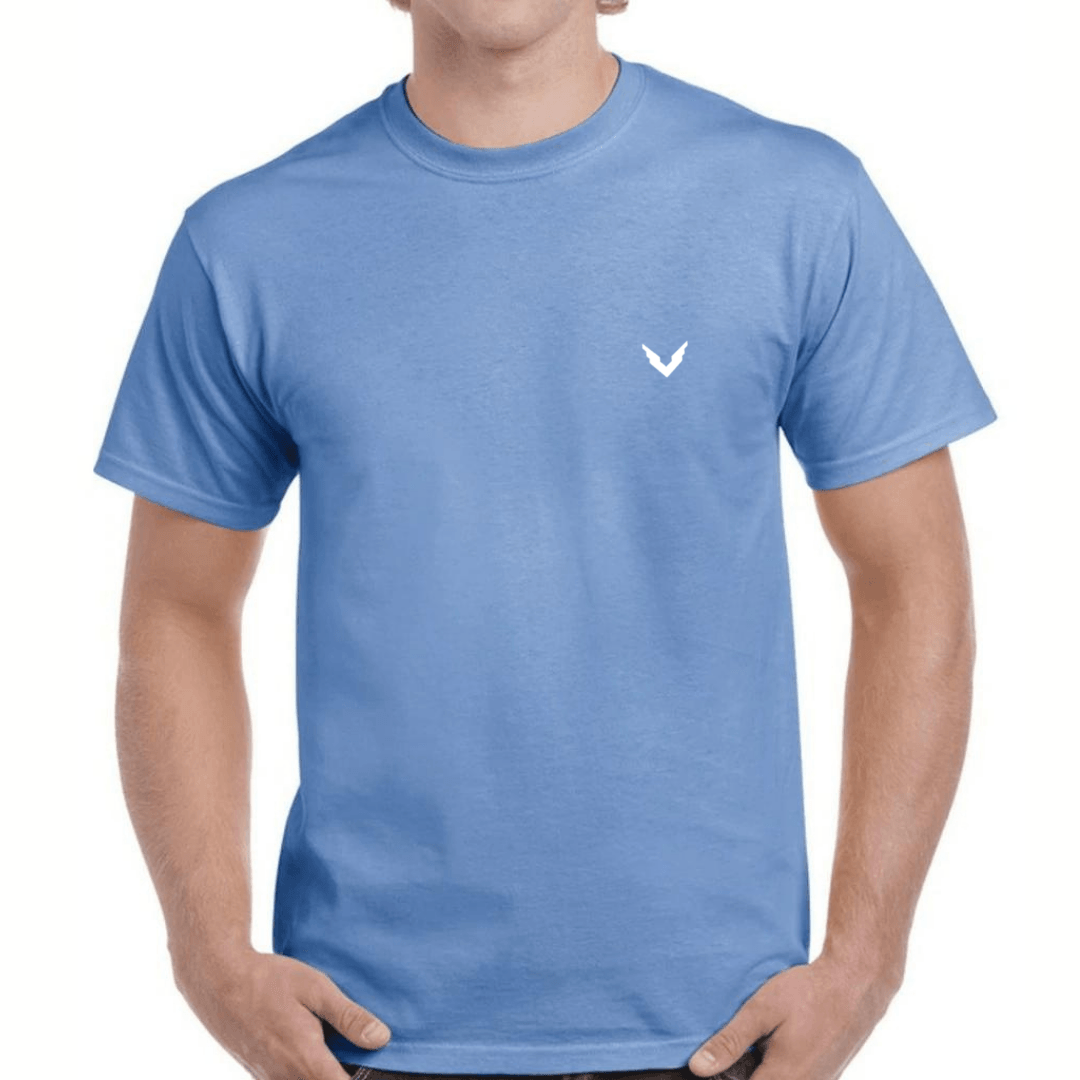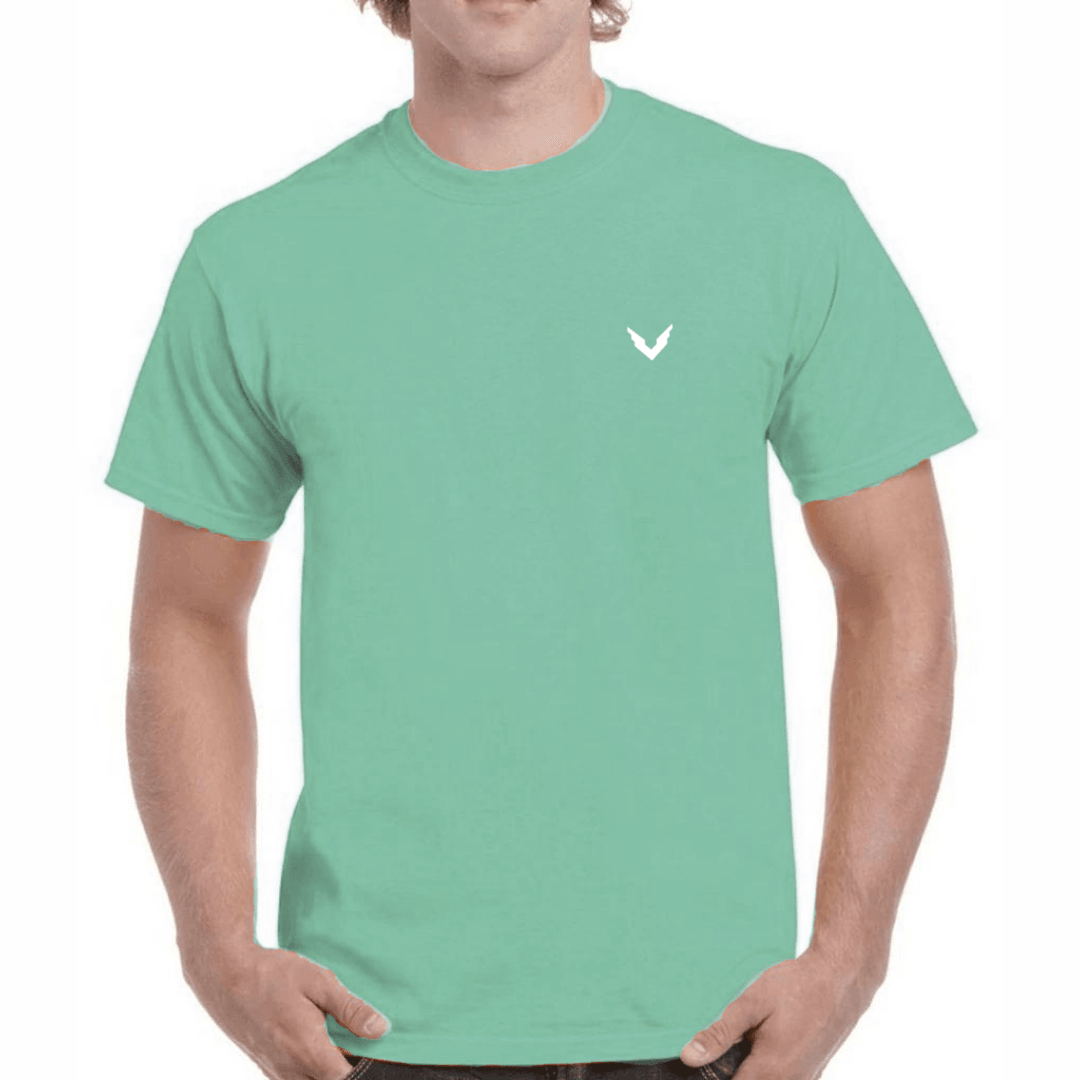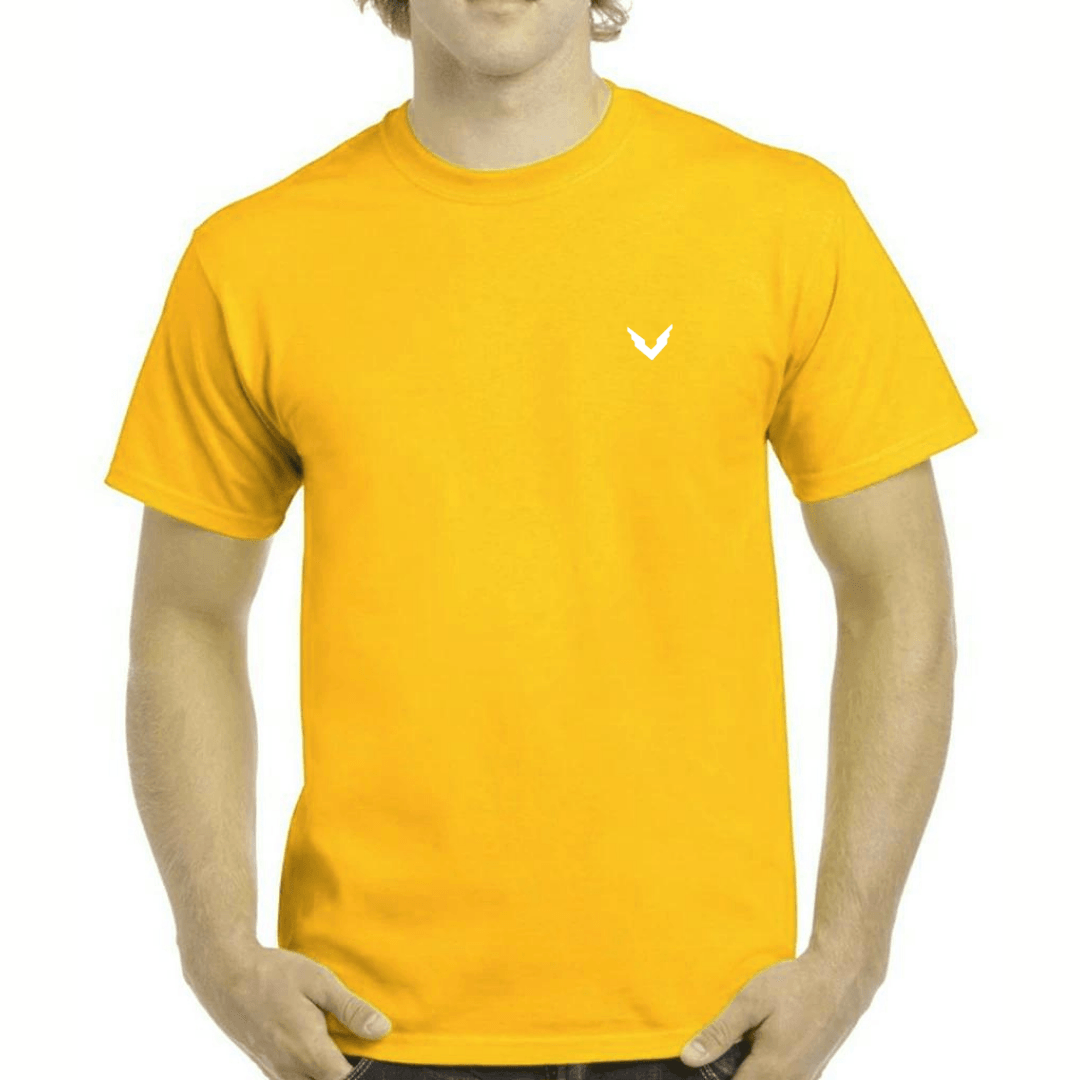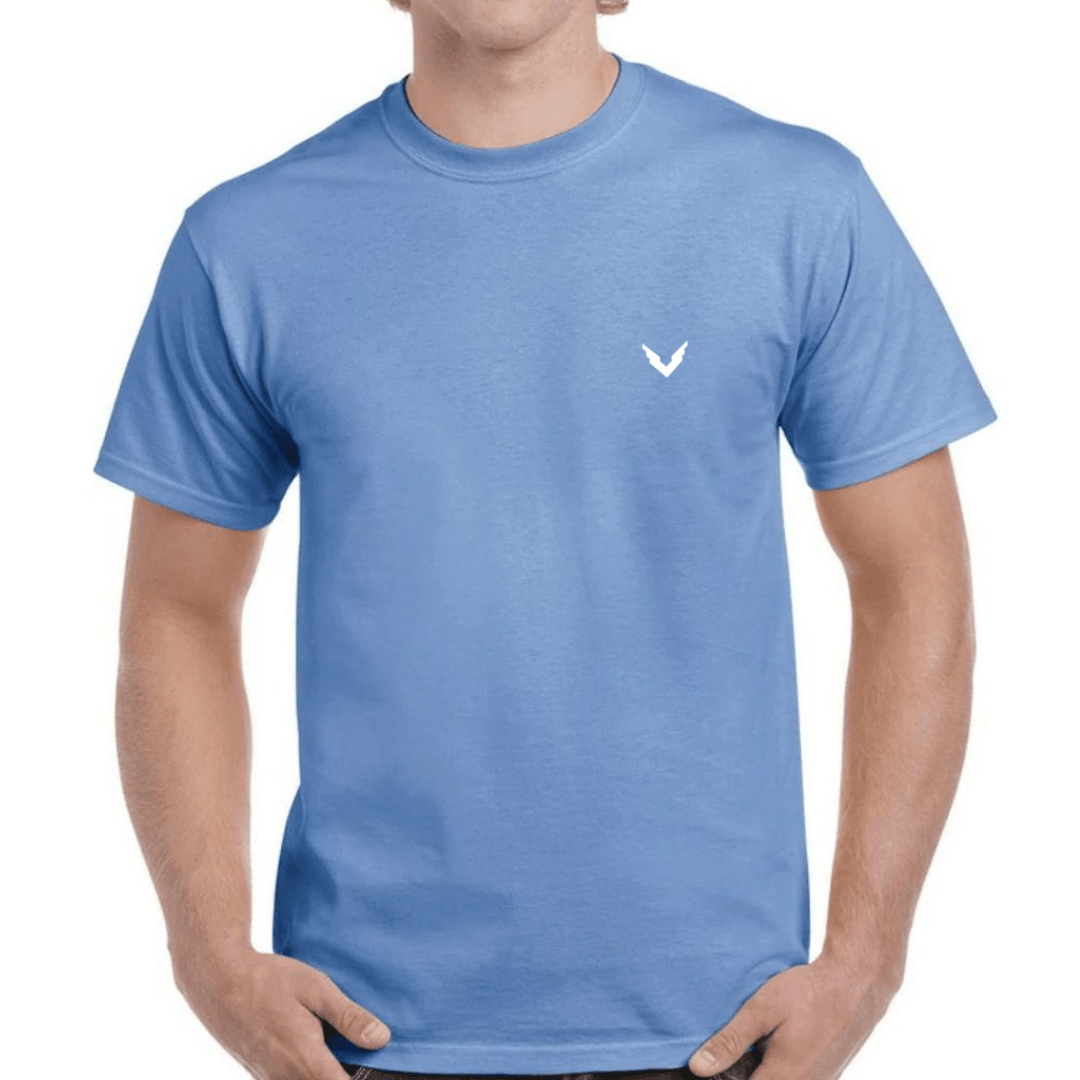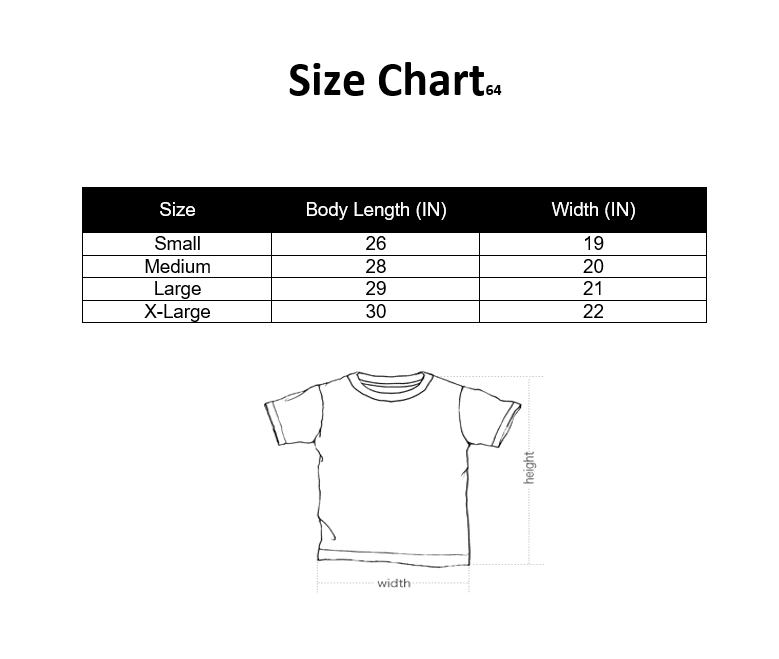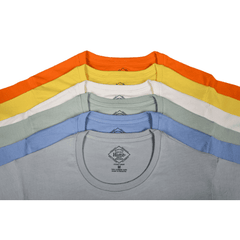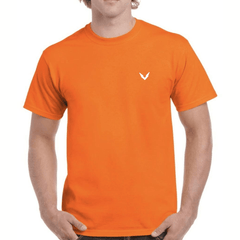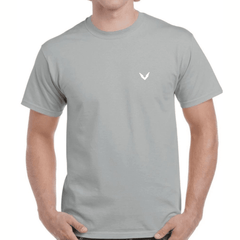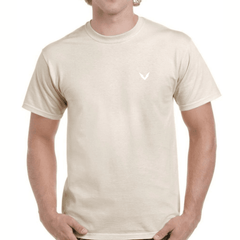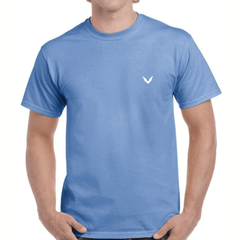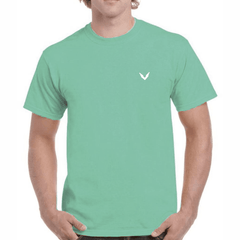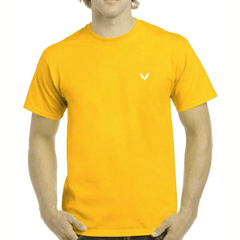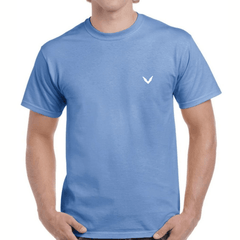 Hinz Premium Round Neck T-Shirts (Short Sleeves)
Please hurry! Only 1 left in stock
Hinz Premium Round Neck Short Sleeves T-Shirts

Size Chart is available in product images 
Buy the best Hinz Premium Round Neck T-Shirts Short Sleeves in Pakistan online. Hinz is a top Round Neck T-Shirts brand in Pakistan. Buy the latest t-shirts for men. We produce high quality, comfortable, and low-cost products
Made of 100% Combed Egyptian Cotton
All Hinz garments are subjected to the following tests Fabric dimensional stability test and quality inspection for colors and wash fastness.
Special Finishing Processed
Style-Essentials Round Neck Short Sleeves
Made In Pakistan
Easy hand wash
Available in 6 different colors to suit everyone
Sizes: Small, Medium, Large & Extra Large
Finding premium round-neck t-shirts that are comfortable, trendy, and durable is a daunting task. Hinz Premium Round Neck T-Shirts (Short Sleeves) solve this problem for you with their fine quality and awesome fit. Shop online for your Hinz Premium Round Neck T-Shirts (Short Sleeves) from the comfort of your home or office.
You do not want to compromise on quality, but you also do not want to break the bank. Stand out from the rest of the crowd with Hinz Premium T-Shirts at affordable prices. Make sure you stand out by shopping online from Pakistan's best Knitwear brand where premium quality meets affordability.
Get in Style With Hinz Premium Round Neck T-Shirts
Wearing normal, standard-length t-shirts around town or work, Boring! Wear Hinz Round Neck T-Shirts (Short Sleeves) and you'll be the talk of the town - quite literally. No one will be able to take their eyes off you. And we guarantee that your significant other will definitely give you some attention! See what we mean in our image gallery. Don't just take our word on it though, visit our site to discover more about us, and experience what everyone is talking about!
Take your pick from the hundreds of choices on the market and you won't know what to choose. Hinz Premium T-Shirts (Short Sleeves) are made with 100% cotton. They are specially created for people who take pride in their style while enjoying their daily work routine. Long-lasting prints ensure an authentic experience each time top-quality products are purchased from this.
Attractive Designs & Colors
Going out to buy quality T-Shirts can be a hassle. Buying from the brands we are used to, there's no guarantee the t-shirt will fit us, and even if it does, it won't last that long nor will it look good with time. When we think of premium fabric for shirts, we usually associate it with high prices. Hinz Premium Round Neck Short Sleeves T-Shirt promises premium fabric without emptying your pockets. Try one today!
 Hinz t-shirt adds flavor to your wardrobe. Hinz Premium Round Neck T-Shirts are available in attractive designs and colors. Quality fabric will make you comfortable all day long. Round neck and short sleeves for sporting style, Chic patterns, Attractive design, Make you more charming, The Hinz t-shirts come with a classic cut with a slightly longer tail in front and back. This gives it more drape than a standard boxy T-shirt and matches the body shape better. The material is very soft cotton or viscose lycra blend for added comfort at all times.
All the t-shirts are made of 100% cotton, which is spun using organic cotton for an excellent finish.
Size Chart
">