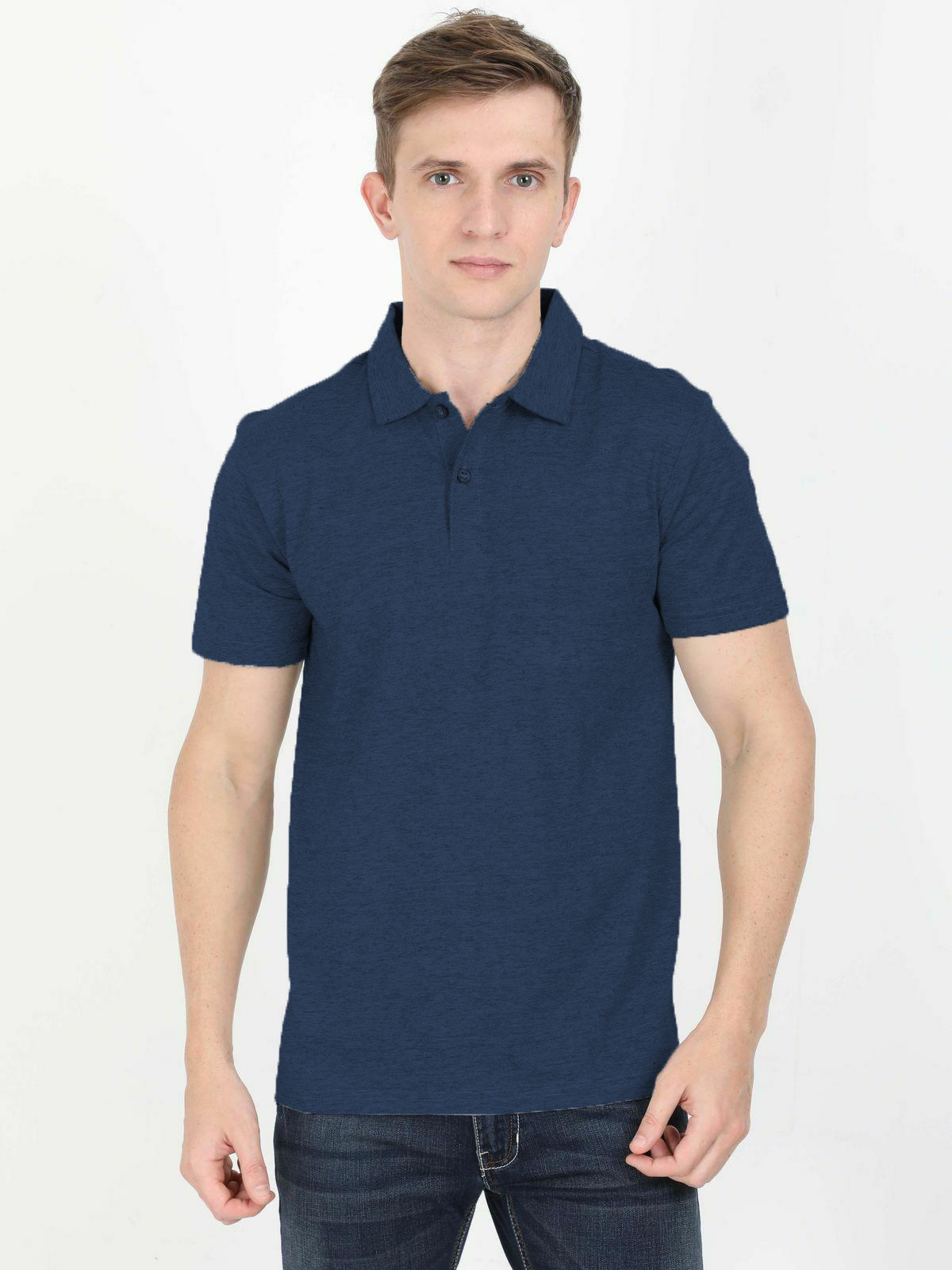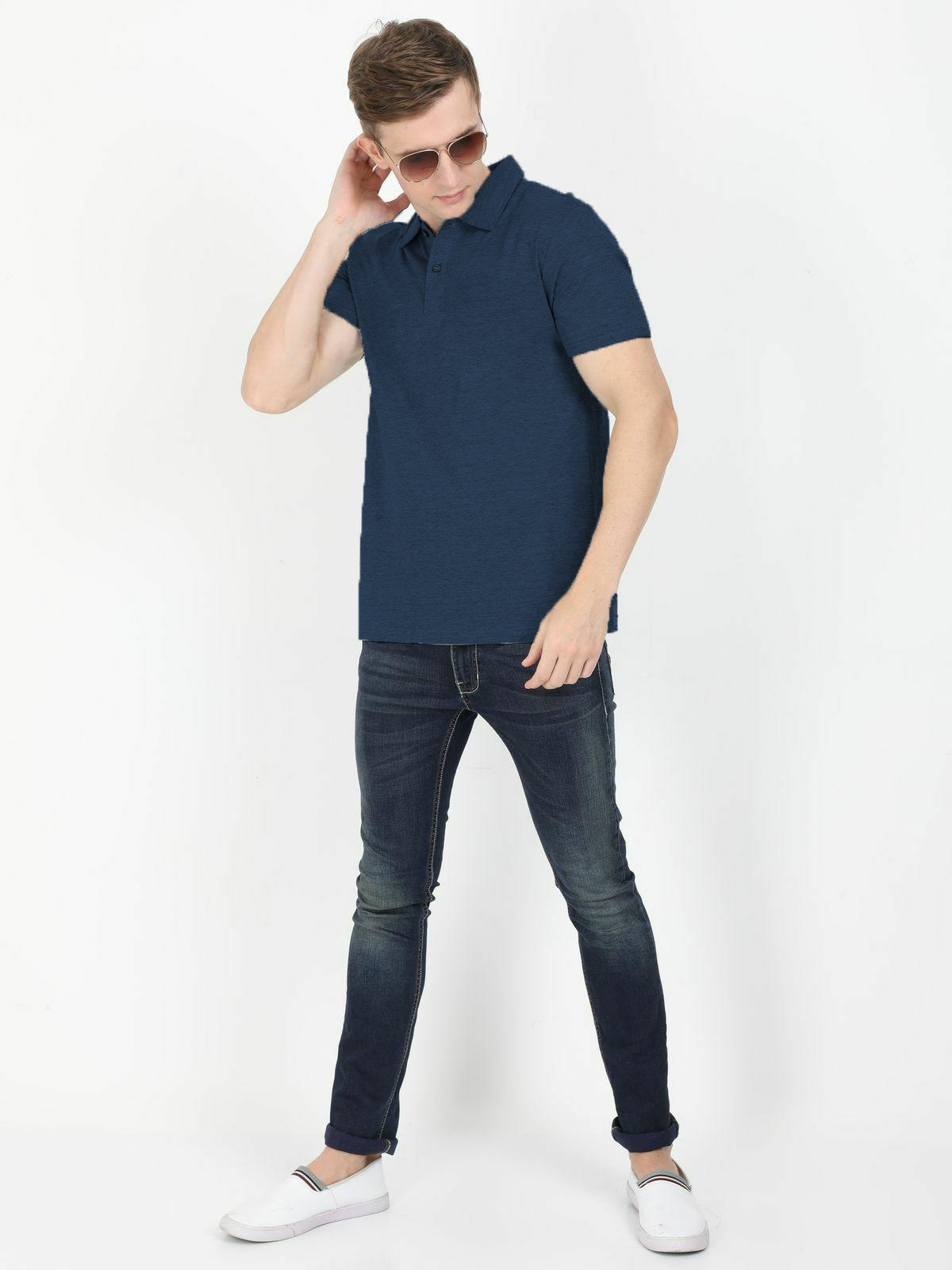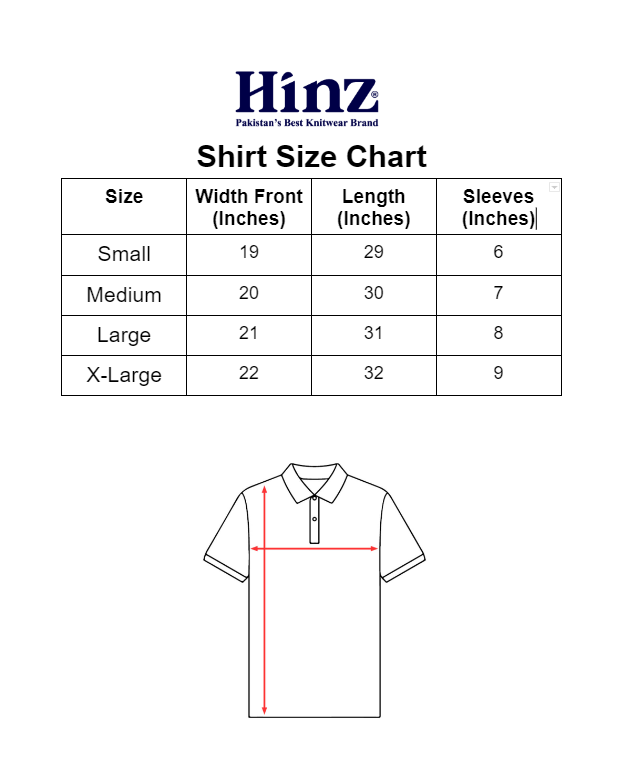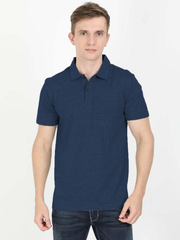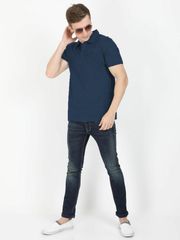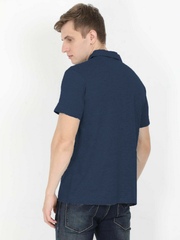 Men's Plain Polo Shirt (Navy)
SKU:
Navy-Plain-90/31K-PQ-S
Availability:
Out Of Stock
Please hurry! Only 0 left in stock
Men's Melange Polo Shirt
A Great Polo T Shirt Can Create The Perfect Semi-formal Look! The Basics Muscle Fit Polo Crafted From A Melange Jersey Knit And Featuring Two Tone Stripes Creates That Very Look. This Half Sleeved Polo T Shirt Also Features Aesthetic Collar And Arm Cuffs.
What is melange?

A melange yarn is the yarn which is produced with various combinations of raw white & dyed cottons or dyed fibers. For example, if we mix 99% raw white cotton & 1% dyed cotton (of any color), then it will be called "Melange" yarn
Made from Premium Cotton Fabric
Polo neck
Regular fit
Short sleeve
Available in different colors to suit everyone
Classic Casual collar 
Size Chart
">