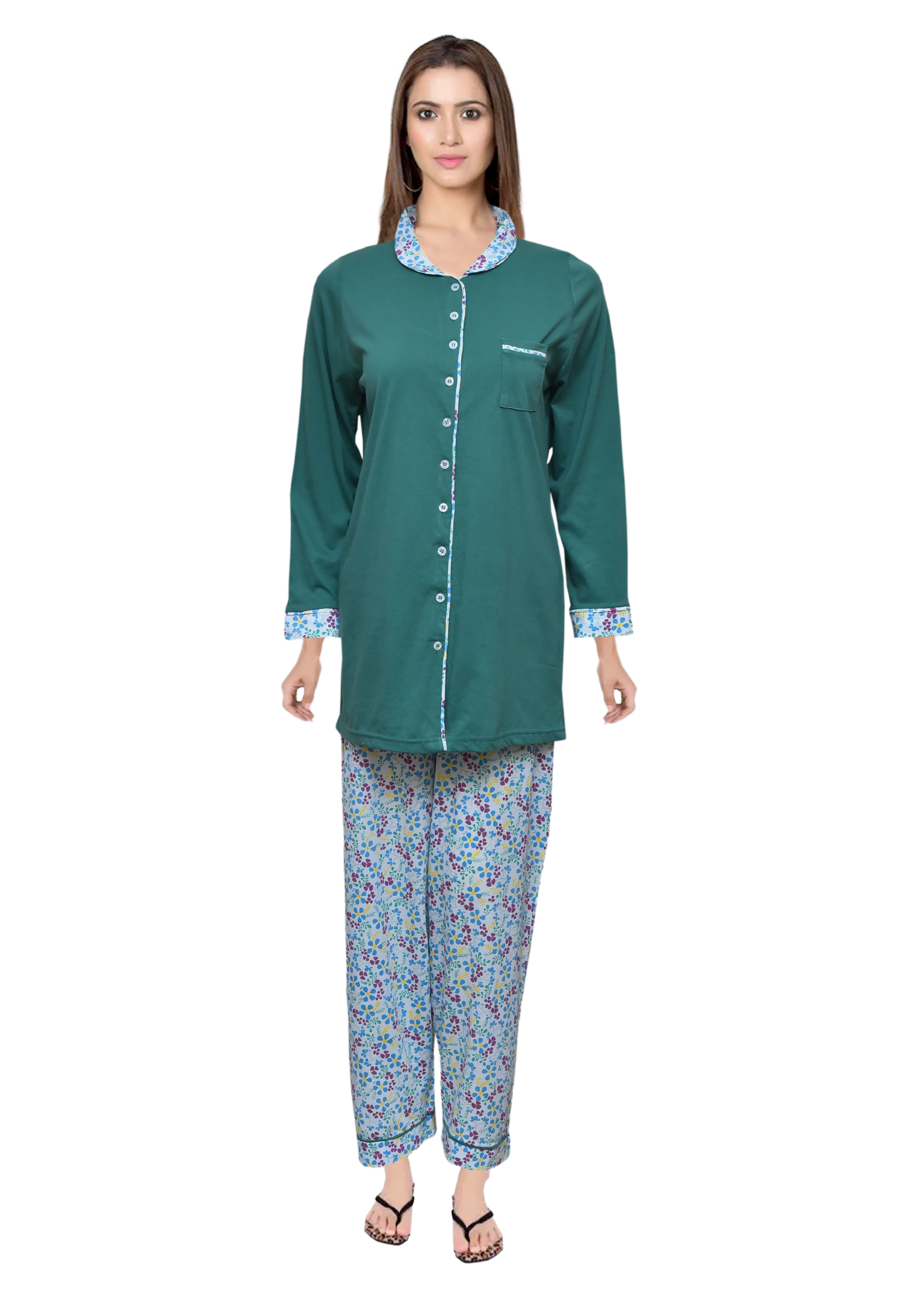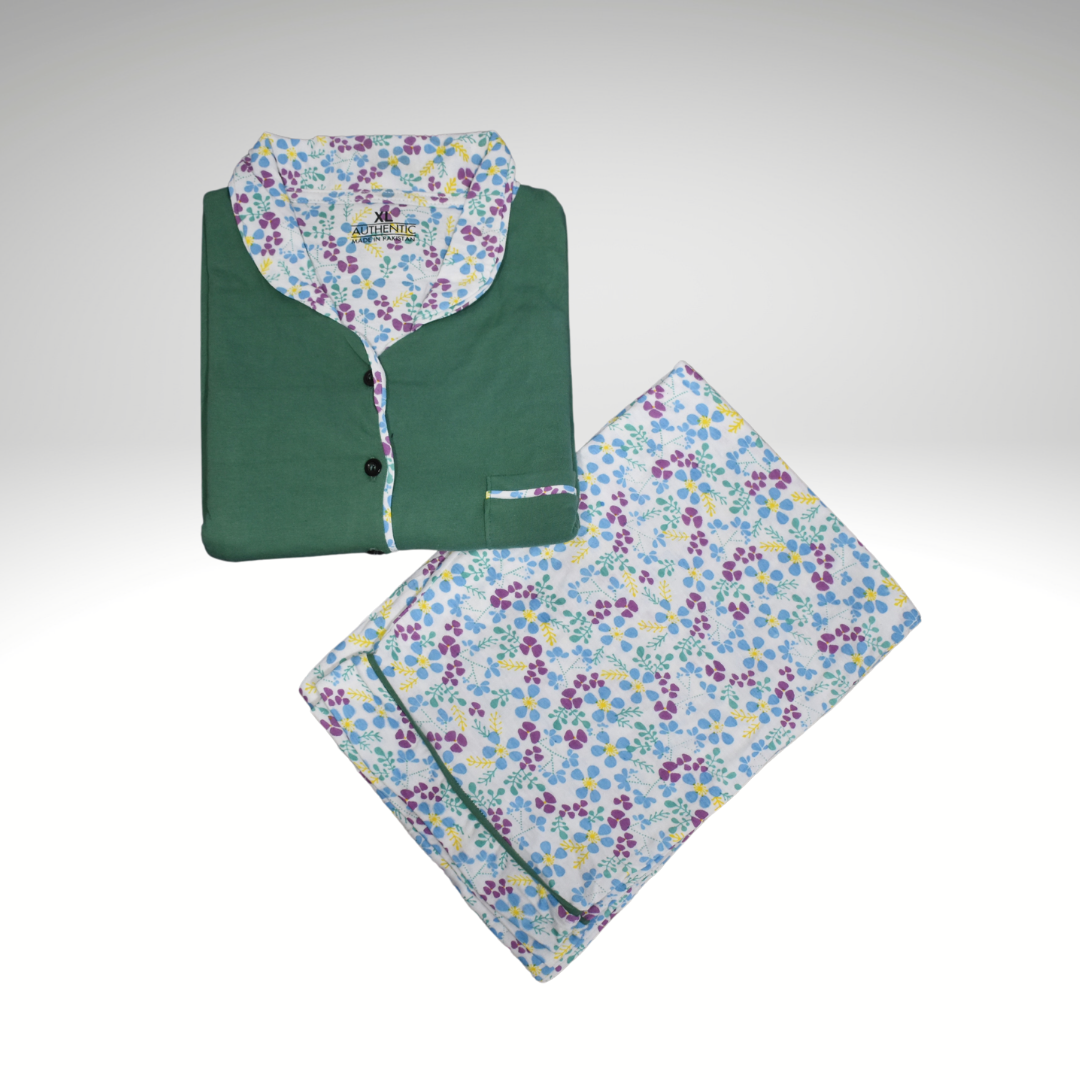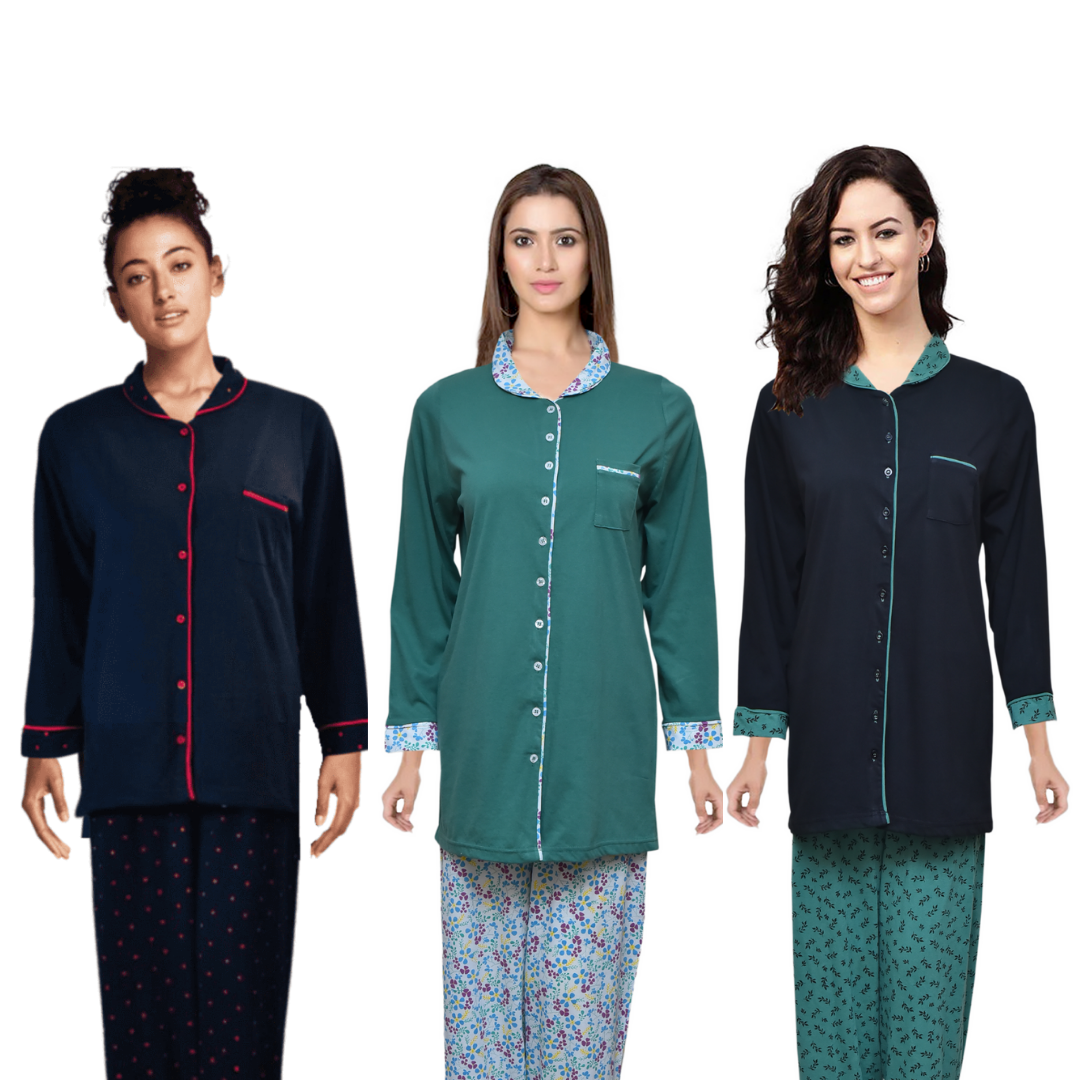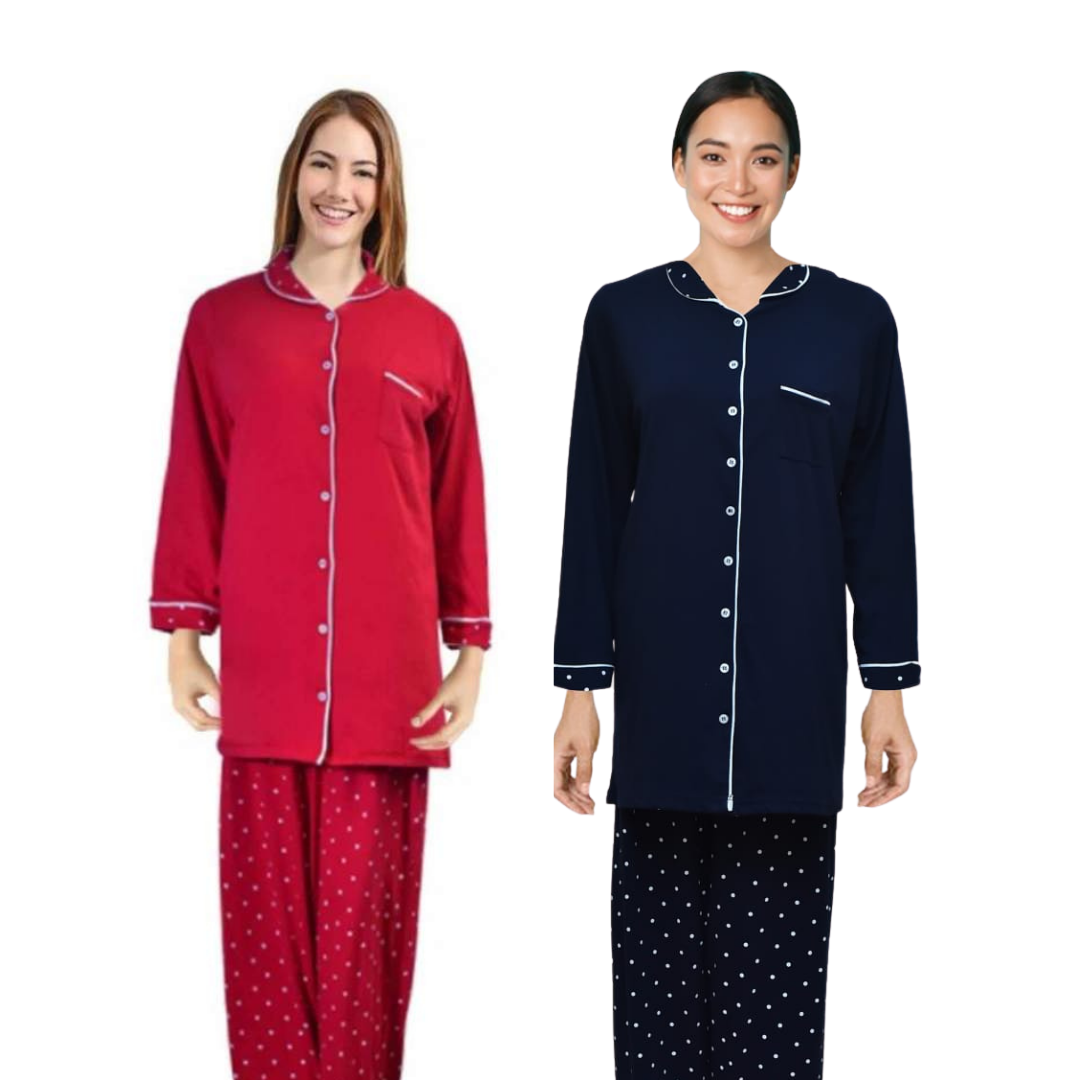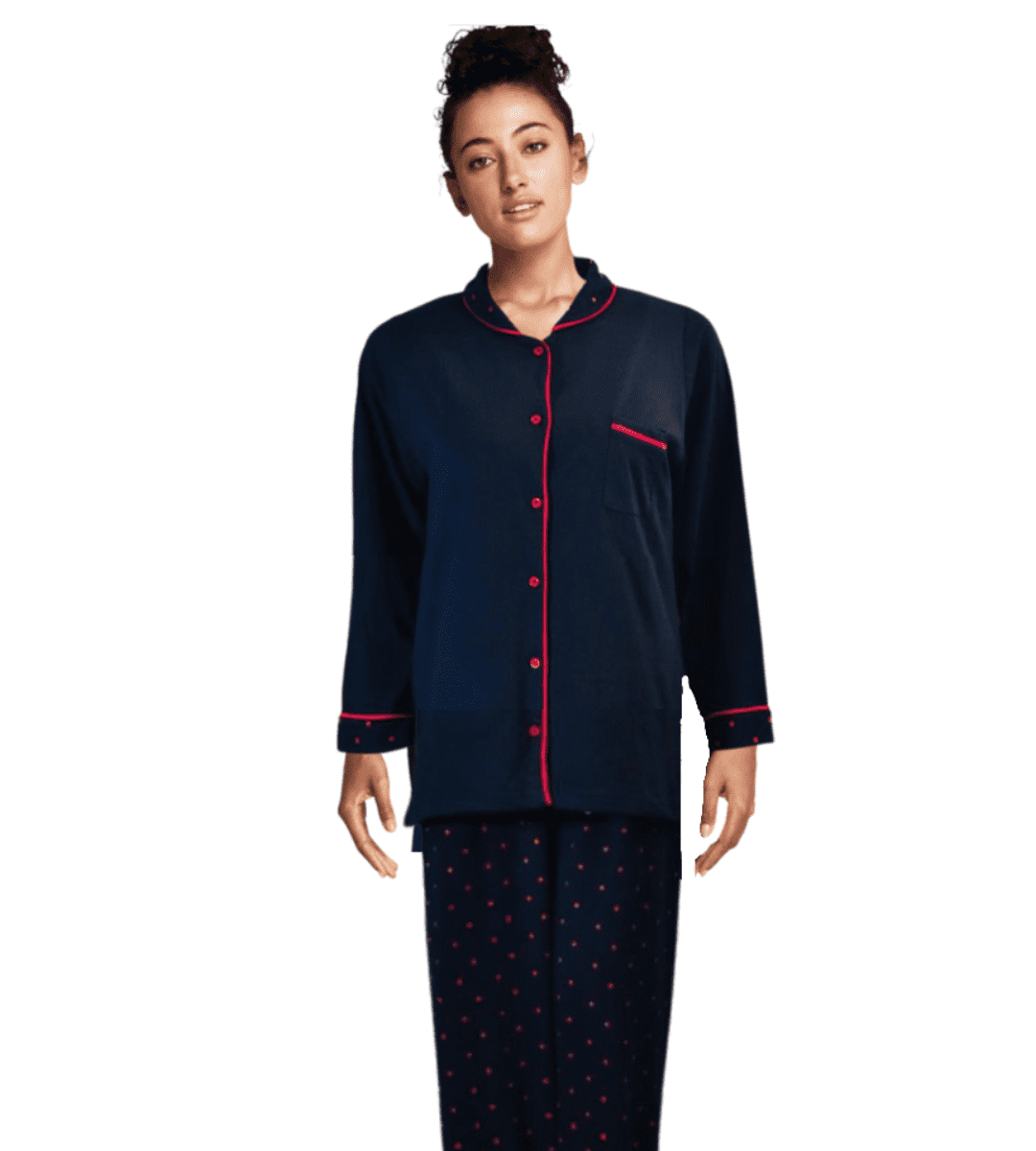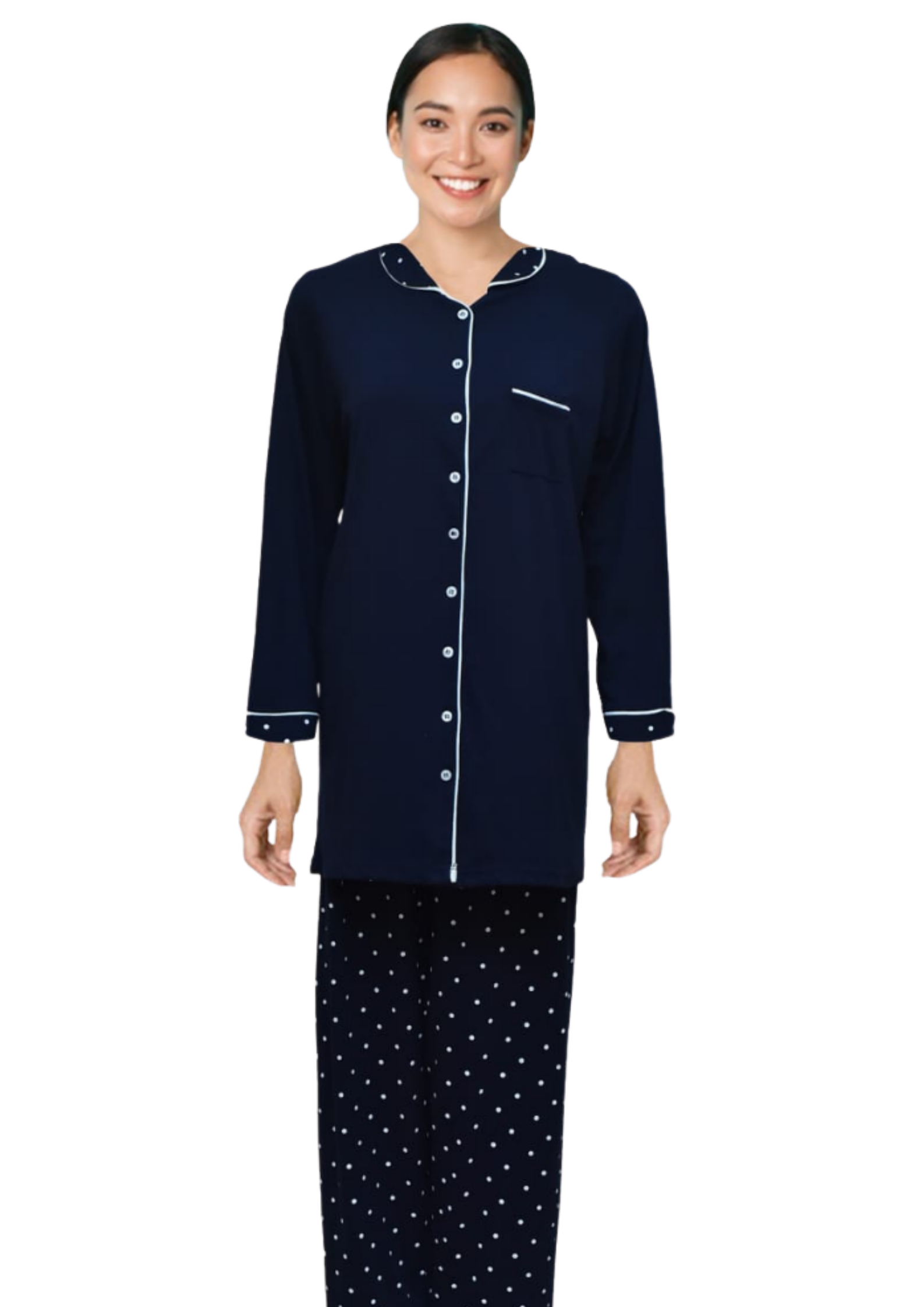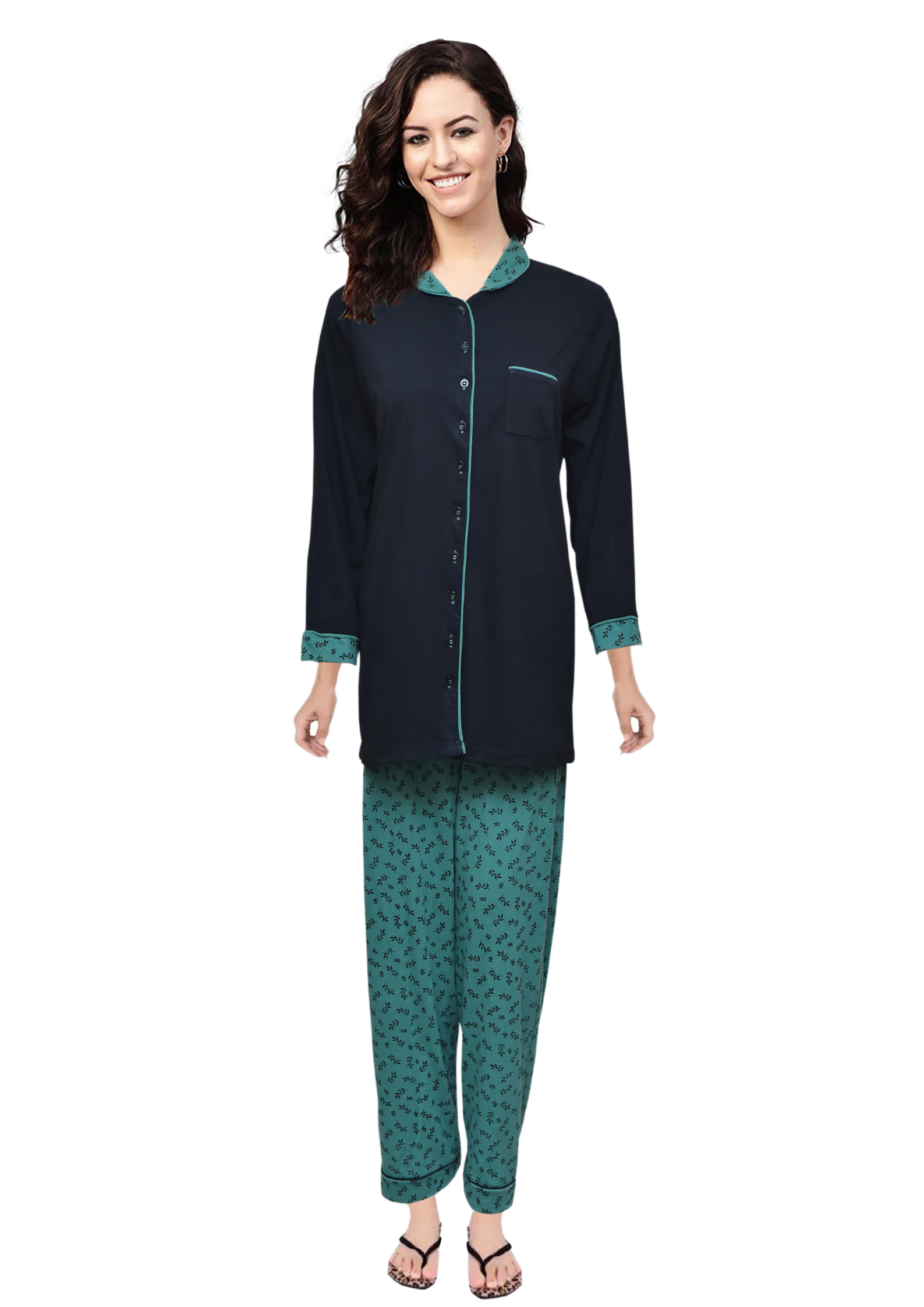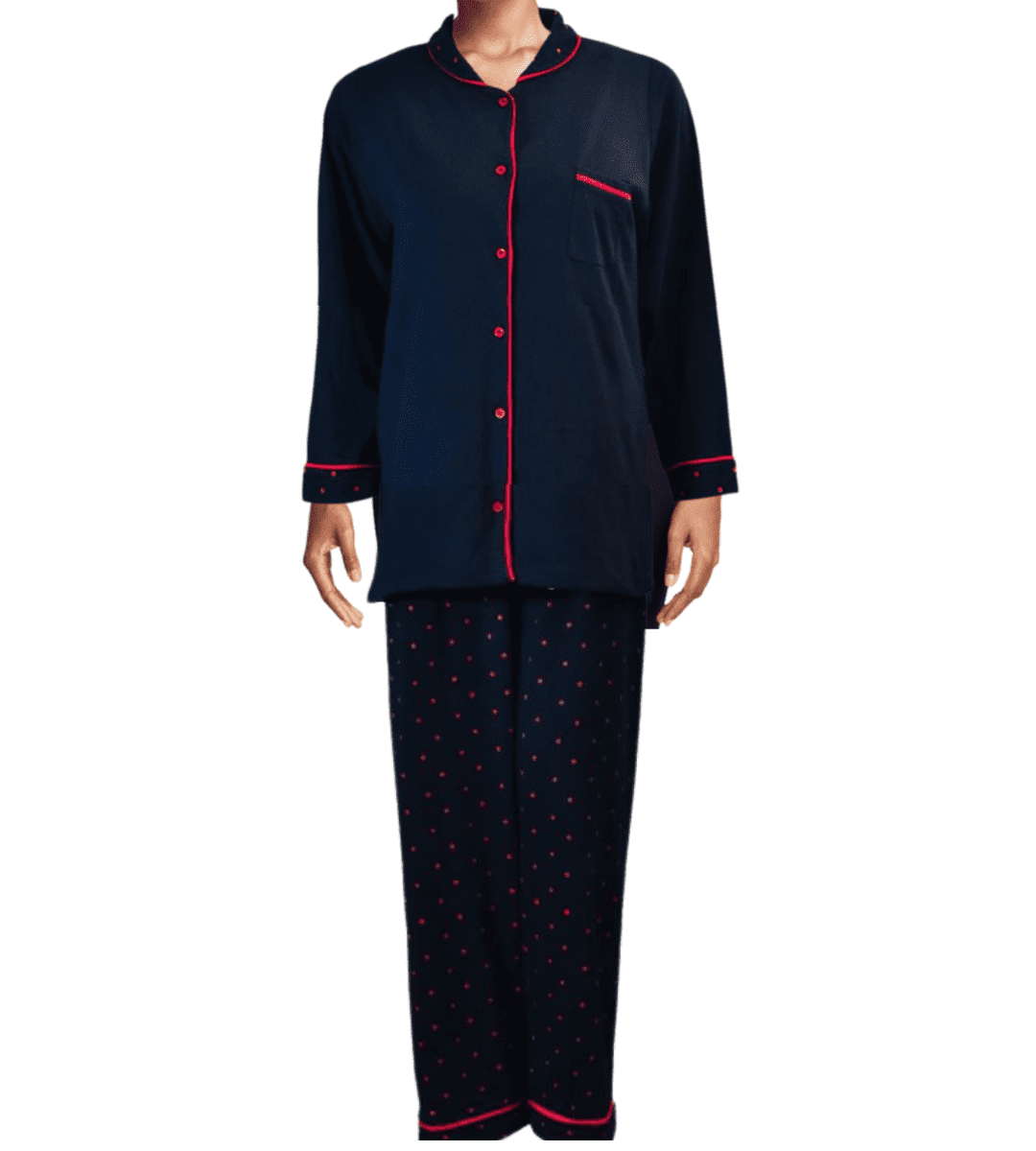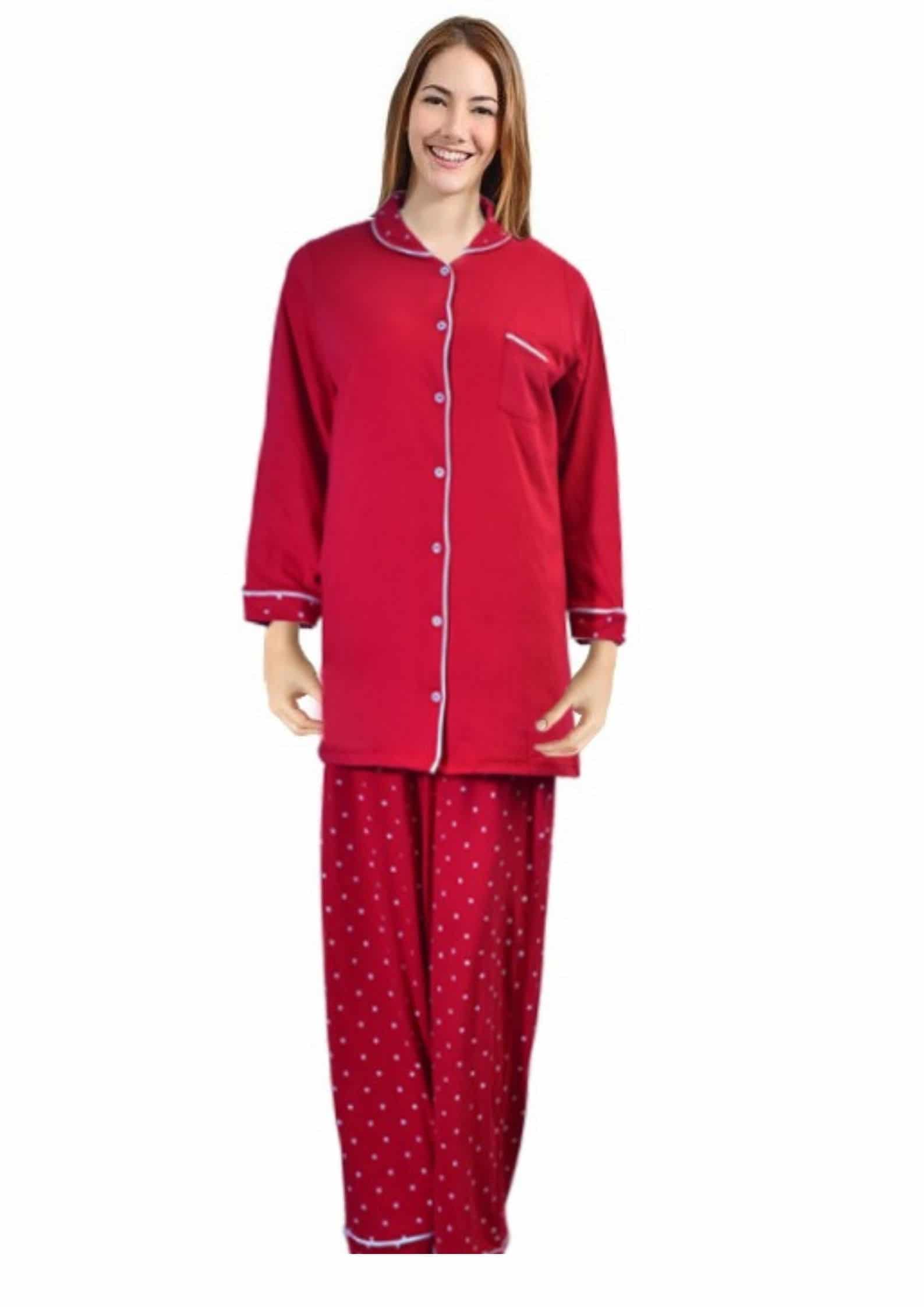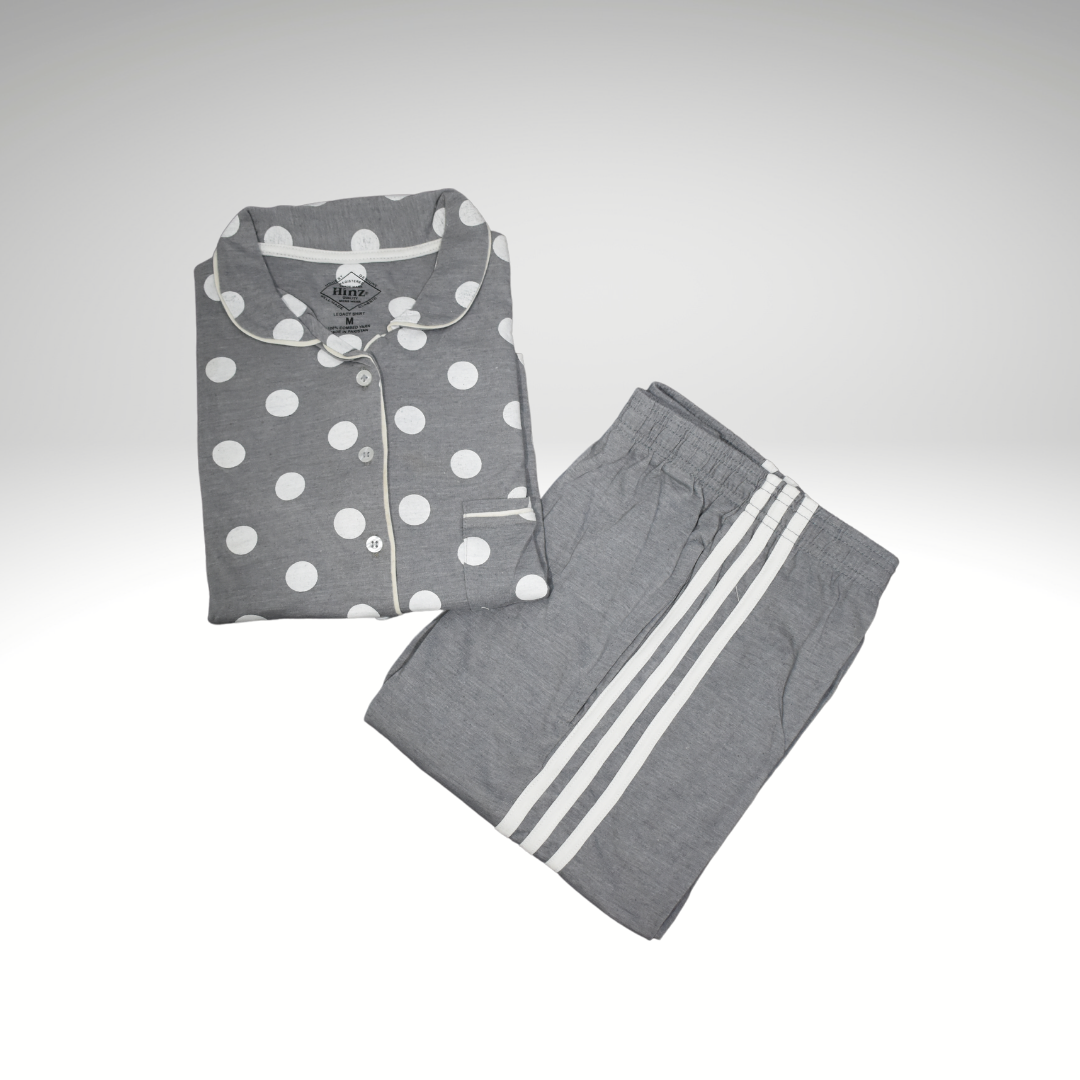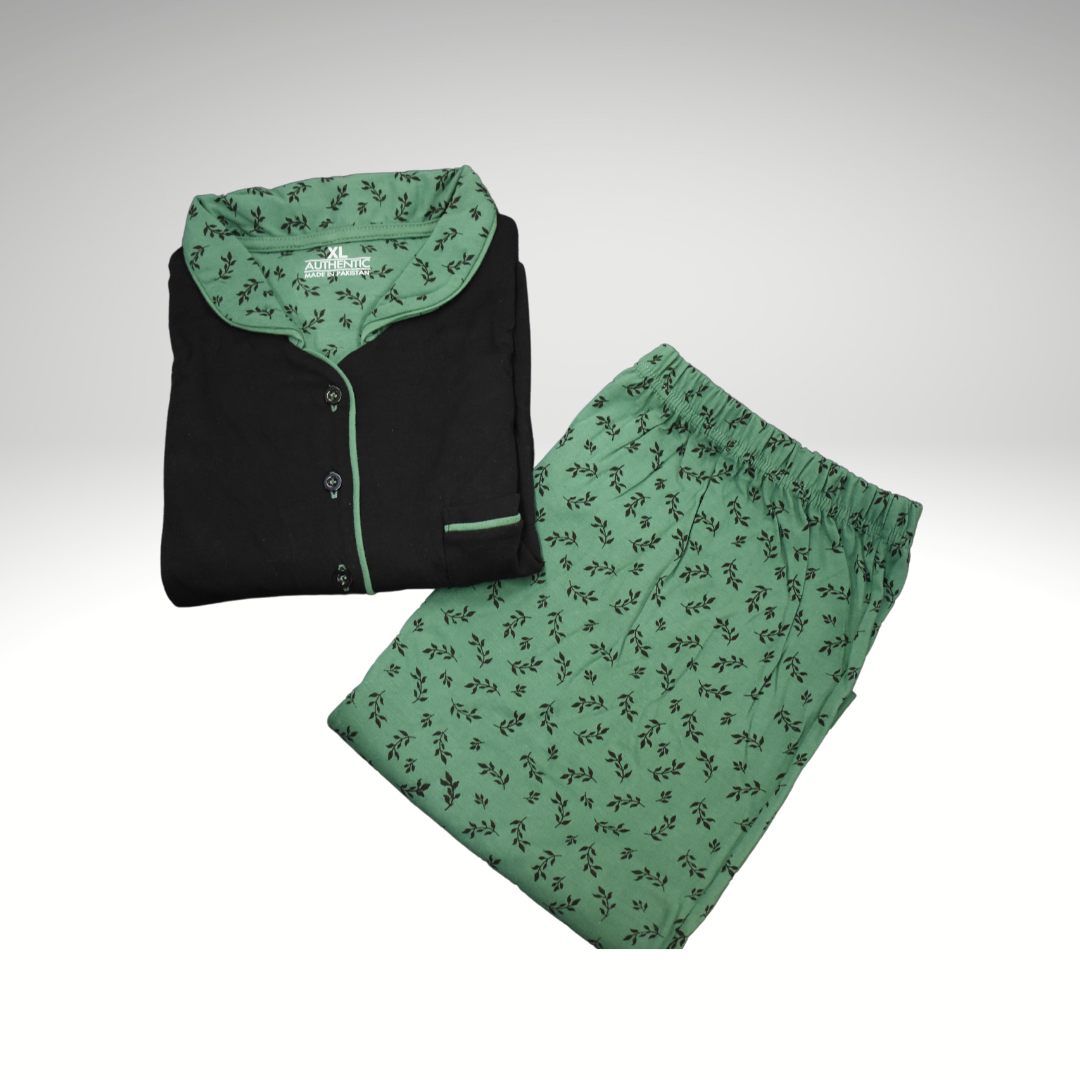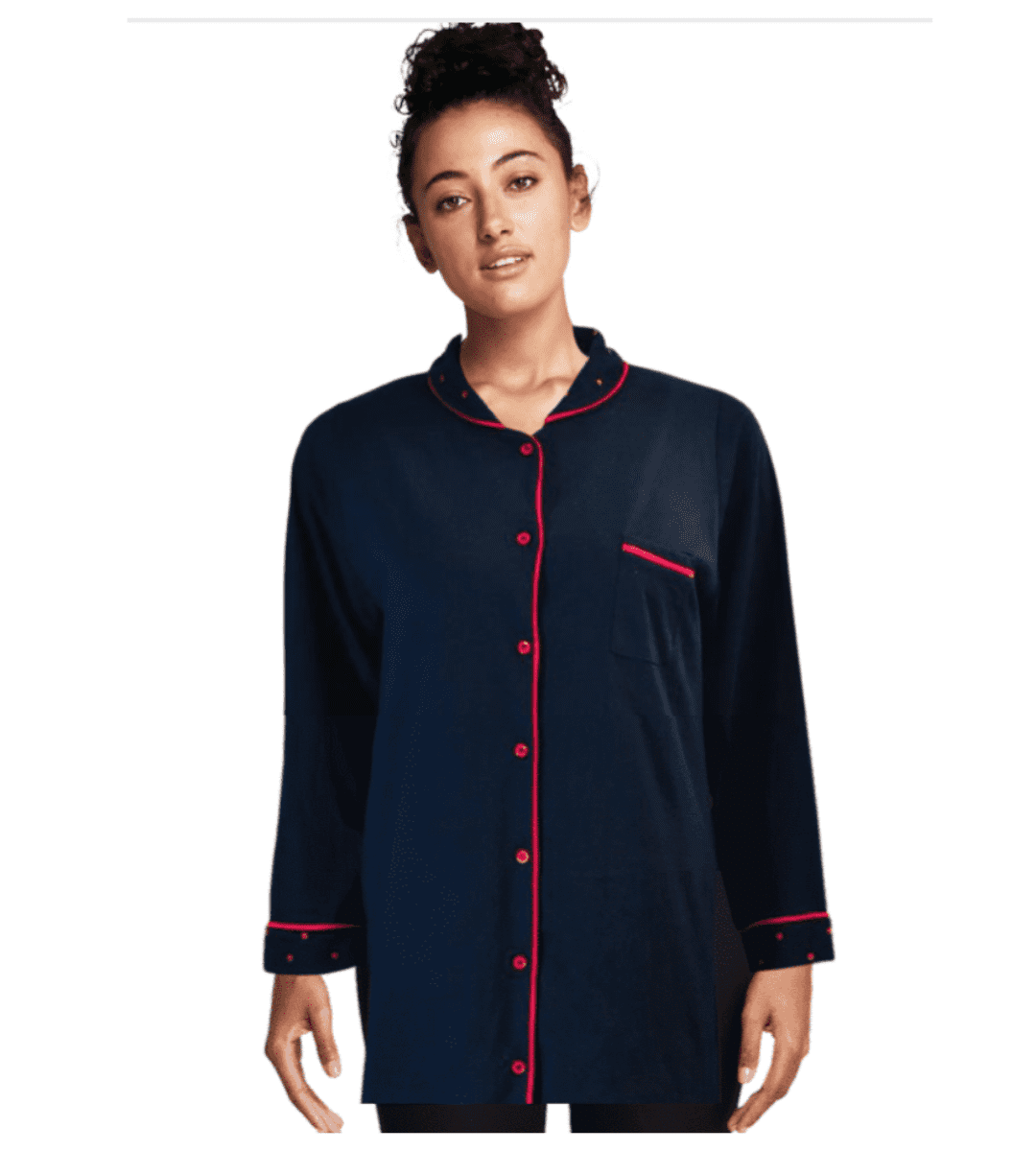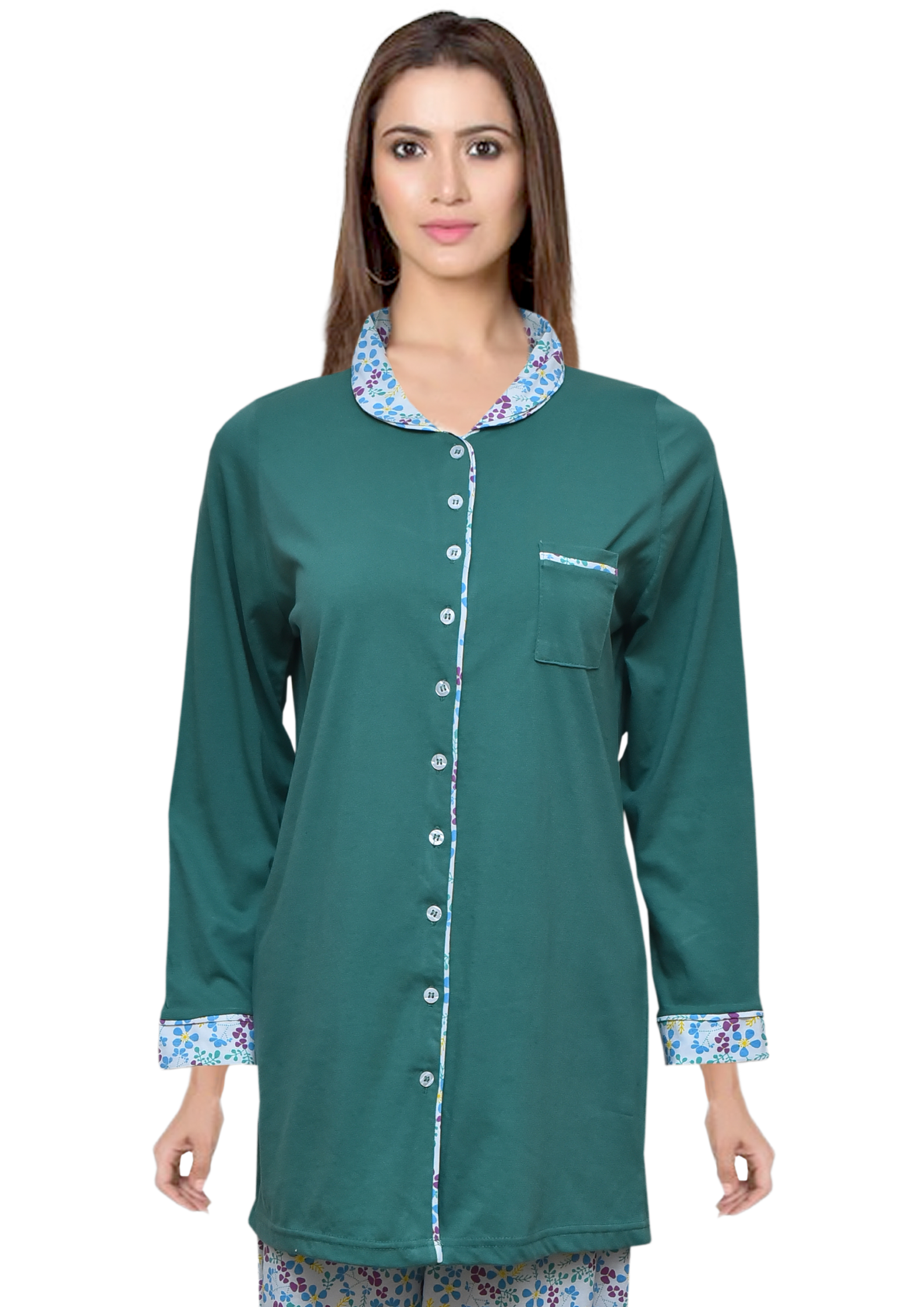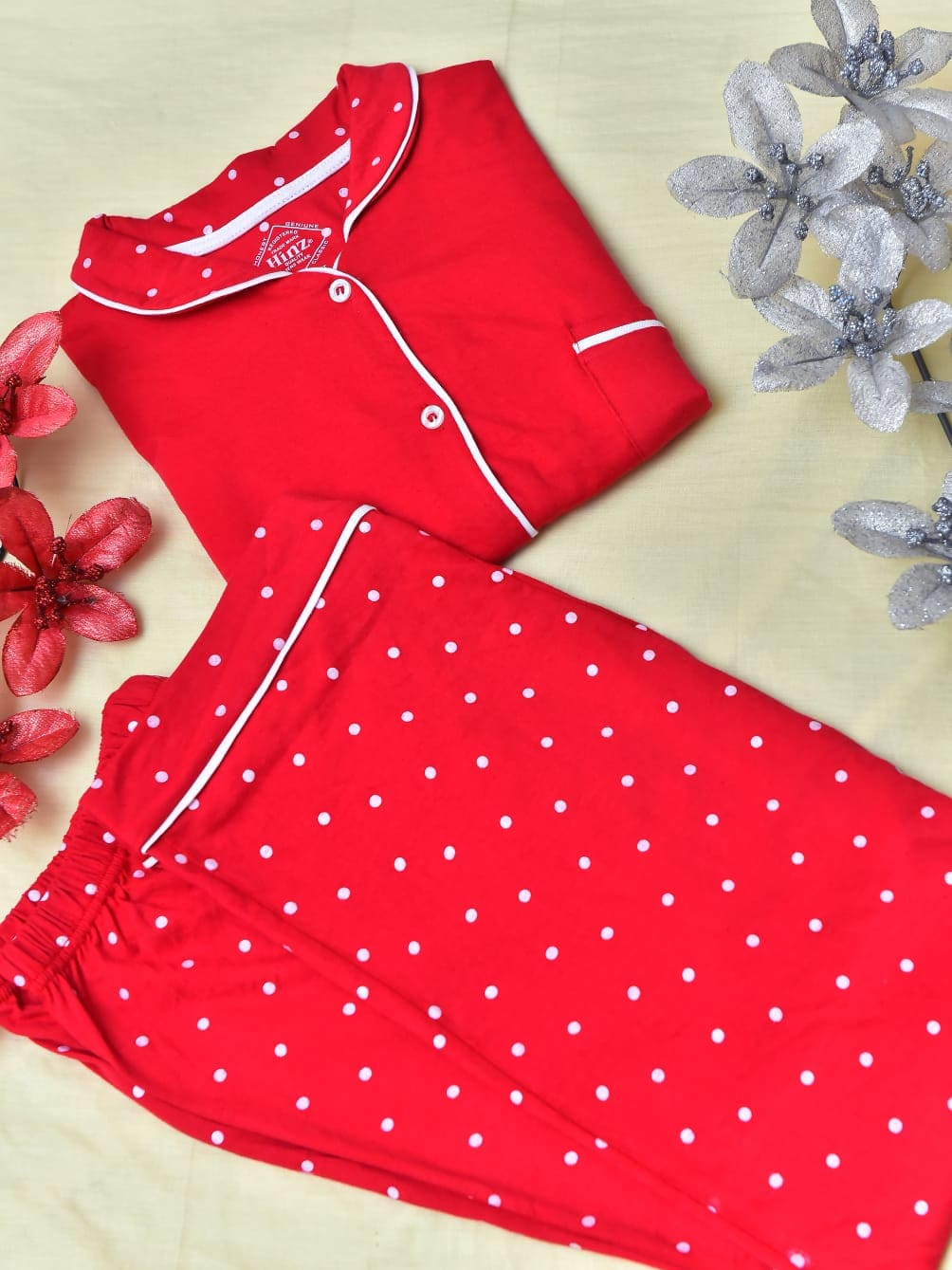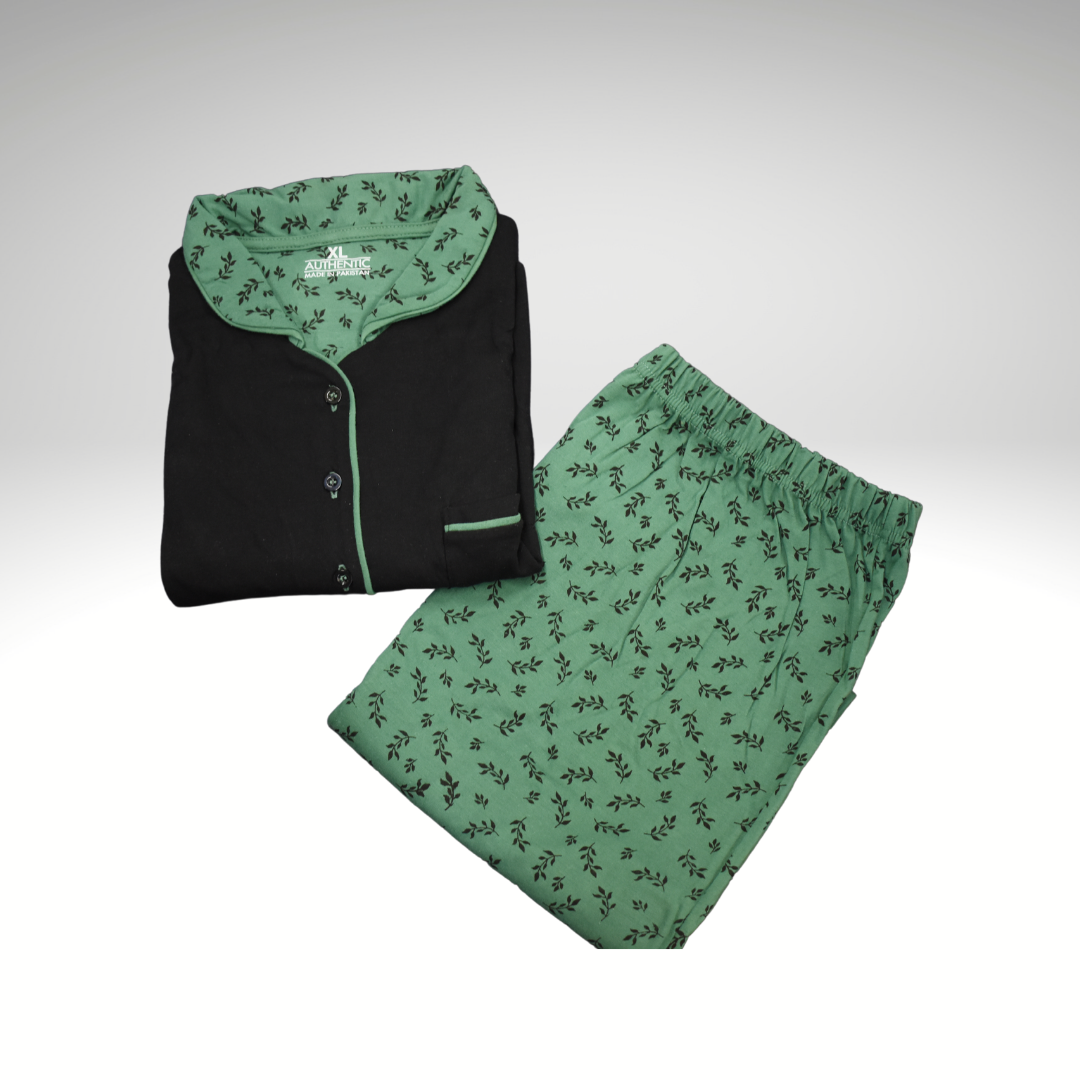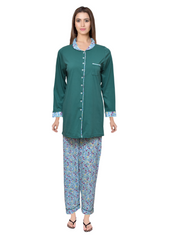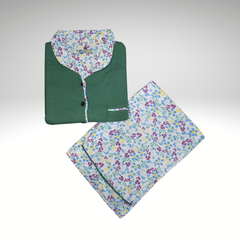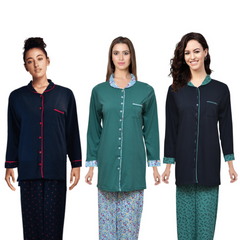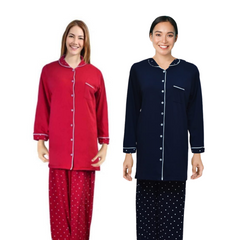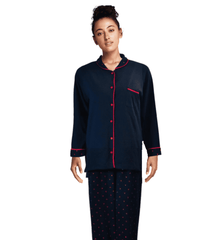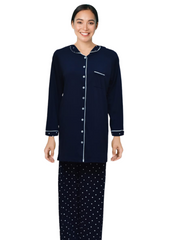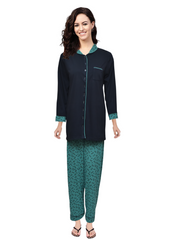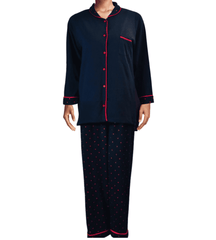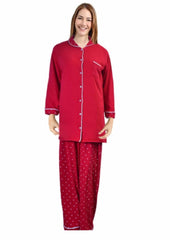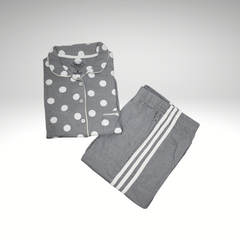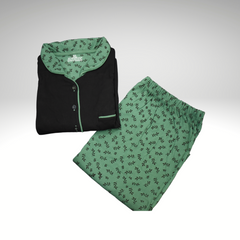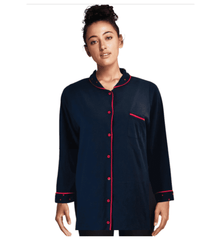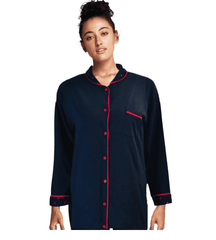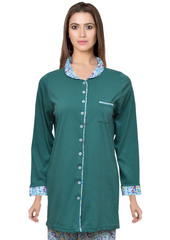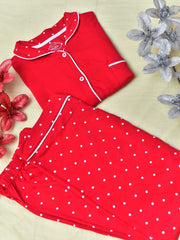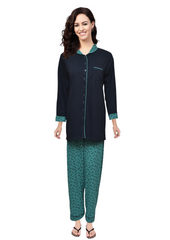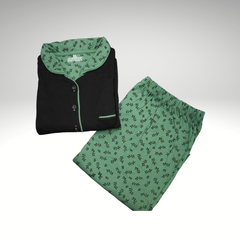 Women's Buttoned Night Suit
SKU:
870WCBNS-Green-White-XL
Availability:
Out Of Stock
Please hurry! Only 0 left in stock
 Premium Quality Women's Buttoned Night Suit
Features: PolyesterCotton Fabric Soft And Luxurious Crisp & clear print Super soft fabric Decent Look Best Quality
Style: Casual Pattern Type: Plain Type: Pant Sets
Details: Pocket, Contrast Binding, Button-Front

Pack Contains
1 Top, 1 Trouser
Care: Machine Wash
Do Not Bleach
Low Heat Iron
Do Not Dry Clean
Do Not Tumble Dry
Made of 100%  pure fabric
Premium Cotton Fabric Women's Night suit
Its relaxed fit and 3-sizes option make it ideal for comfortable use. Use: Blends easily with your daily routine and is ideal for sleepwear or simply weekend loungewear.
Made in Pakistan
Normal Wash Only
Available in different colors.
Premium Quality Women's Buttoned Night Suit
Hinz Women's Cotton Night Suits are specially designed to be comfortably worn during pregnancy. The premium quality made-to-order fabric is super soft and superior in terms of look and feel (more like silk than cotton).
The five-piece women's pajama set by HINZ is made of the finest cotton yarns to deliver a premium quality finish. The top features a round neck and comes in a slim fit while the pants also come in a slim fit with an elastic waistband.
You don't just buy a pajama set that launders it, wear it, discard it, and then repeat the cycle. You buy premium quality pajama sets to feel as comfortable as you do wearing your favorite jeans: The cozy cotton knit feels just as pleasant against your skin; the stylish cuts flatter your frame, and the matte finish stays soft for years. You buy a premium quality pajama set because you want something good that will last.
The Hinz brand is a premium quality brand of women's knitwear. You can trust the quality of these products because every Hinz product is made in a professional factory having decades of experience. Every set has been checked and packed individually under the supervision of the experienced Quality Control department so that you do not face any problems after purchasing.
You need to find the perfect gift for your loved ones that are as special as they are. And you want everyone in the family to feel special. It's so hard to spot something unique, yet so easy to shop online at hinz.pk! Order a premium quality women's Night Suit from Hinz - Pakistan's best knitwear brand and let the happiness of gifting spread all across your family.
Hinz - Pakistan's Best Knitwear Brand offers premium quality women's Night Suit, which is tailored perfectly to fit your body type without any discomfort whatsoever. We use high-quality materials in all our products so that we can ensure durability a
Size Chart
">