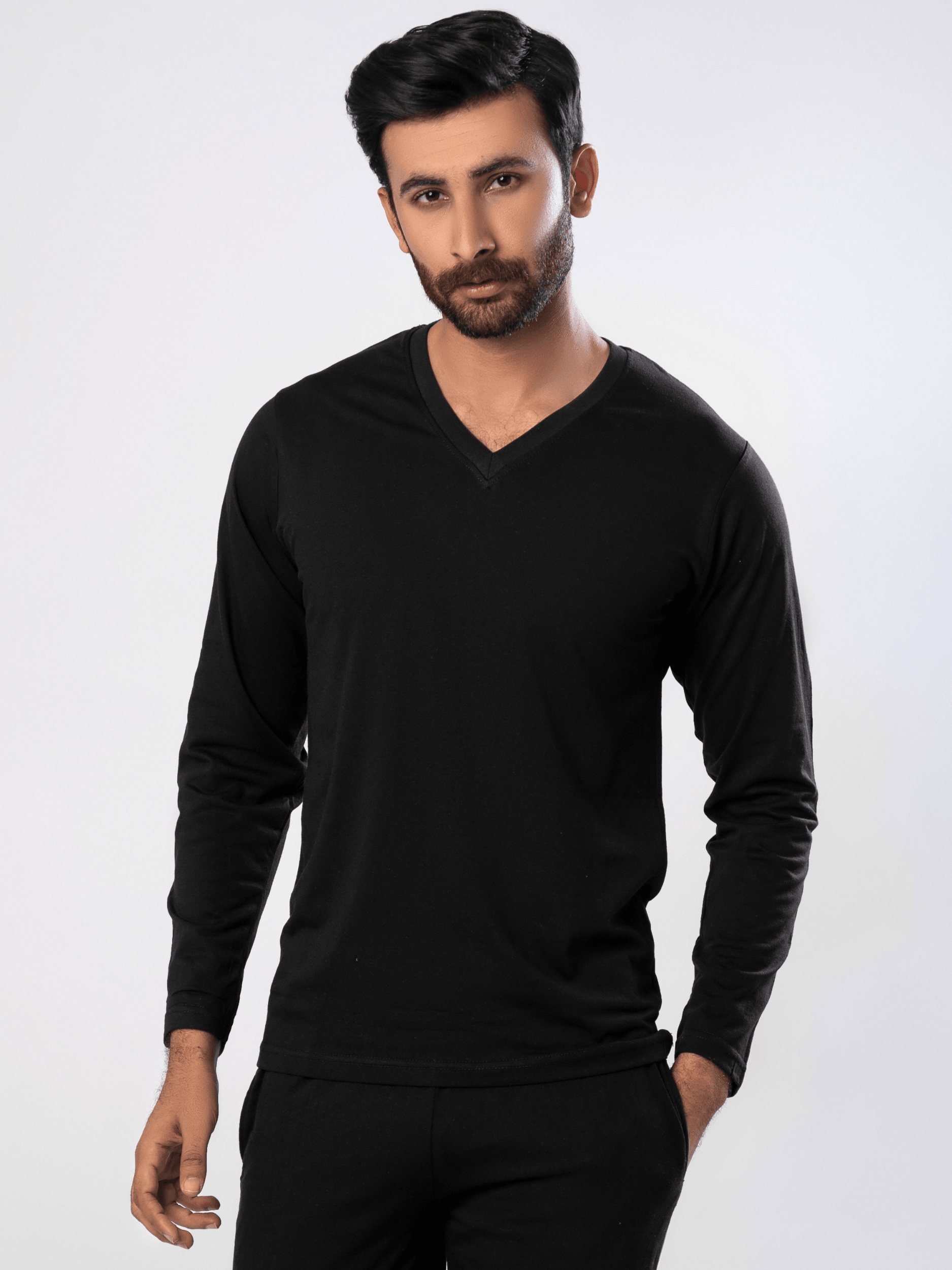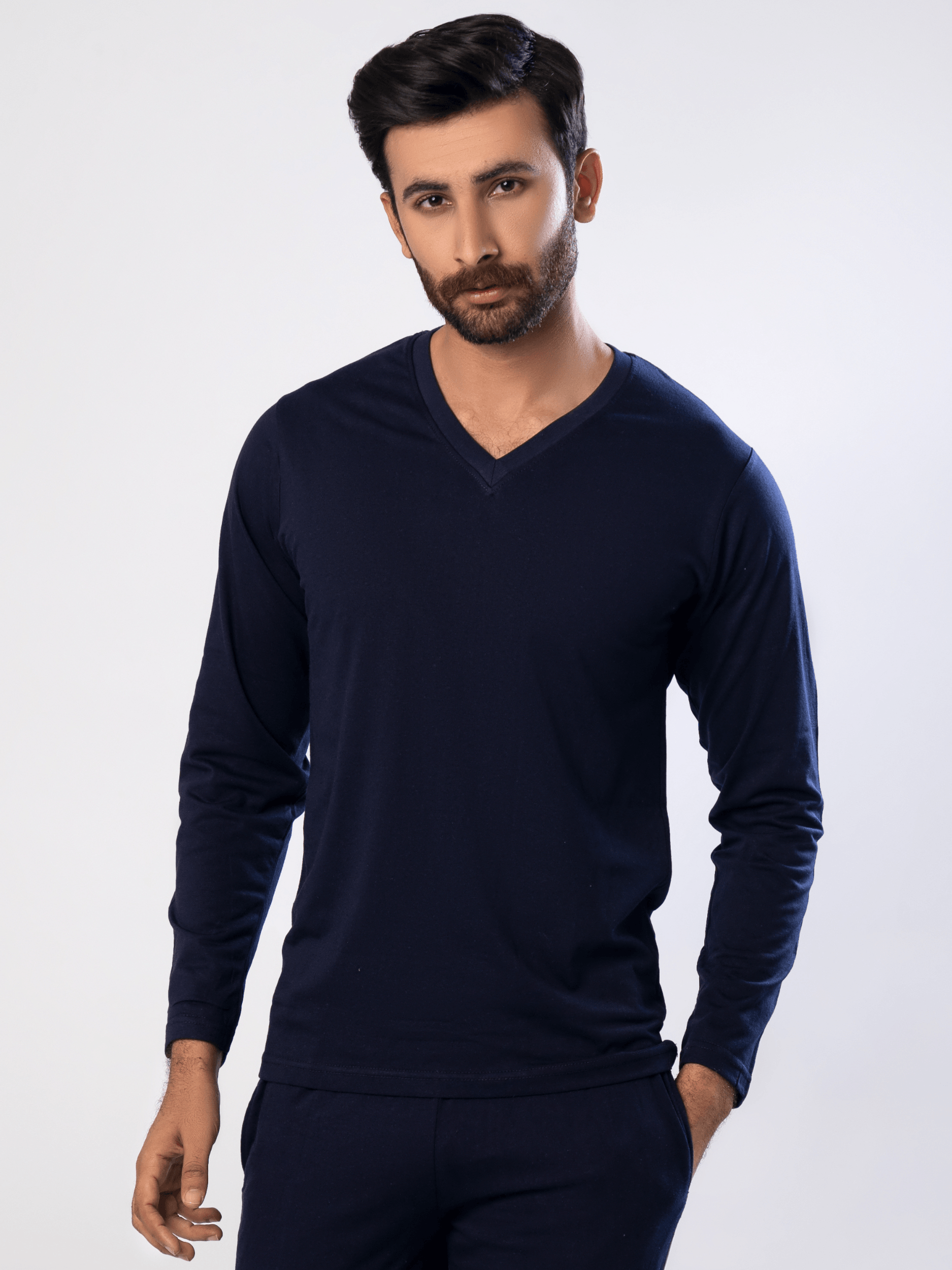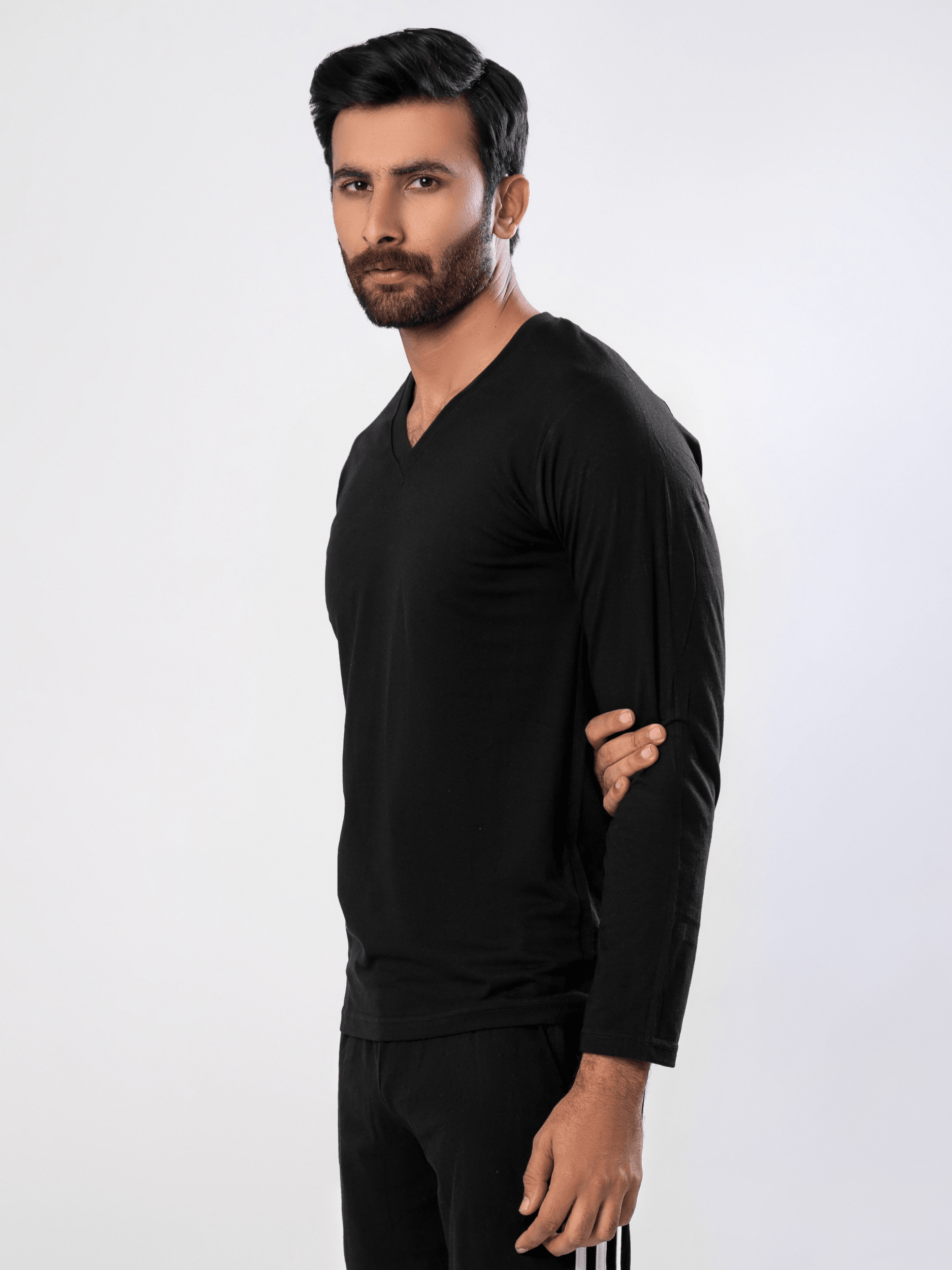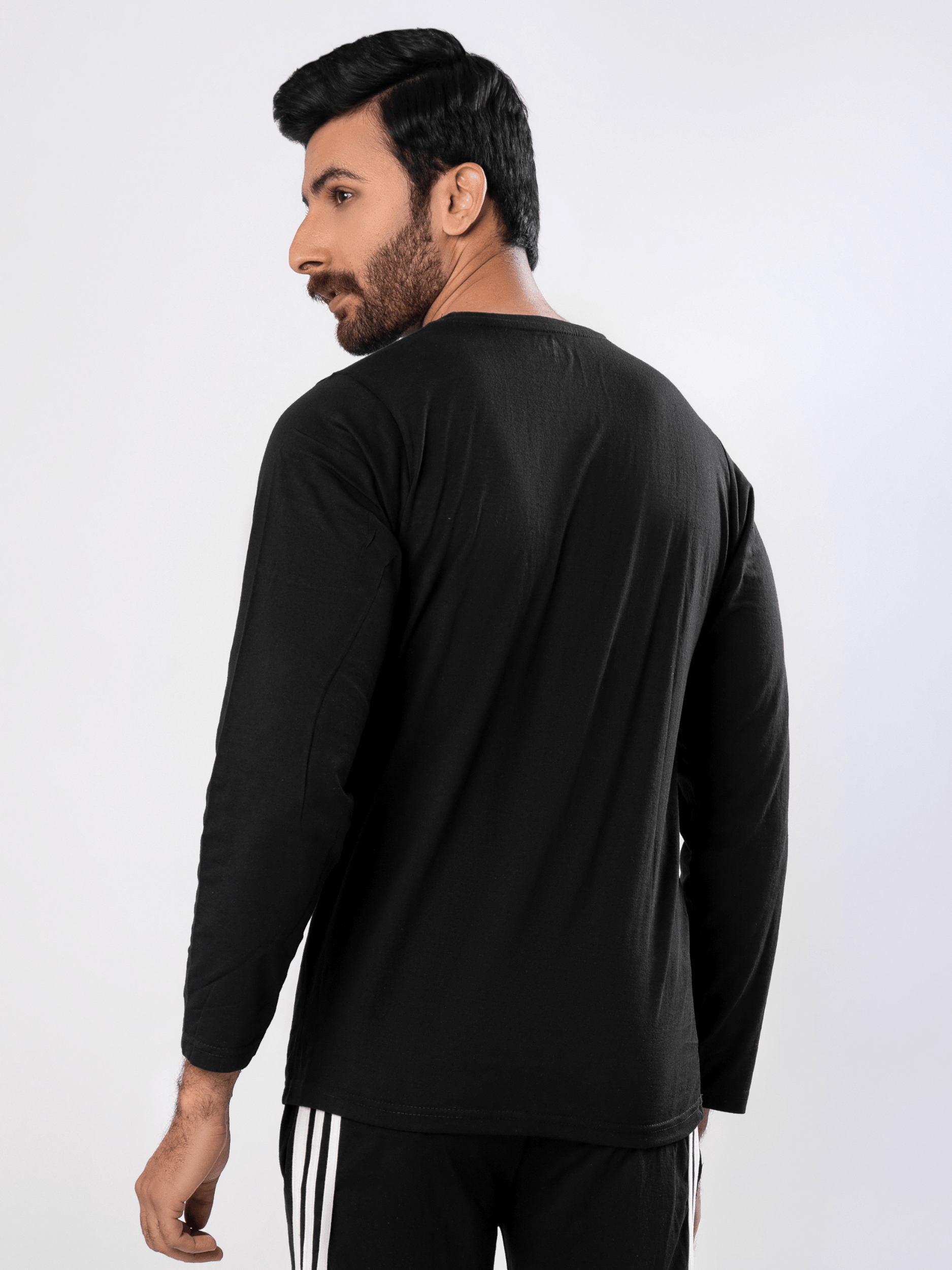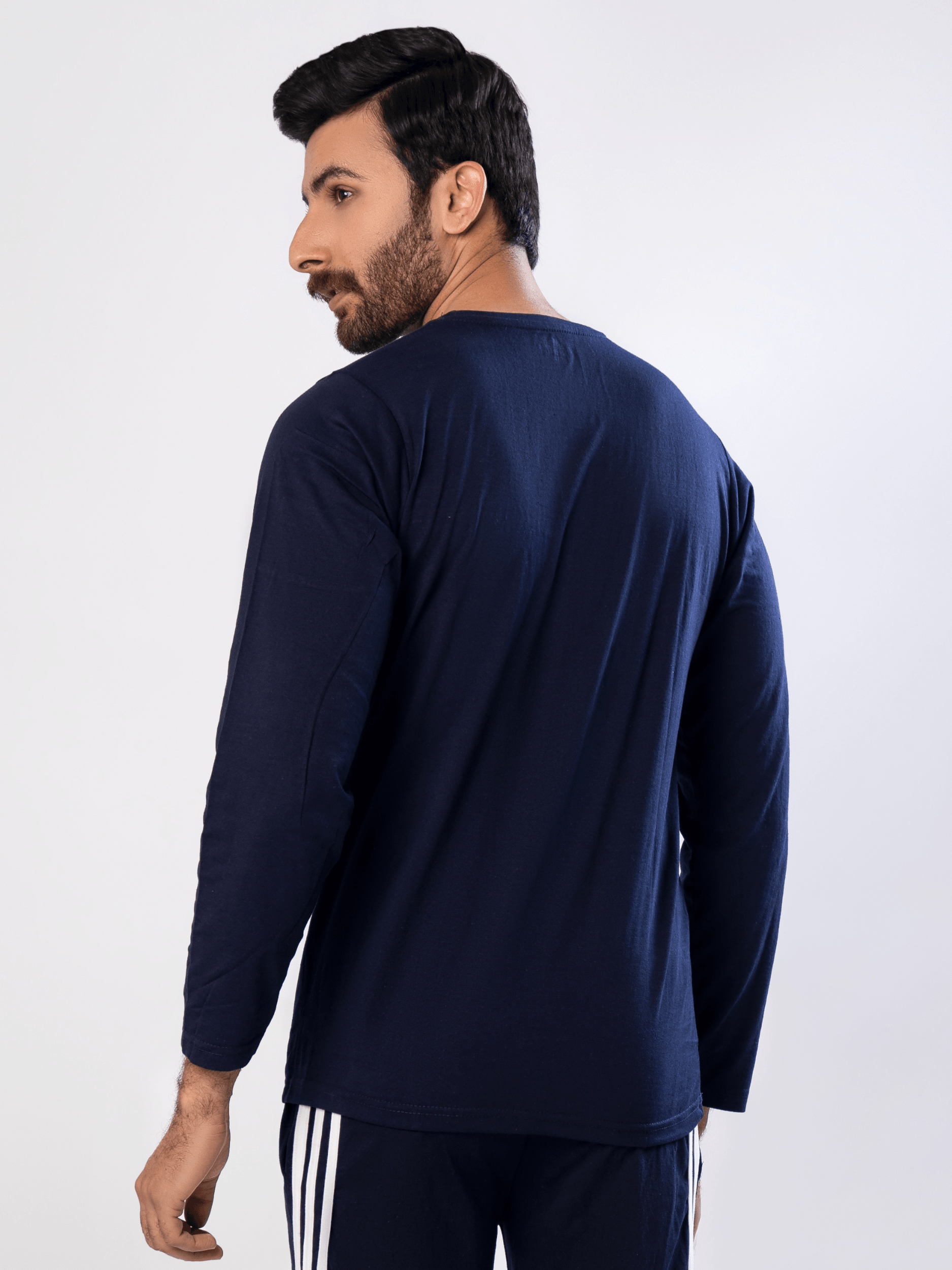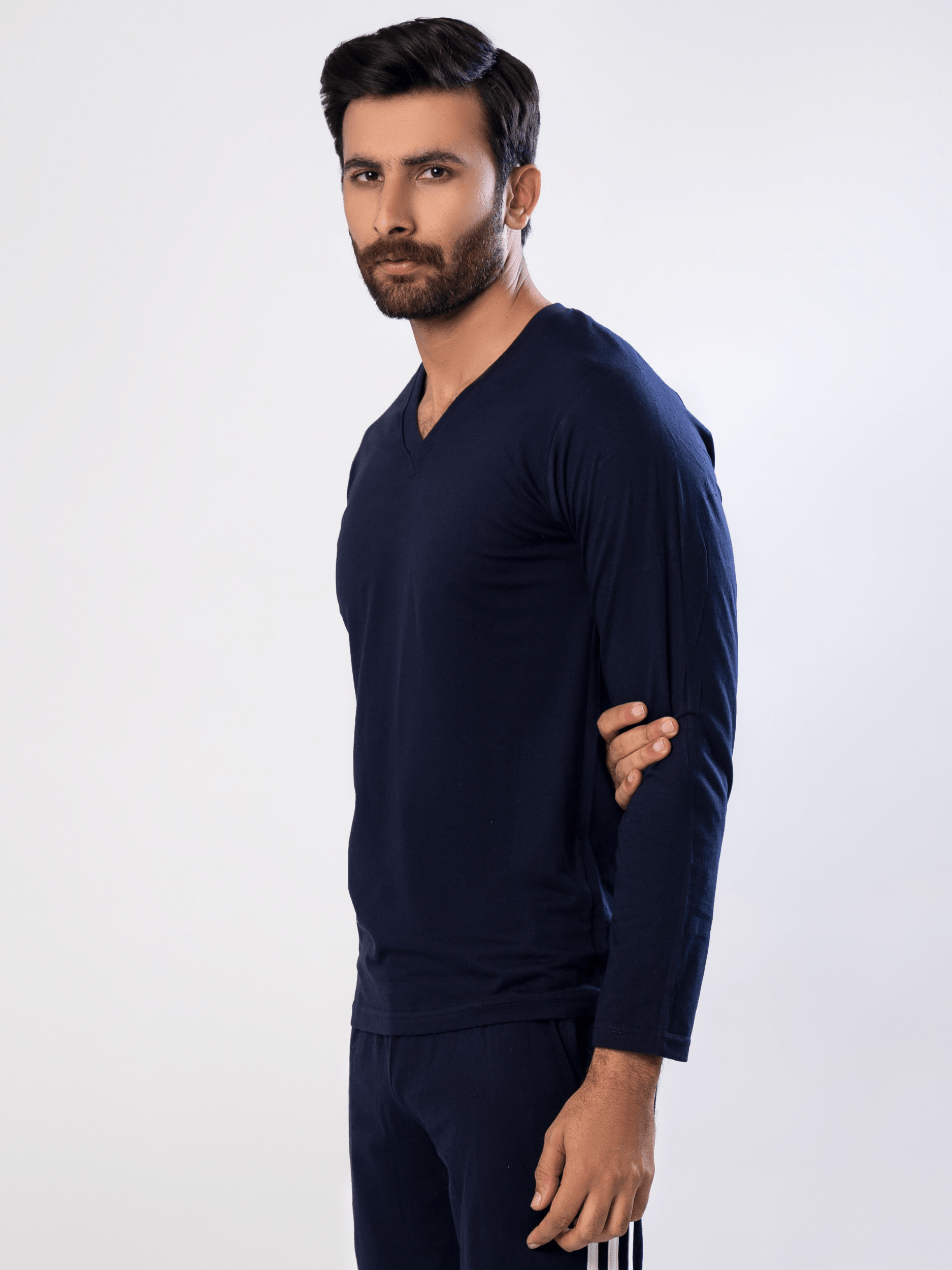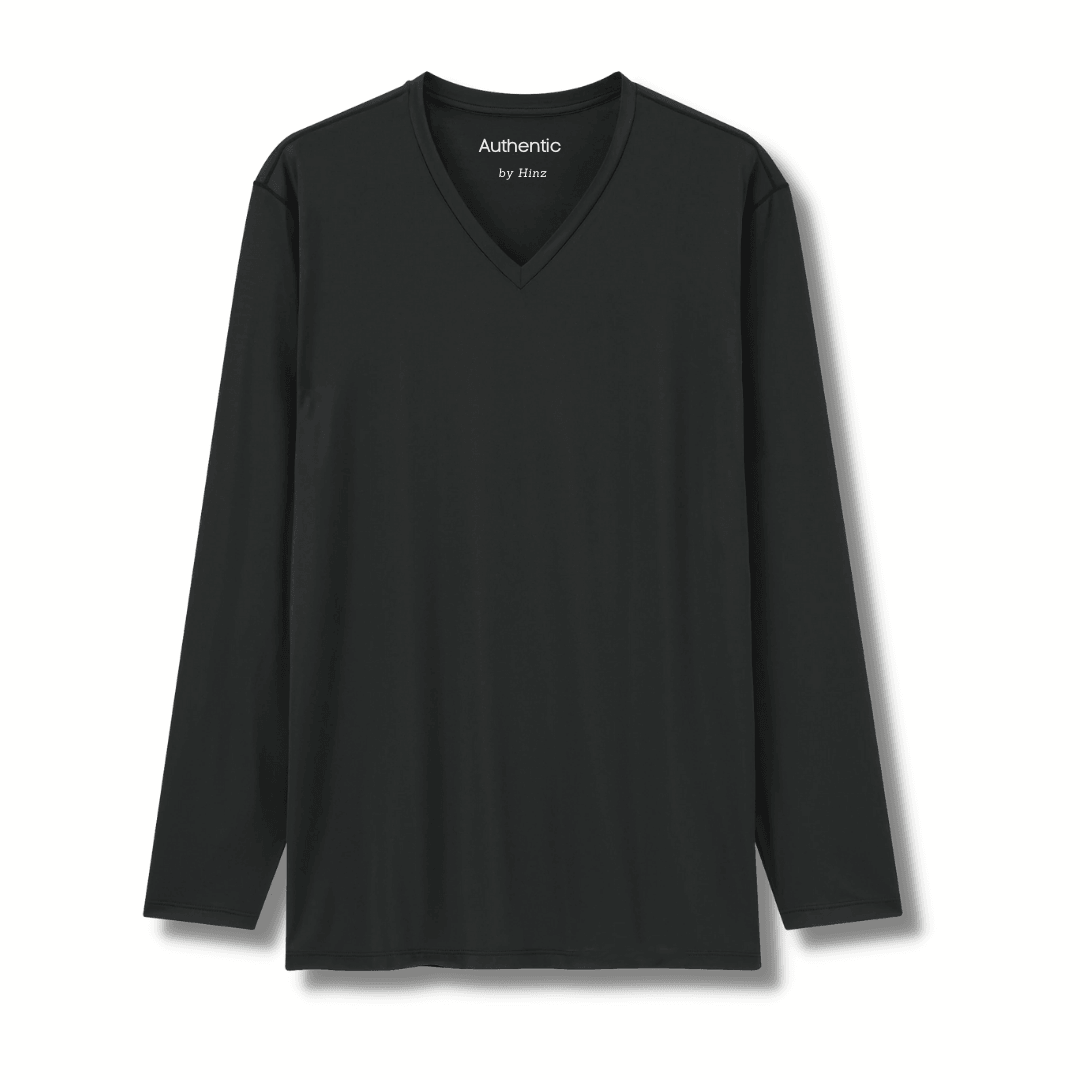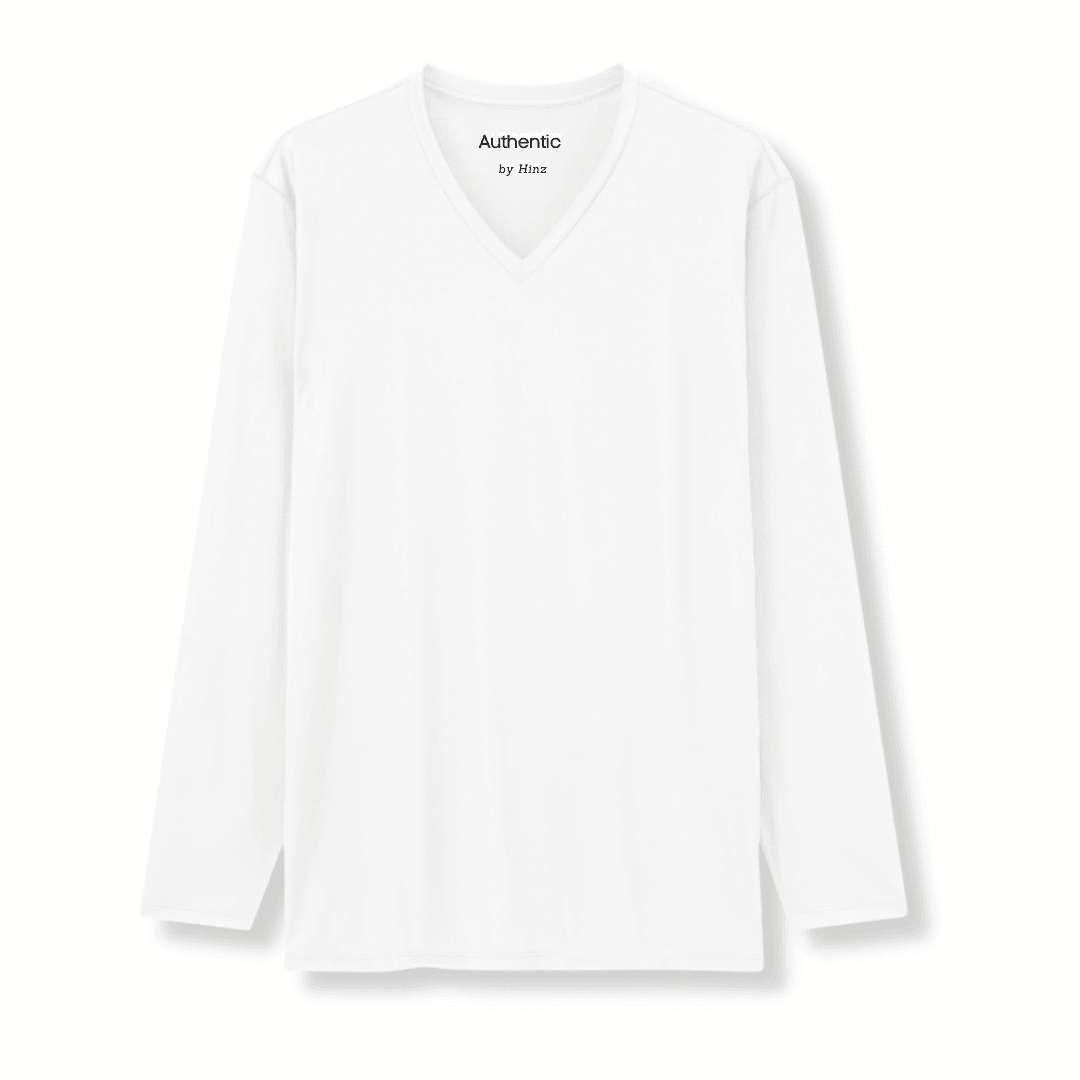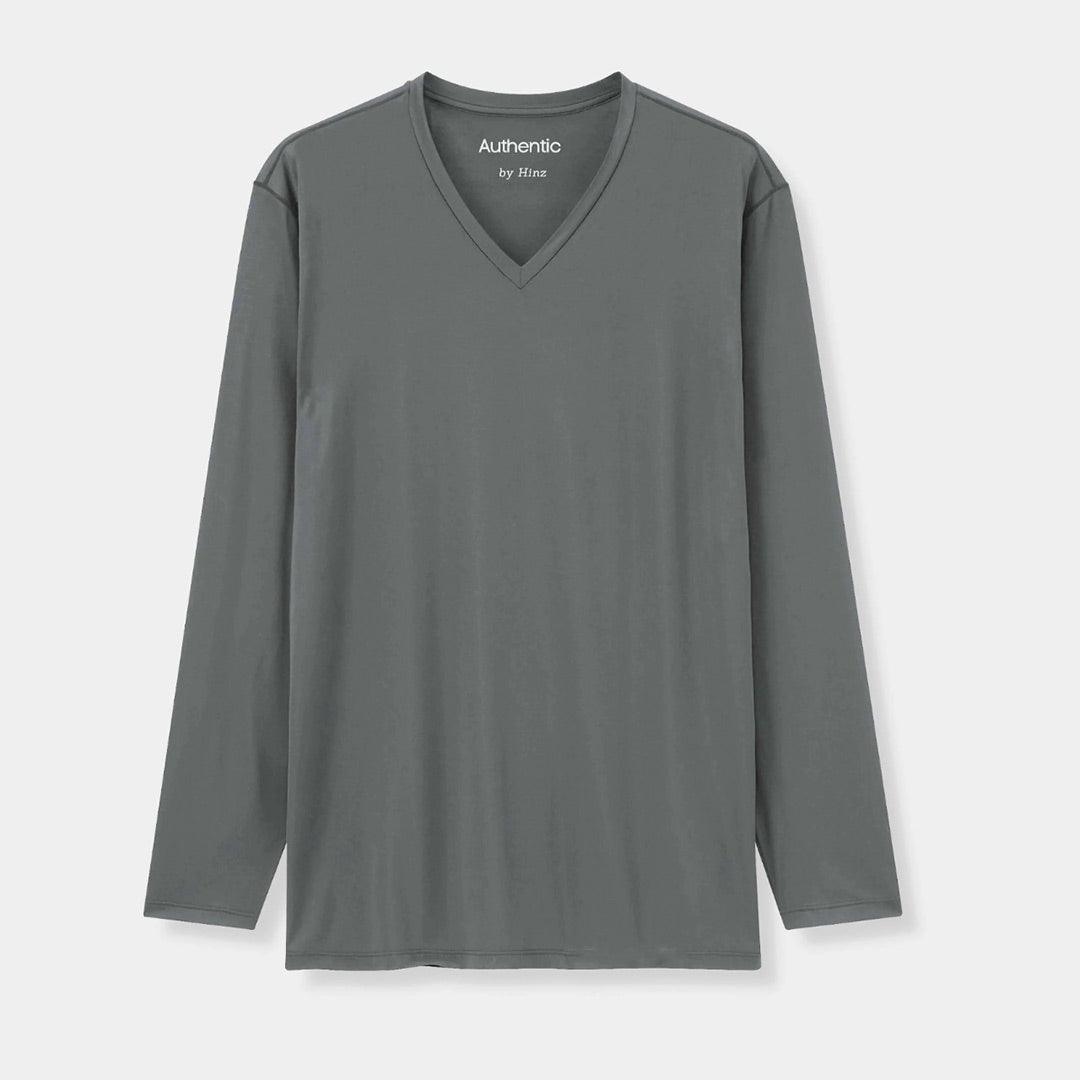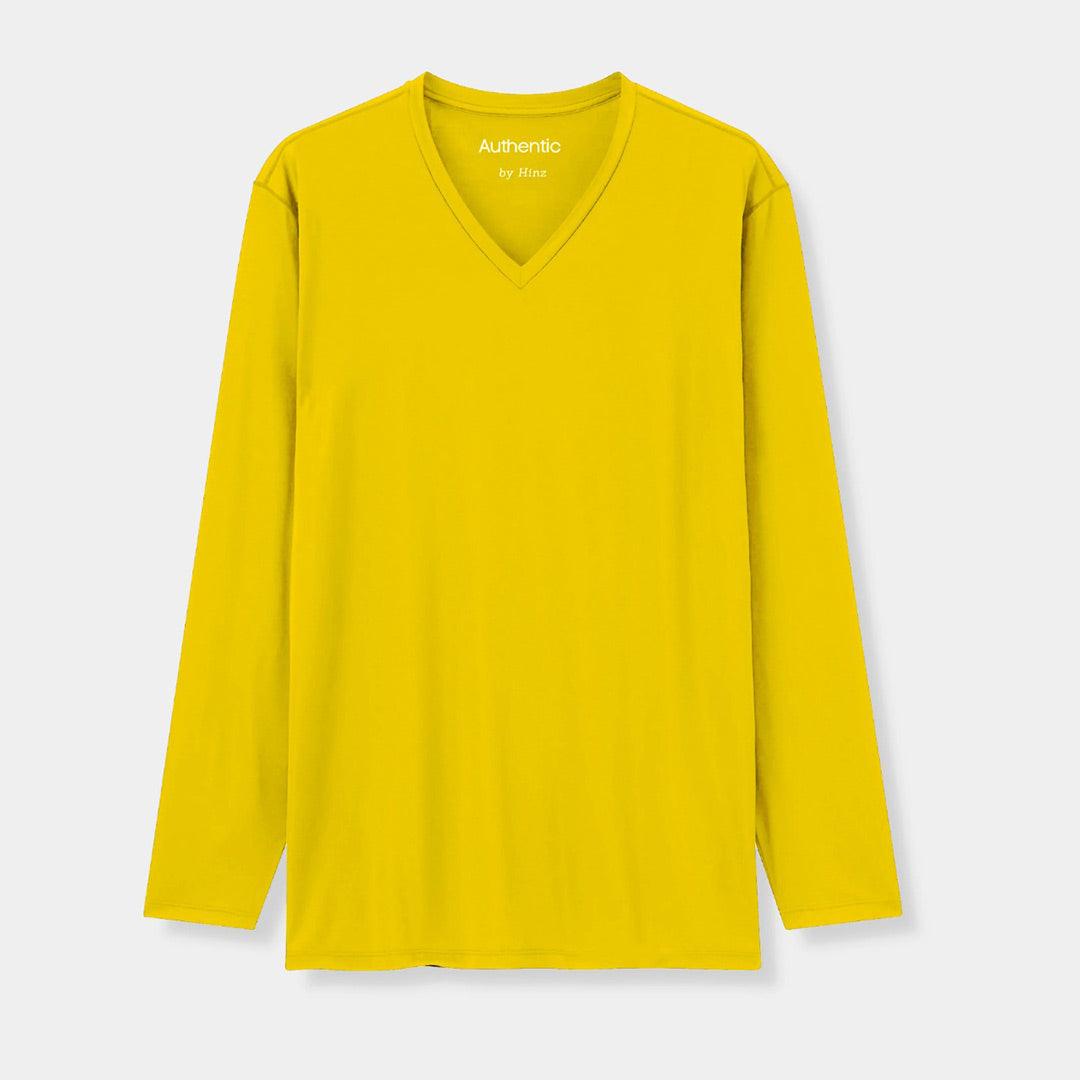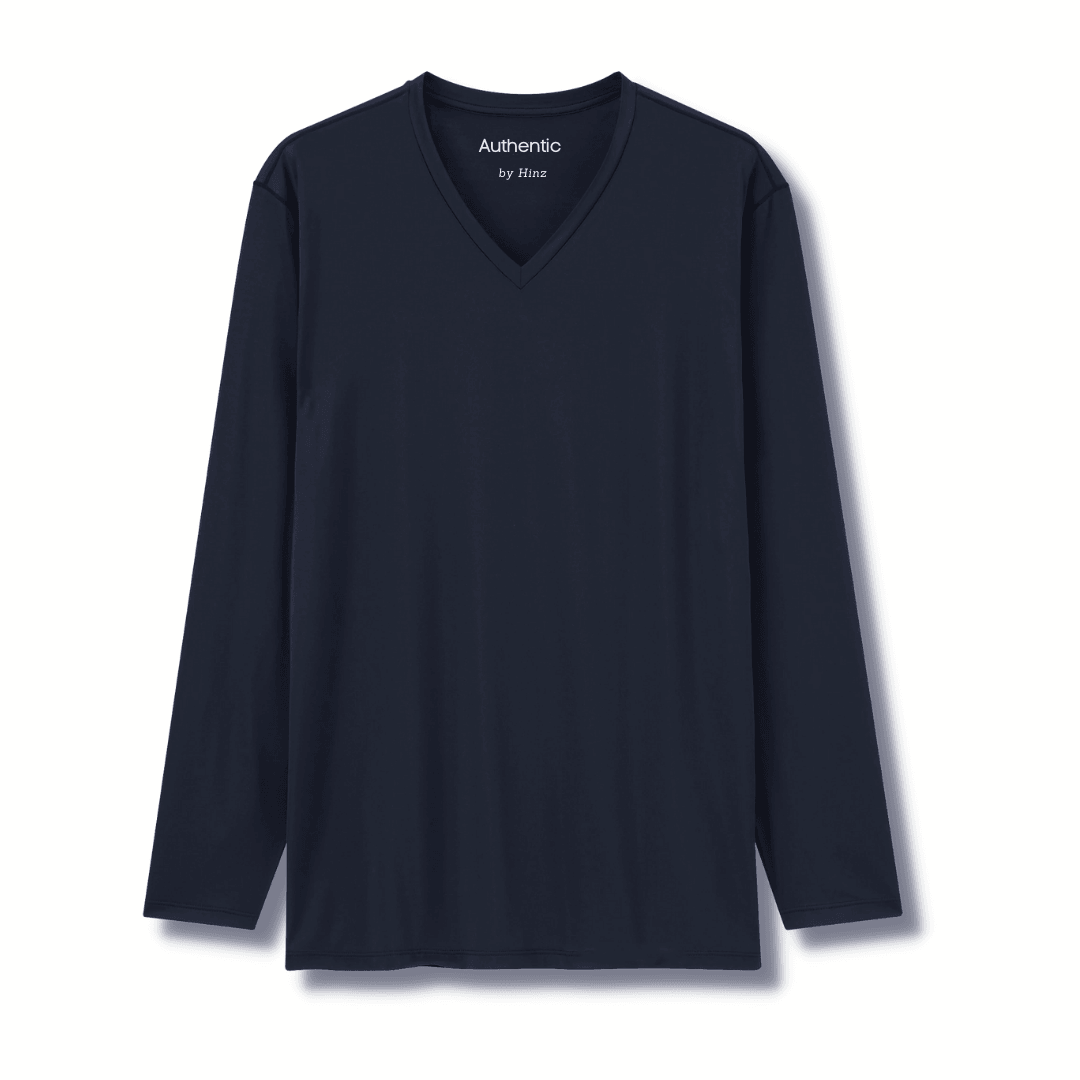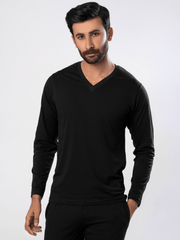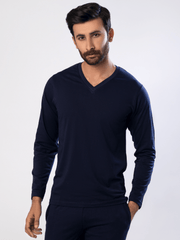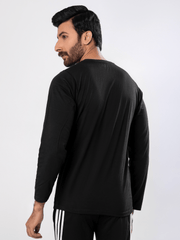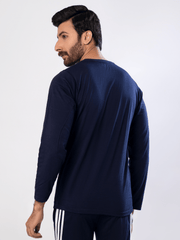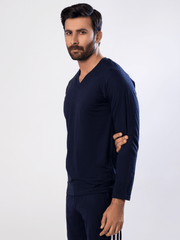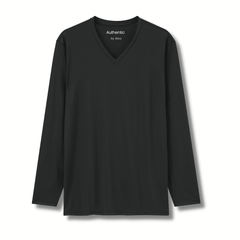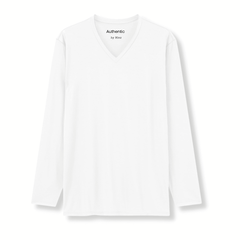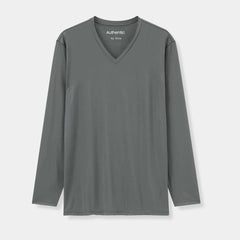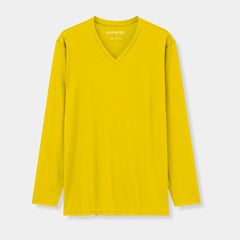 Men's Essential V Neck (Full Sleeves)
Please hurry! Only 3 left in stock
Men's Essential V Neck Full Sleeves
Buy the best Premium Quality Mens Essential V Neck Full Sleeves T-Shirt in Pakistan online. Hinz is a top Men's essentials v neck T-Shirt brand in Pakistan. Mens t-shirts. We produces high quality, comfortable and low cost products
Fabric: Made by 100% Combed Yarn Poly-Cotton

All Hinz garments are subjected to the following tests Fabric dimensional stability test and quality inspection for colors and wash fastness
Style -Essentials V Neck Full Sleeves
Made In Pakistan
Easy hand wash
Available in different colors to suit everyone
The Hinz Essential V-neck full-sleeved knitwear is made using superior quality material to ensure great comfort, durability, and warmth. It has a stylish V neck with ribbed cuffs and features double-stitched hems. It comes in a regular fit.
Our ready-to-wear, high-quality, V Neck T-Shirt is one of the most versatile pieces in your wardrobe and is a staple item for every man.

Smart & Sophisticated 
V neck full sleeve knitwear to give you that smart and sophisticated look. We use super soft yarns and high-quality polyester to achieve the best in class finish, they will feel ultra-smooth on your skin. Our designers have spent countless hours crafting the perfect designs to make sure it is fashionable and attractive enough for you to rock your inner style.
Engineered for wearing comfort and featuring exclusive Hinz innovations, these Basic V Tee shirts are best for everyday wear.
Your Go-to Choice

Pair this essential v-neck men's t-shirt with your favorite jeans, pants, or shorts. This men's v neck t-shirt from Hinz will quickly become your go-to!
Our full-sleeved men's wear brand with fashionable designs which contain many vibrant colors makes Hinz a brand worth noticing. If you love to dress up as smart as you can, this is your better option. Designed to fit perfectly.
Hinz men's essential V neck (full sleeves) Shirt is just the thing you need to feel comfortable, casual, and stylish this winter. We make it easy to look good at work, college, parties or any other occasion!
Essentials
These essentials are really good I really liked them with reasonable prices
Essentials
These essentials are really good I really liked them with reasonable prices
Size Chart
">
Essentials
These essentials are really good I really liked them with reasonable prices