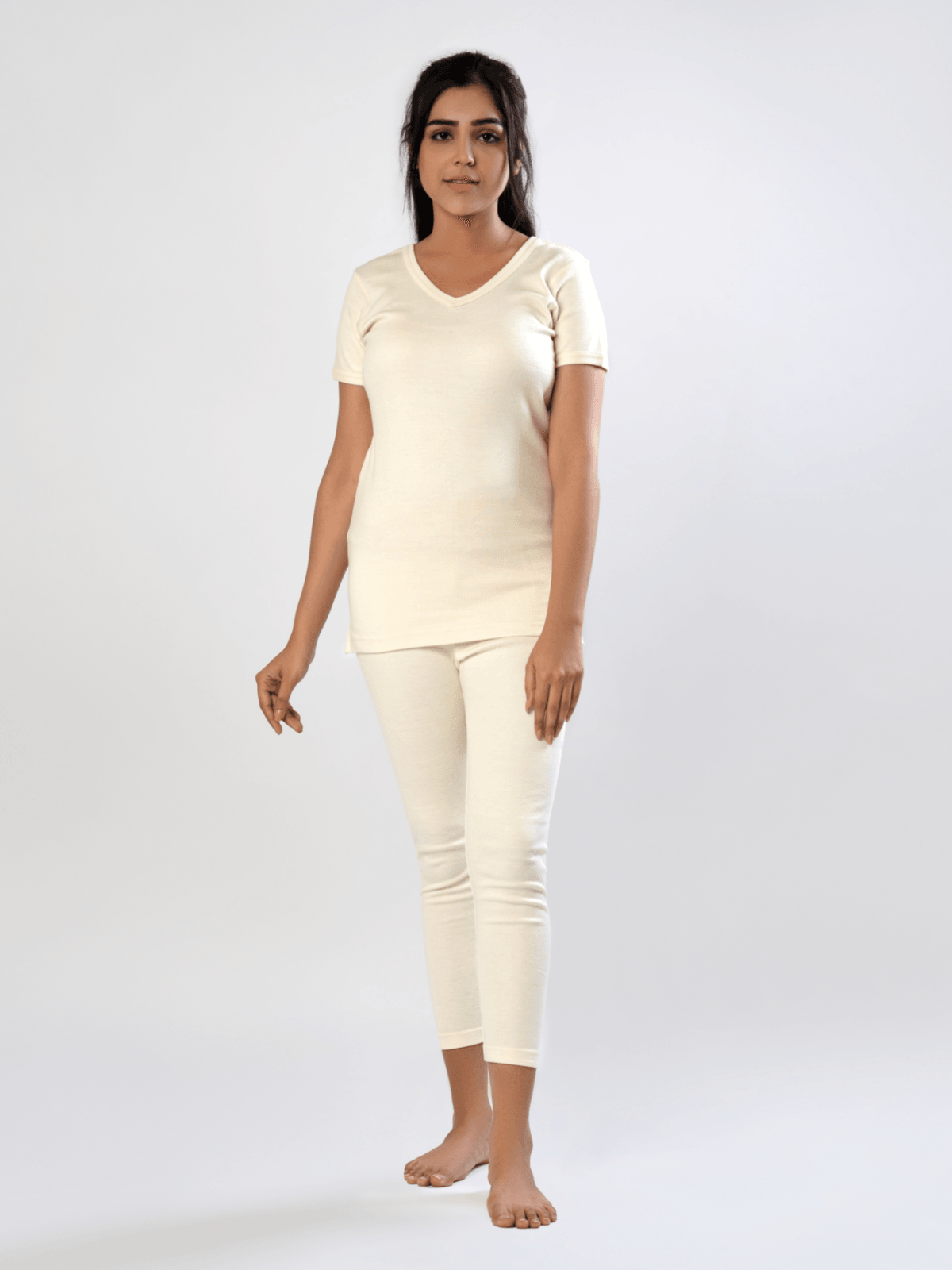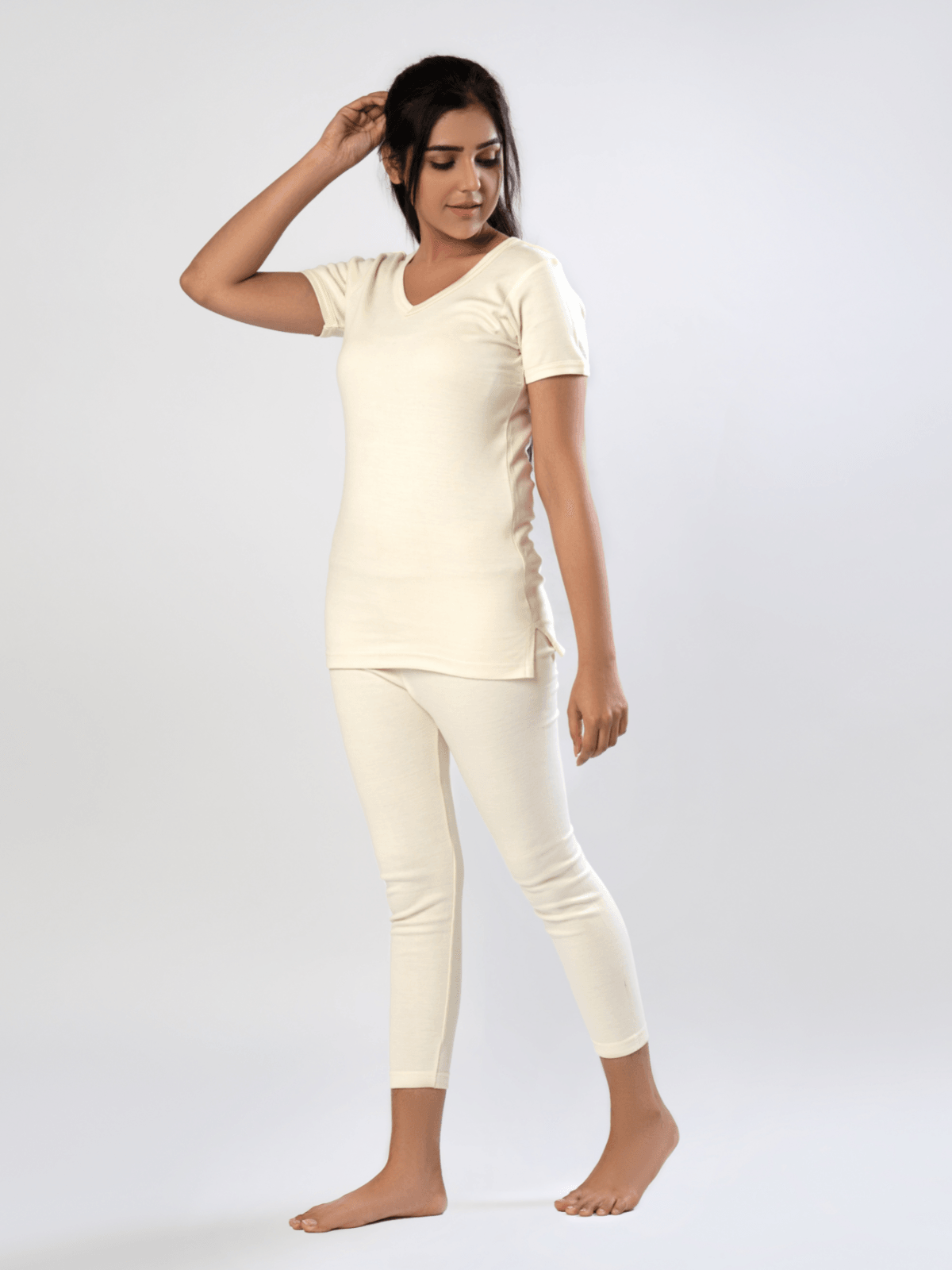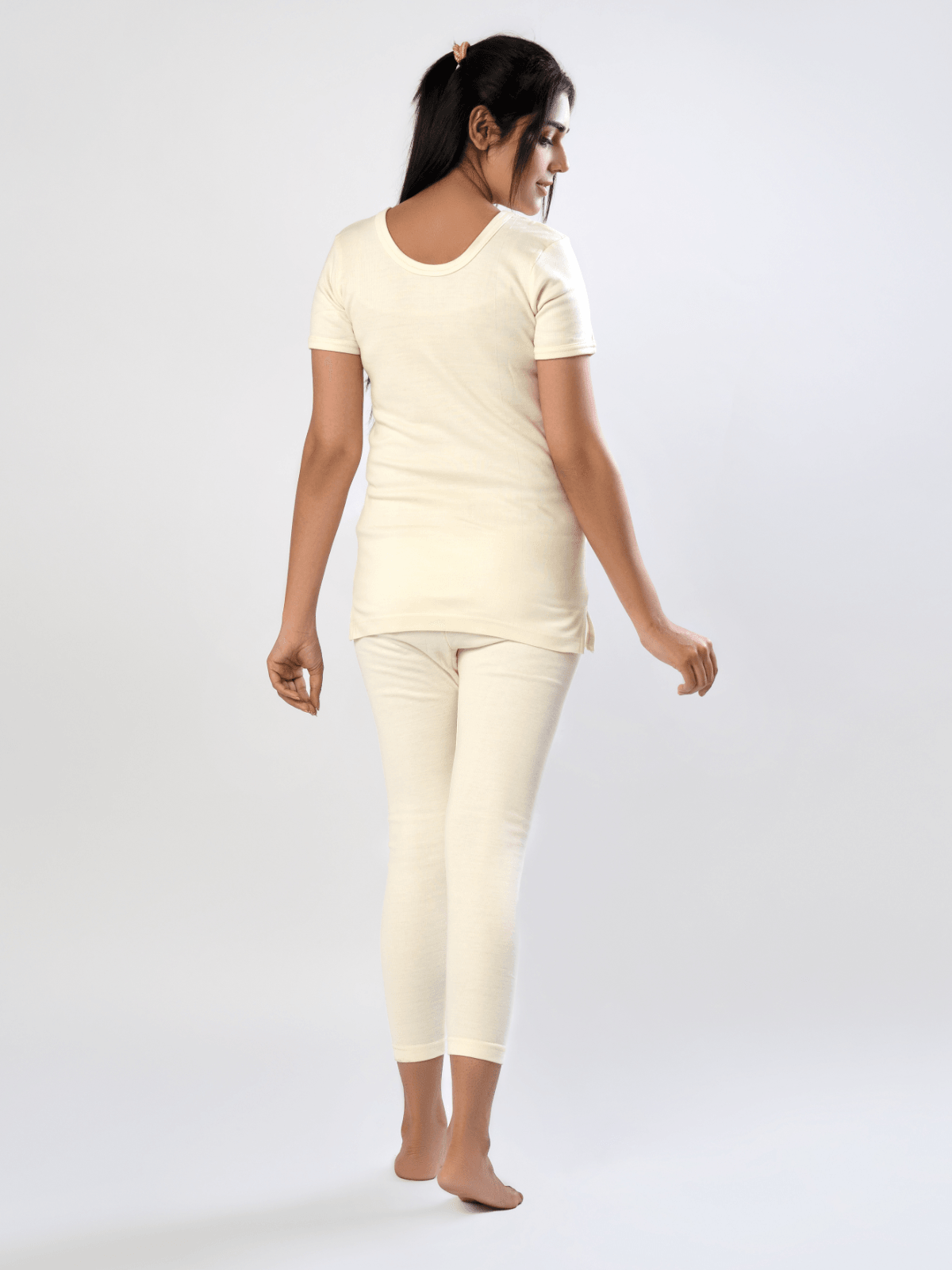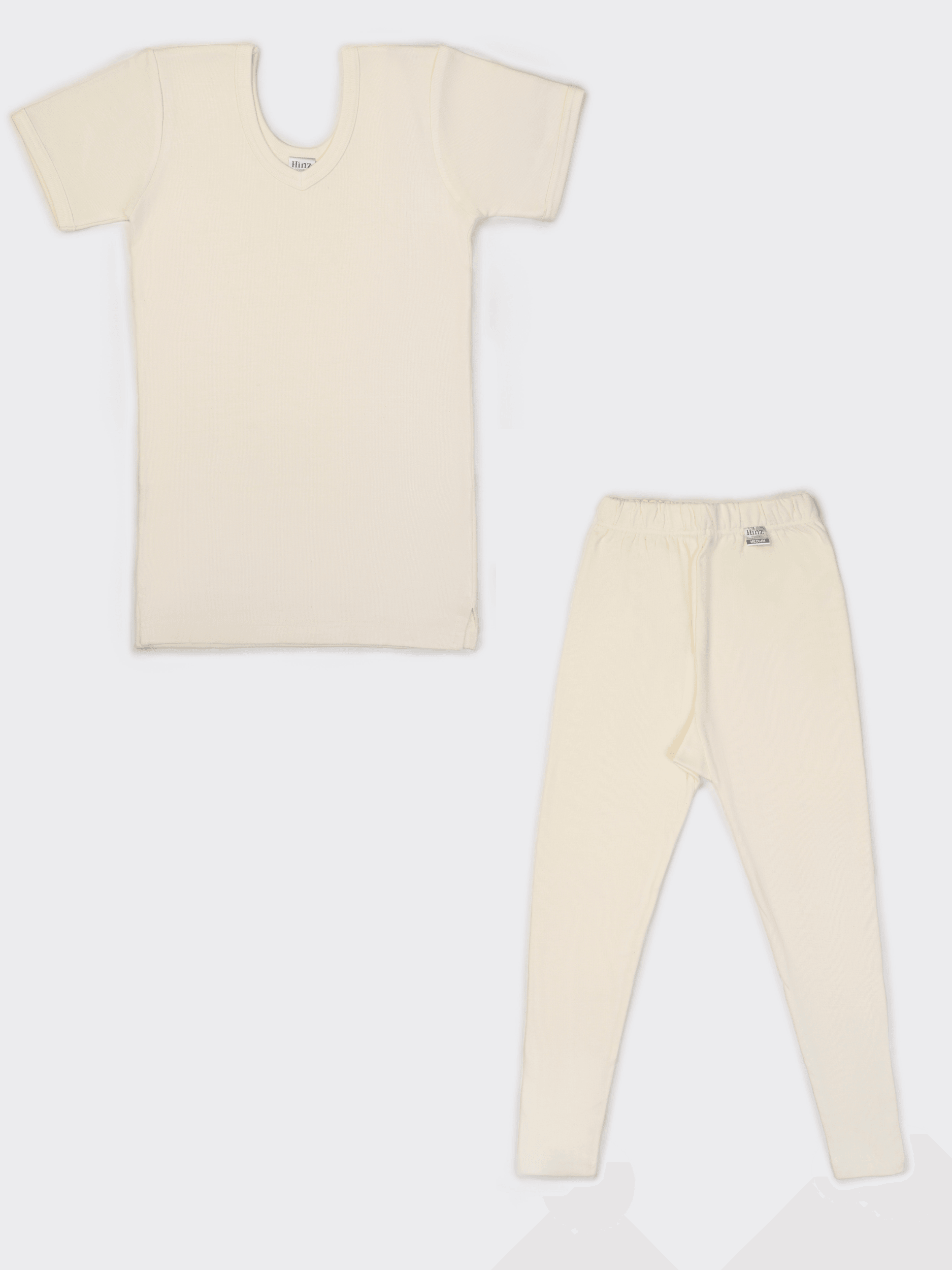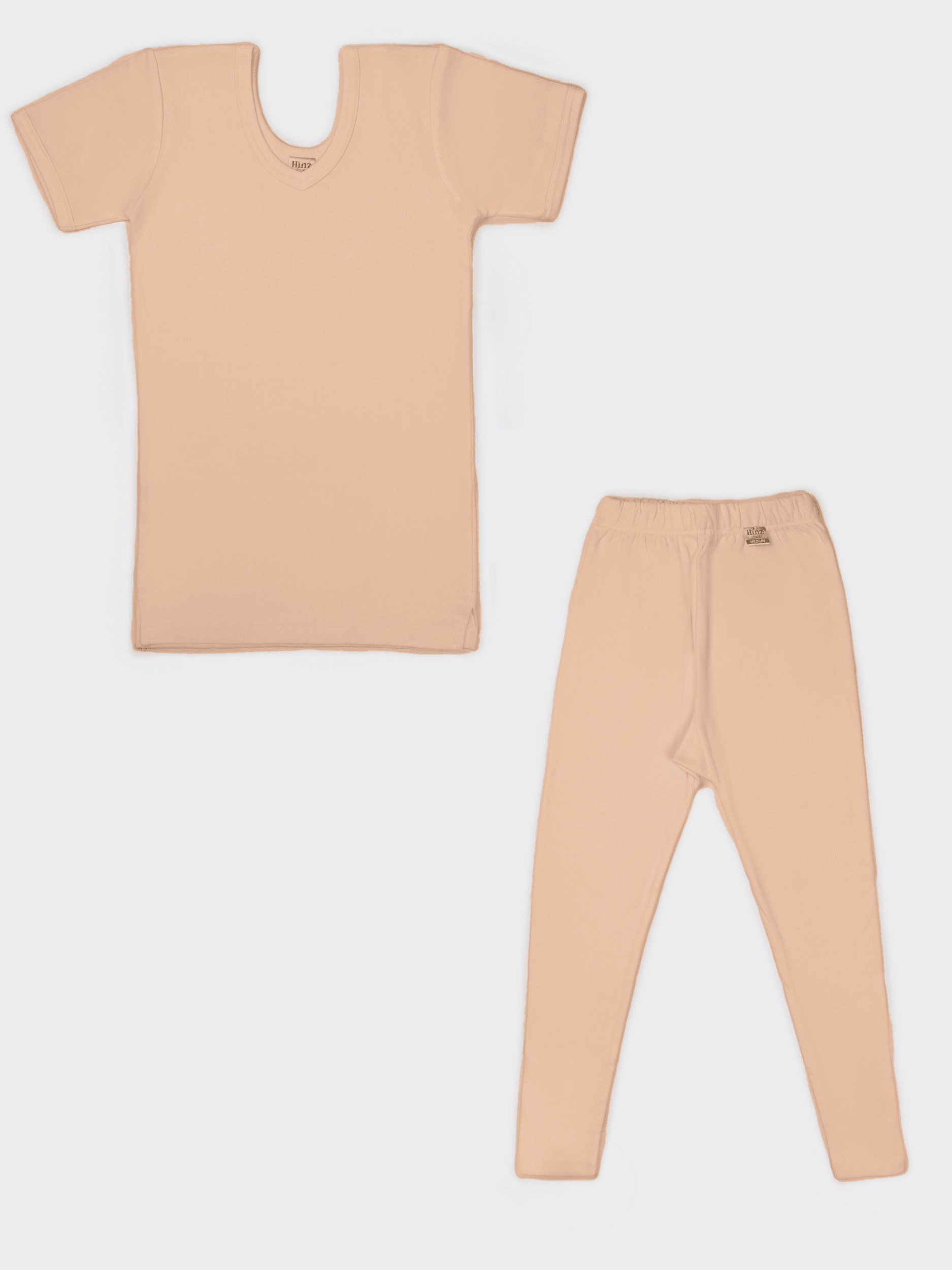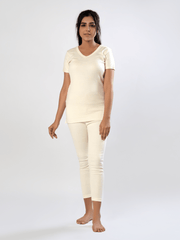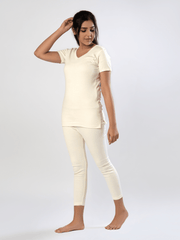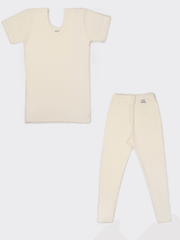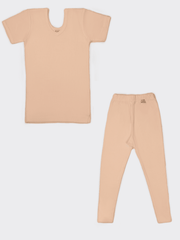 Women's Premium Warmer Set (1350)
Please hurry! Only 68 left in stock
Women's Premium Warmer Set (1350)
Premium Women's Thermal Set (Trouser & Half Sleeves Top)
Keeps You Warm In Cold Temperature
Thick Soft Fabric for Style, Durability, and Comfortness. Warm & Cozy in chilly winters
It can be worn as Inner-wear as well as Outer-wear.

Made in Pakistan
Machine Wash Only.
Dry In Shade.
Dry Clean Advised.
Super quality
The warmer is of good quality and the material is so warm and soft and it is so warmer for old age people my mother is feeling happy thanks
Excellent
Happy after Using the stuff:Comfortable & Warm
Super quality
The warmer is of good quality and the material is so warm and soft and it is so warmer for old age people my mother is feeling happy thanks
Excellent
Happy after Using the stuff:Comfortable & Warm
Size Chart
">
Super quality
The warmer is of good quality and the material is so warm and soft and it is so warmer for old age people my mother is feeling happy thanks
Excellent
Happy after Using the stuff:Comfortable & Warm