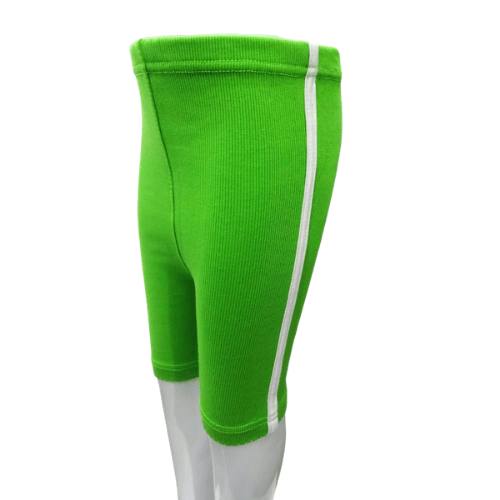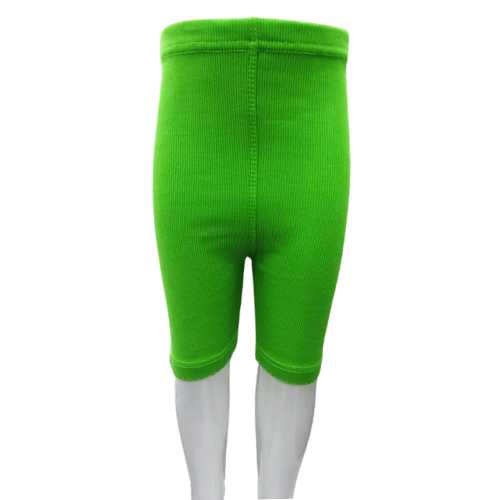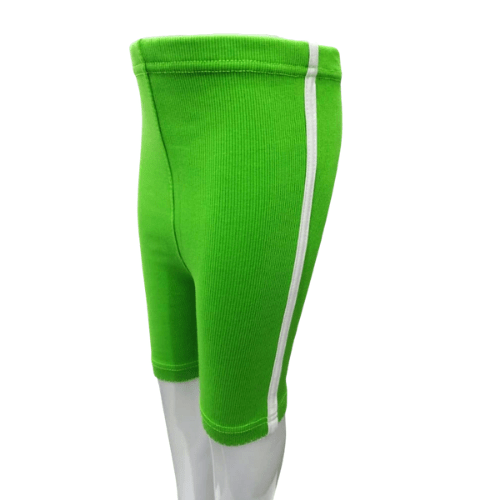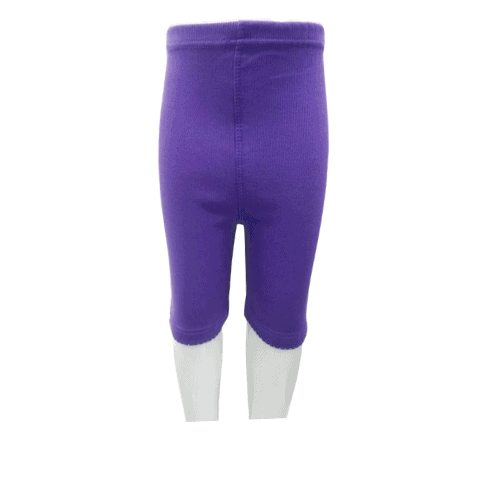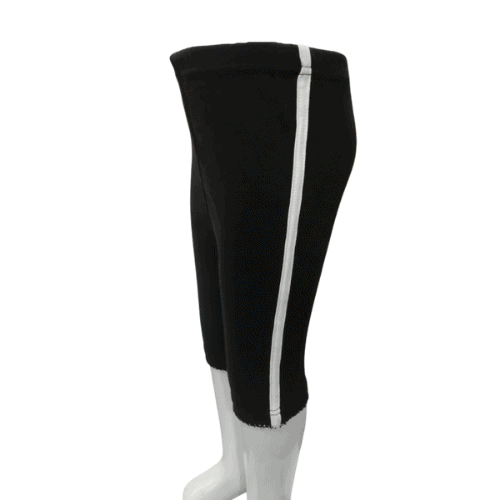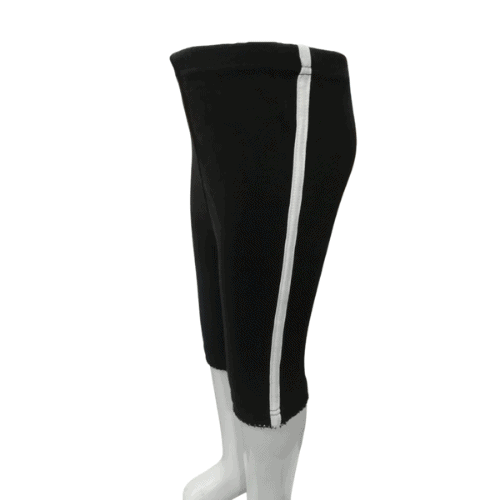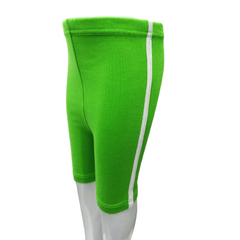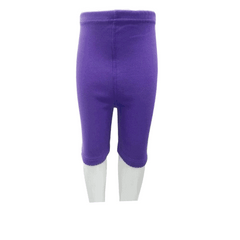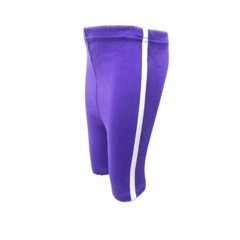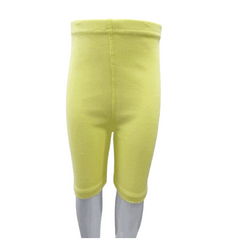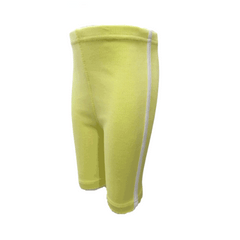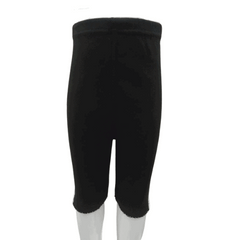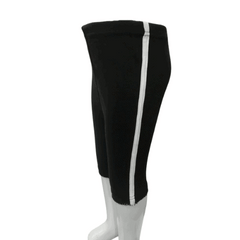 Girls Rib Leggings (Short Length)
Please hurry! Only 20 left in stock
Girls Rib Leggings (Short Length)
Buy Premium quality Girls Leggings short length
FABRIC: 4 Way Stretchable Cotton Lycra,95% Cotton, and 5% Lycra.
Elasticized Waistband. PATTERN: Plain/Solid. Pair It With Short Or Long Kurta For Modern Look. Slim fit and 4 Way Stretchable.
Style: All Ages Girls Leggings
Our products conform to the highest quality standards. We use QC at every stage of production, hence, products are defect-free.

Made in Pakistan
Available in different sizes for youth
Available in different colors to suit every outfit
Leggings
Stretchable Slim fit good quality
Leggings
Stretchable Slim fit good quality
Size Chart
">
Leggings
Stretchable Slim fit good quality