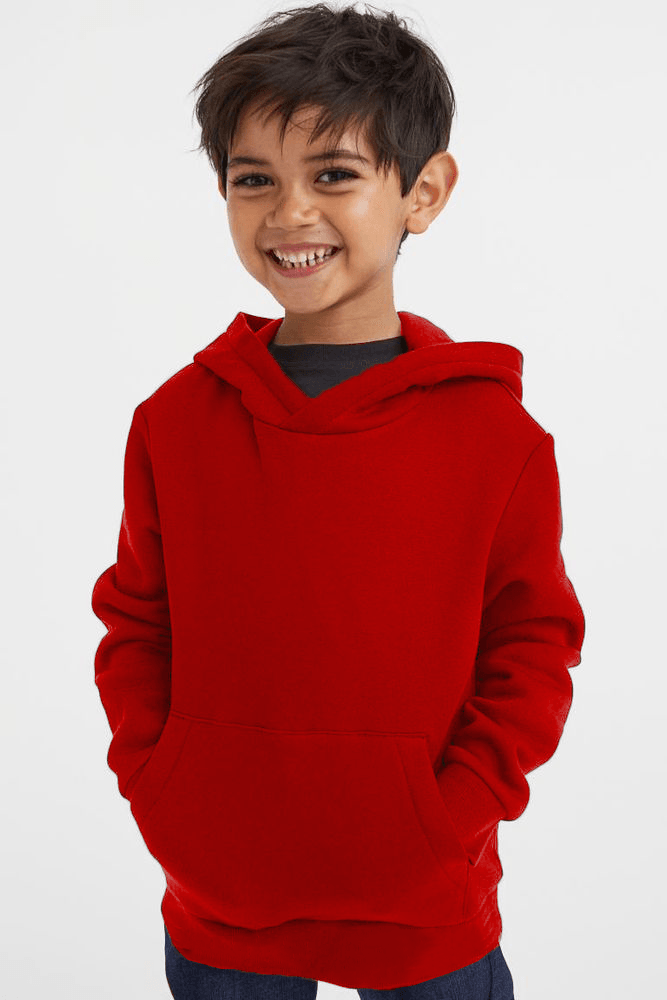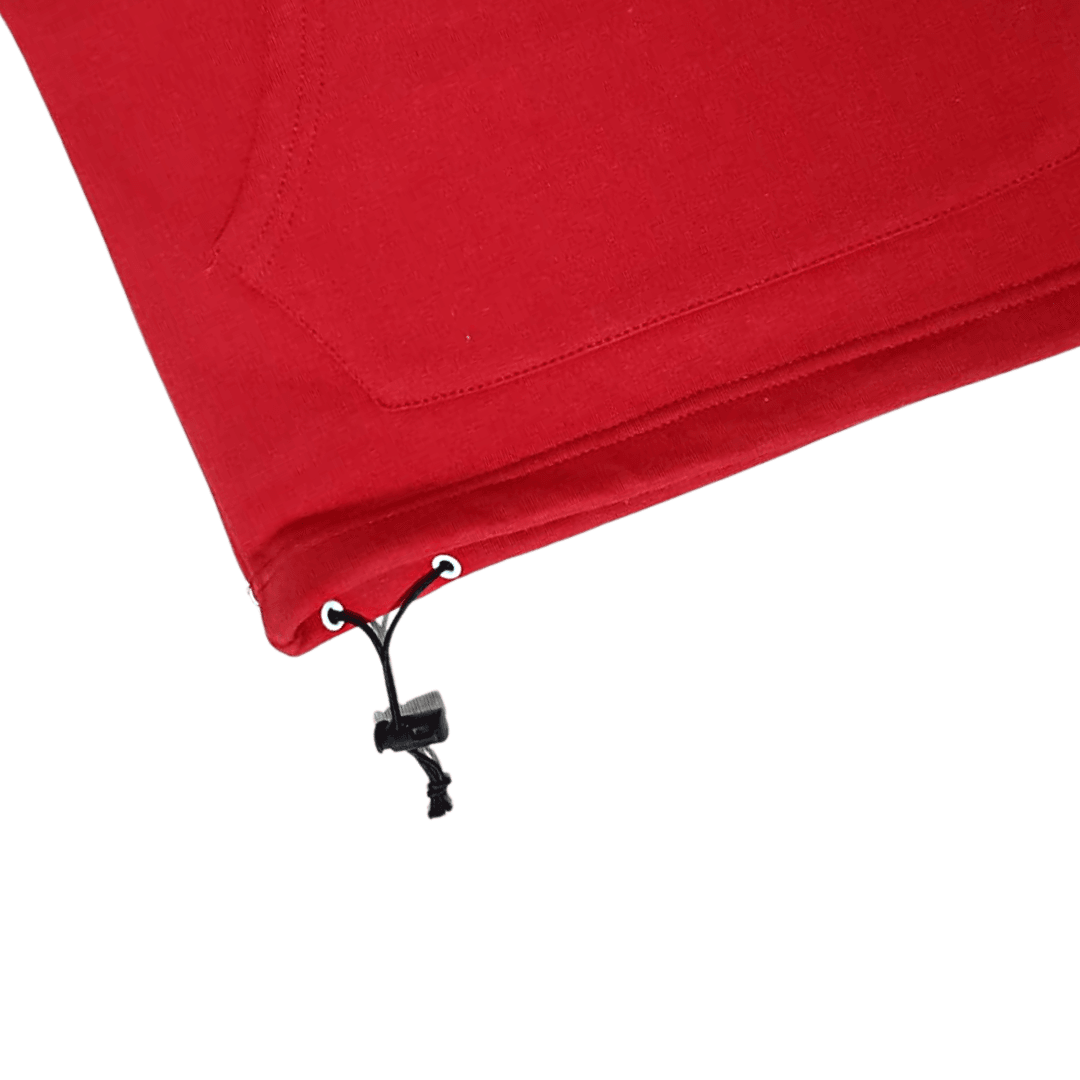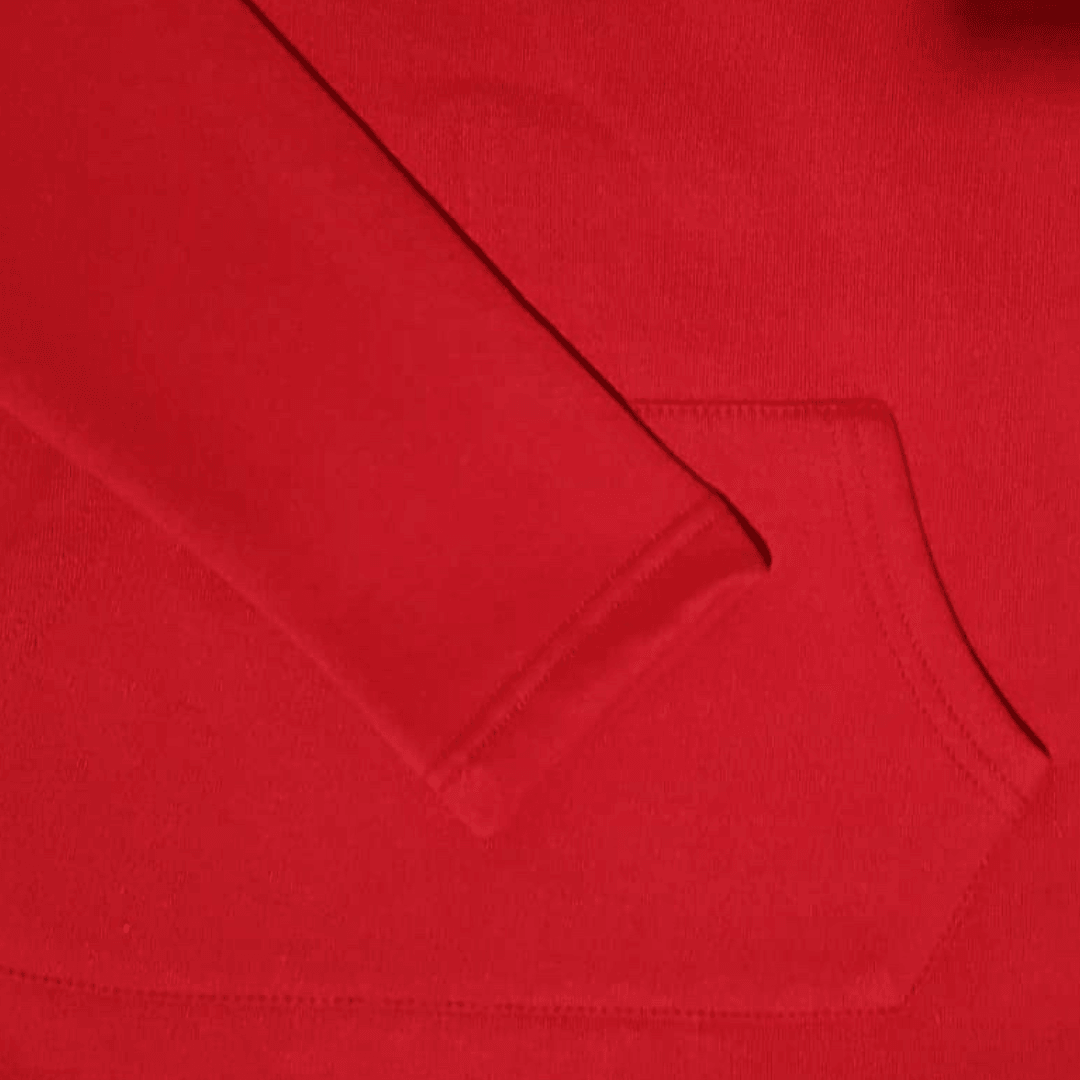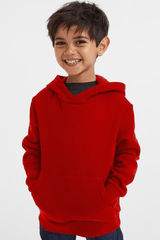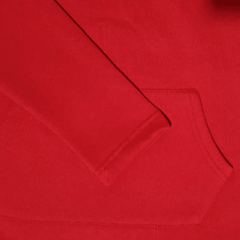 Kid's Premium Unisex Hoodie (Red)
Please hurry! Only 14 left in stock
Kid's Premium Hoodie
Color : Red
Sleeve Type: Full, Fit Type: Regular
Closure Type:. Elegant Stitching and Style combined with classy finish and packaging makes this Hoodie different and comfortable to wear from the rest. Ideal Winter Wear
Classy Casual Wear:  It is Regular Fit and can be worn comfortably by individuals of all Physiques and build.
Wash Care instructions: Do not bleach.
Made in Pakistan
Dry in shade: Wash with similar colors. Hand wash.
Excellent
I am a 40 years adult and I remember my parents buying hinz products. They carry very good quality for male under garments. Now I am a father and I prefer buying hinz products. They expose a great quality with comparison to price. They sustain in Pakistan weather for months of washing. And best of all is they are Made in Pakistan. There could be minor mistakes in packing or delivery but they really offer good value of money. Keep it up Hinz team. Good Work
Excellent
I am a 40 years adult and I remember my parents buying hinz products. They carry very good quality for male under garments. Now I am a father and I prefer buying hinz products. They expose a great quality with comparison to price. They sustain in Pakistan weather for months of washing. And best of all is they are Made in Pakistan. There could be minor mistakes in packing or delivery but they really offer good value of money. Keep it up Hinz team. Good Work
Size Chart
">
Excellent
I am a 40 years adult and I remember my parents buying hinz products. They carry very good quality for male under garments. Now I am a father and I prefer buying hinz products. They expose a great quality with comparison to price. They sustain in Pakistan weather for months of washing. And best of all is they are Made in Pakistan. There could be minor mistakes in packing or delivery but they really offer good value of money. Keep it up Hinz team. Good Work