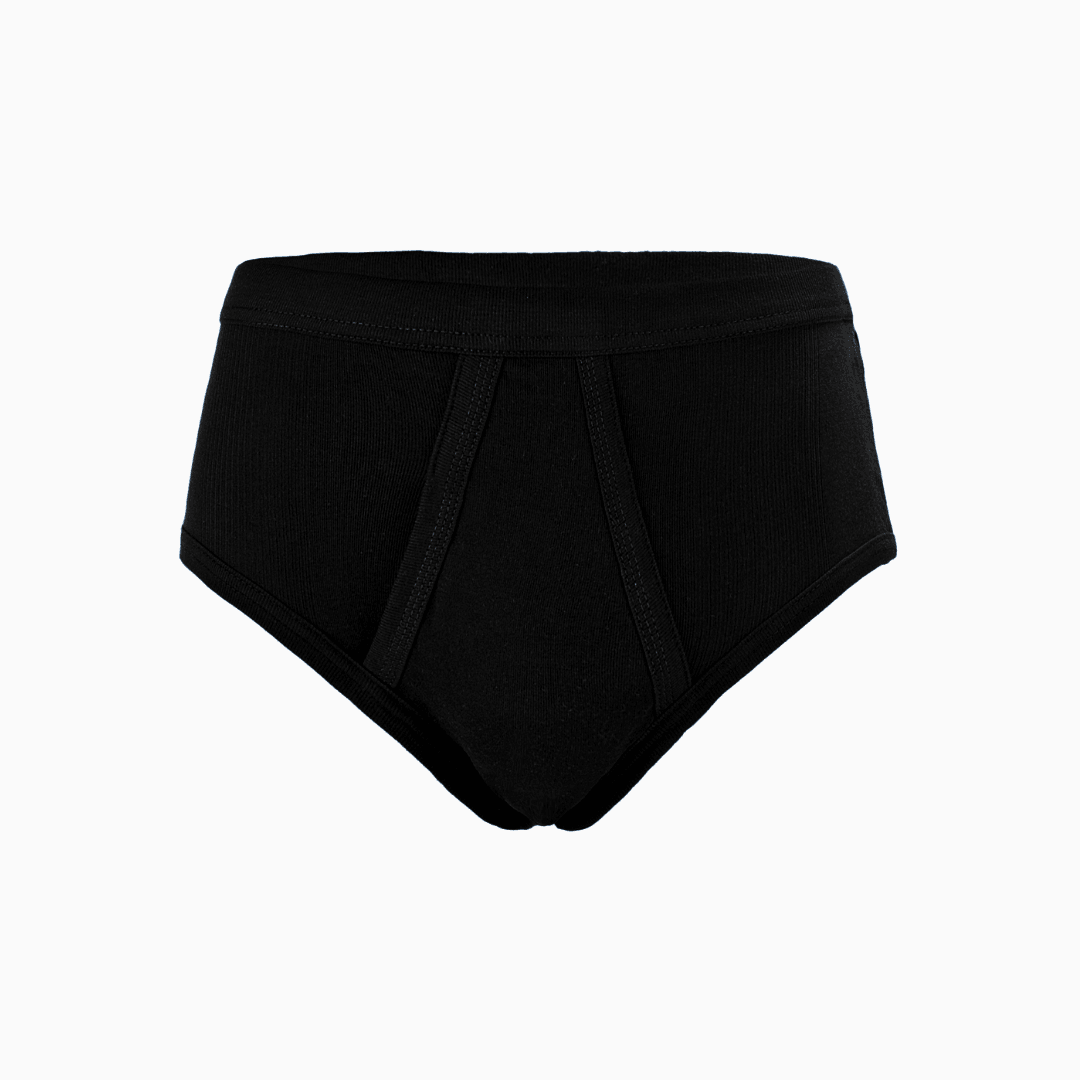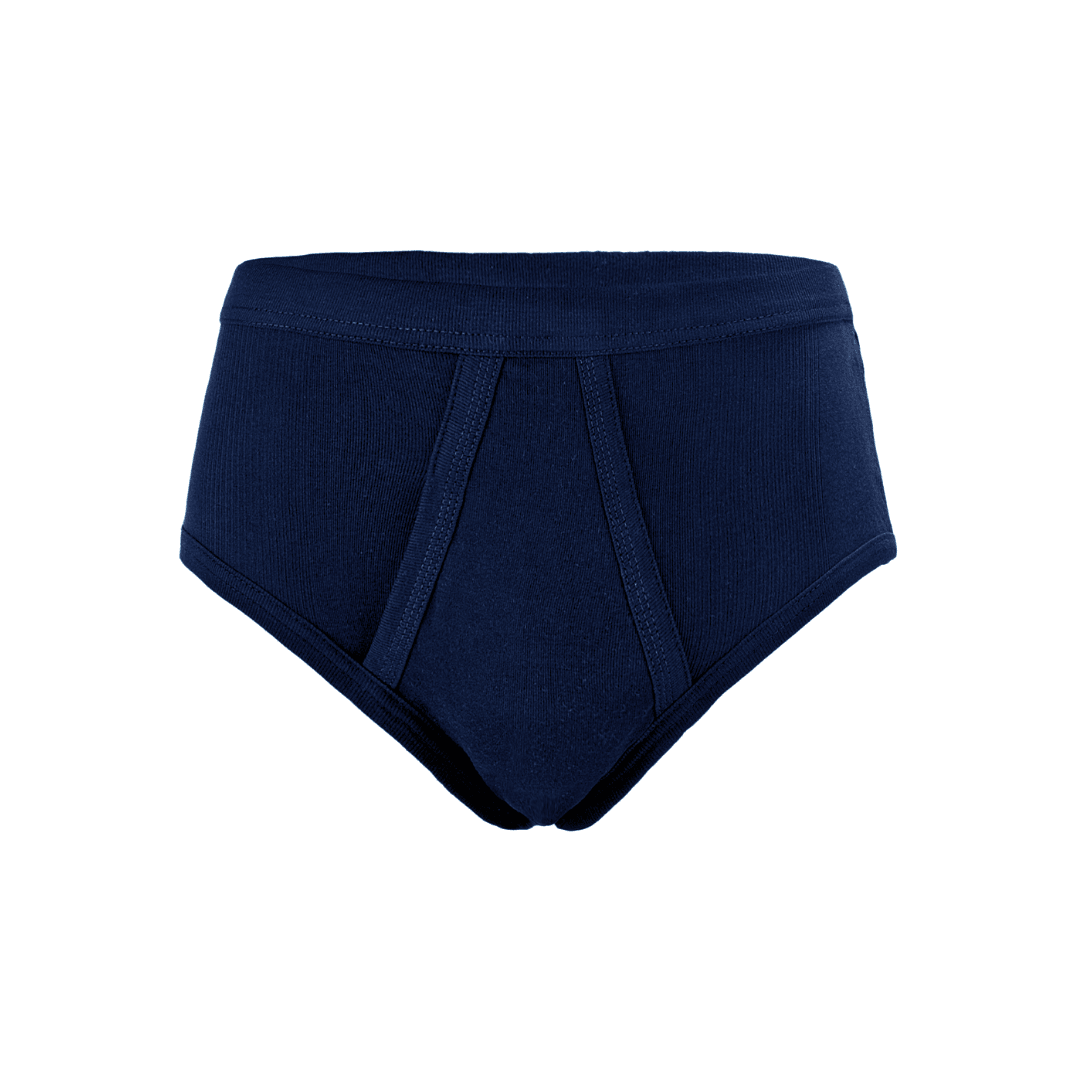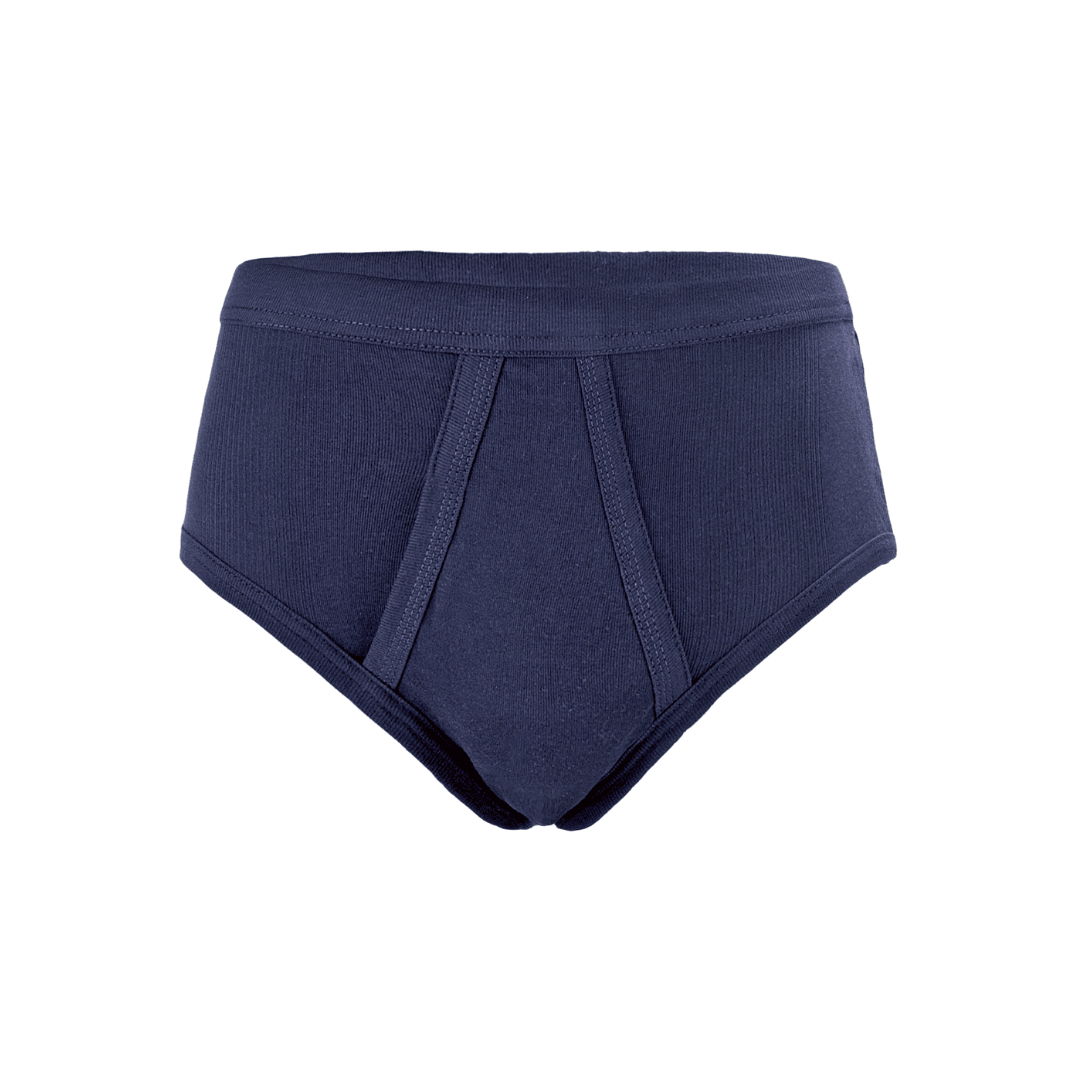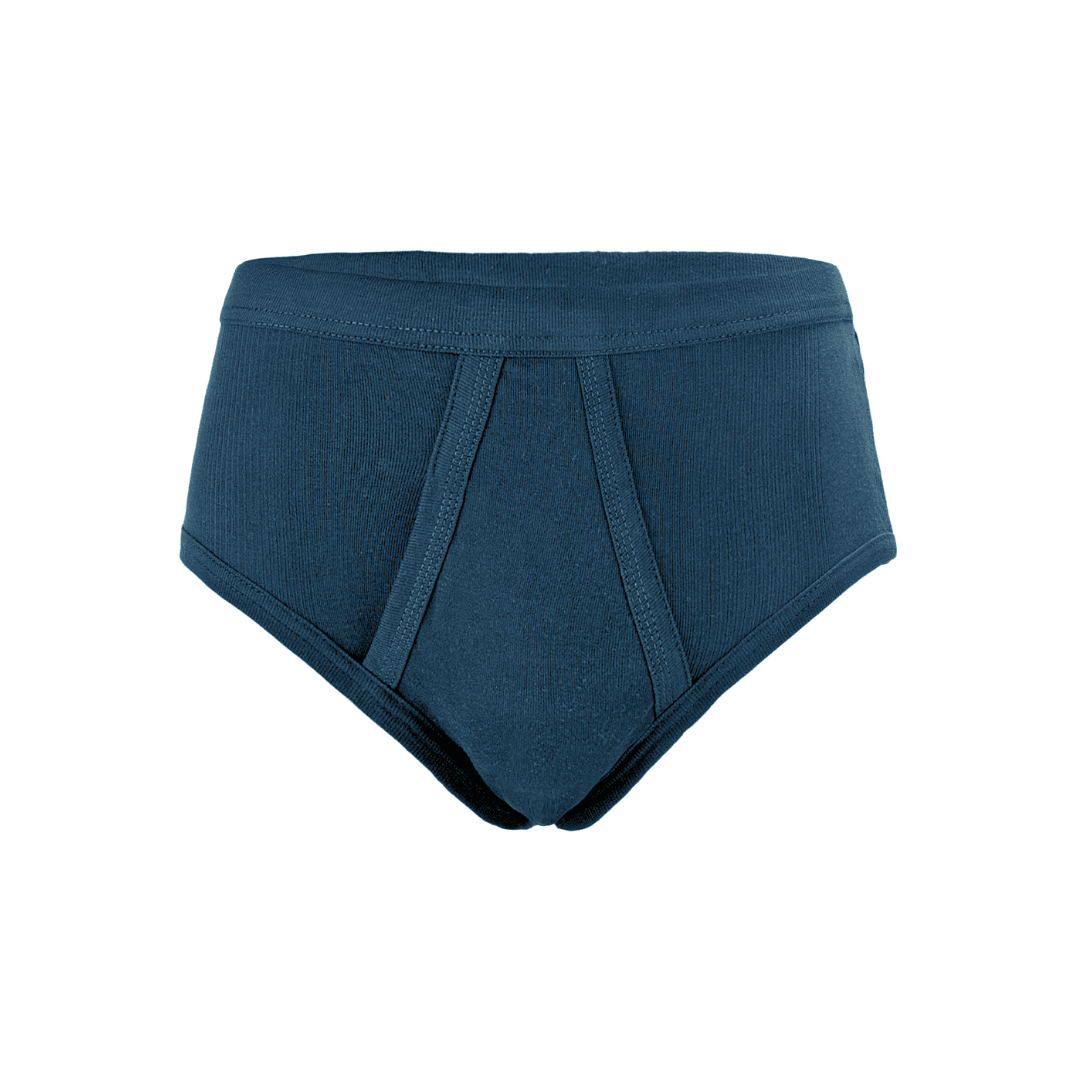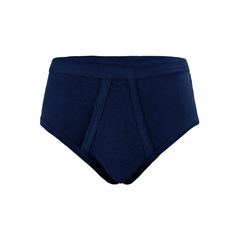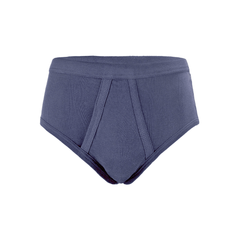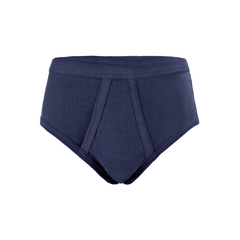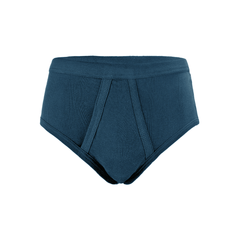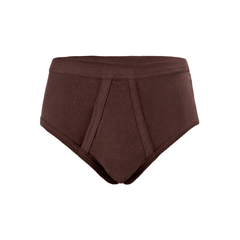 Men's Classic Brief (Multi-Colors) 756
Please hurry! Only 96 left in stock
 Men's Classic Brief
Buy the best Men's Classic Brief (Multi-Colors) 756 in Pakistan online. Hinz is a top Men's Classic Brief brand in Pakistan. Produces comfortable and low-cost products
Made from 100% Cotton
Style - Classic Stretch Brief - Same Color Elastic Band

Manufactured by: Hinz®
Made in Pakistan
Normal Wash Only
Available in different colors to suit everyone
*Price for each brief
One of the best-known knitwear manufacturers of Pakistan, HINZ has always offered knitwear products that are stylish and trendy. Here we are providing you with a brief that is the epitome of style and latest fashion trends. The brief features an appealing blend of colors (multi-color) along with a front closure that will allow you to wear this piece of garment in many styles. 

Lightweight & Breathable
Say hello to the Men's Classic Brief by Hinz - Pakistan's best knitwear brand. These briefs are lightweight and breathable. And with a wide elastic waistband, they're built to stay up all day long. Our men's briefs are made from a blend of cotton and modal ensuring that the underwear is soft, luxurious, and comfortable. Our briefs are also available in a wide variety of vibrant colors to match any wardrobe. The Brief balance between comfort and style is an art form perfected by the finest knitwear producers in the world. Like our Classic Brief, a masterfully tailored pair is a sartorial work of art that will last for seasons. Made from two distinct layers of finest wool our particular fabric boasts a plush feel, finished in stately hues of tan and burgundy.
If you are wondering, Hinz is a Pakistani Men's Knitwear brand. We champion the art of quality knitwear to millions of men and women around the country. Our textiles are designed with a theme in mind, always practical and never showy. Great quality and long-lasting knitwear garments for Men. They come in different styles and colors to match your personality. All these knits are carefully designed using the finest quality fabrics, to maintain the structure of the garment for it to look sharp and clean as much as possible throughout its lifetime. You get a wide range of styles to choose from.

Feel the Comfort with Men's Classic Brief
Our Classic Brief is the ultimate in underwear comfort. The knit waistband sits under your belly leaving room to wear it all day, yet it doesn't cut into you when sitting or bending over. The trim fit keeps you looking great without extra bulk around your legs and butt. A classic knit briefer with an athletic cut and extra-wide waistband. Features include high-quality 100% combed cotton, ribbed waist, seamless seat, leg bands, and finished elastic-free leg openings.
Men's Classic Brief Made With High-quality Fabric

The classic brief is an exquisite blend of knitted fabric & top-quality fabric to provide a comfortable & luxurious look that leaves you stylishly appealing. This brief comes in a variety of colors. Comfort and style all rolled into one. That's what you'll find in this brief. Wearing this pair of briefs makes you feel like you are walking on air, thus feeling more alert and energized.
The product if very good quality and as per the specifications shown
The product if very good quality and as per the specifications shown
Size Chart
">
The product if very good quality and as per the specifications shown