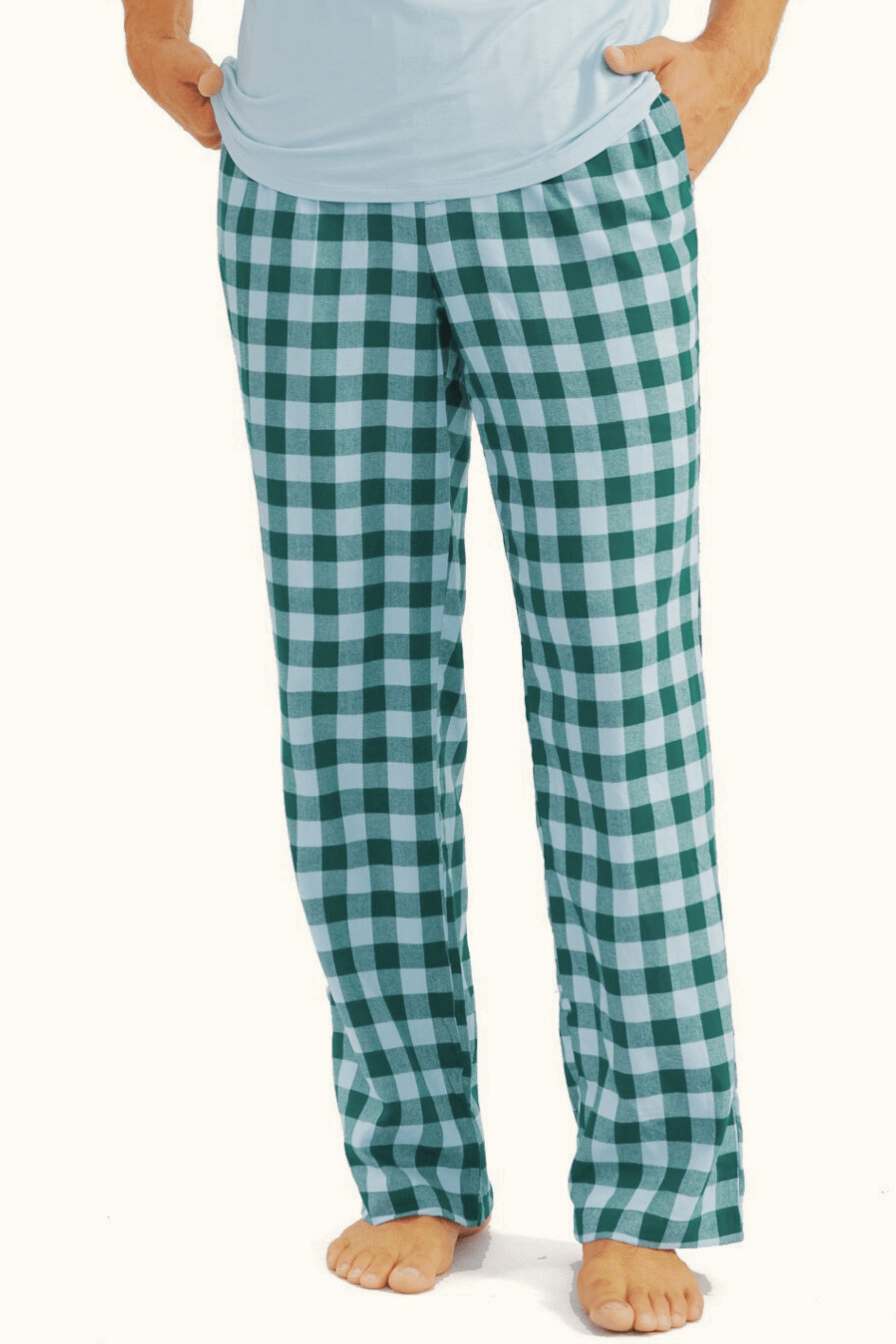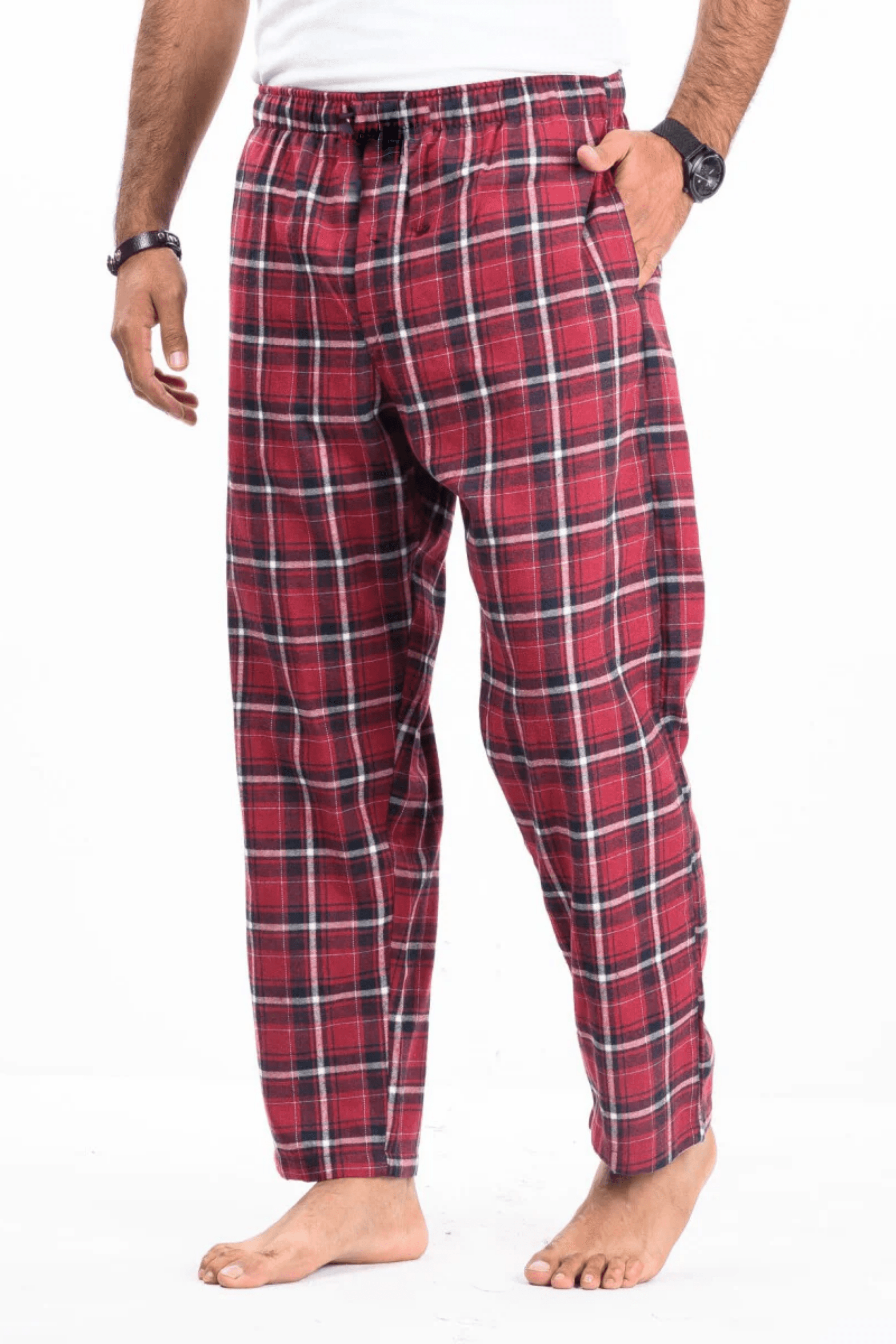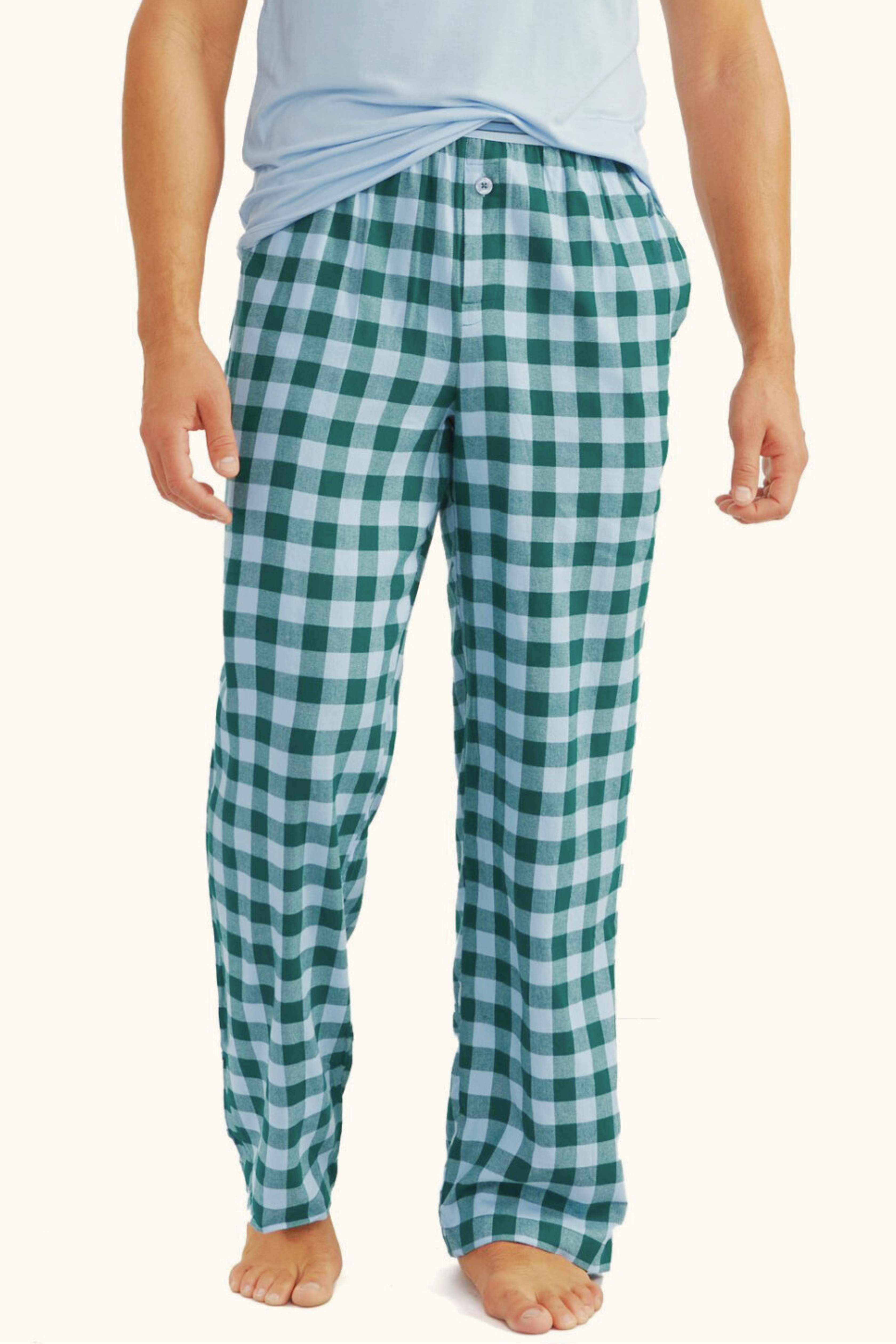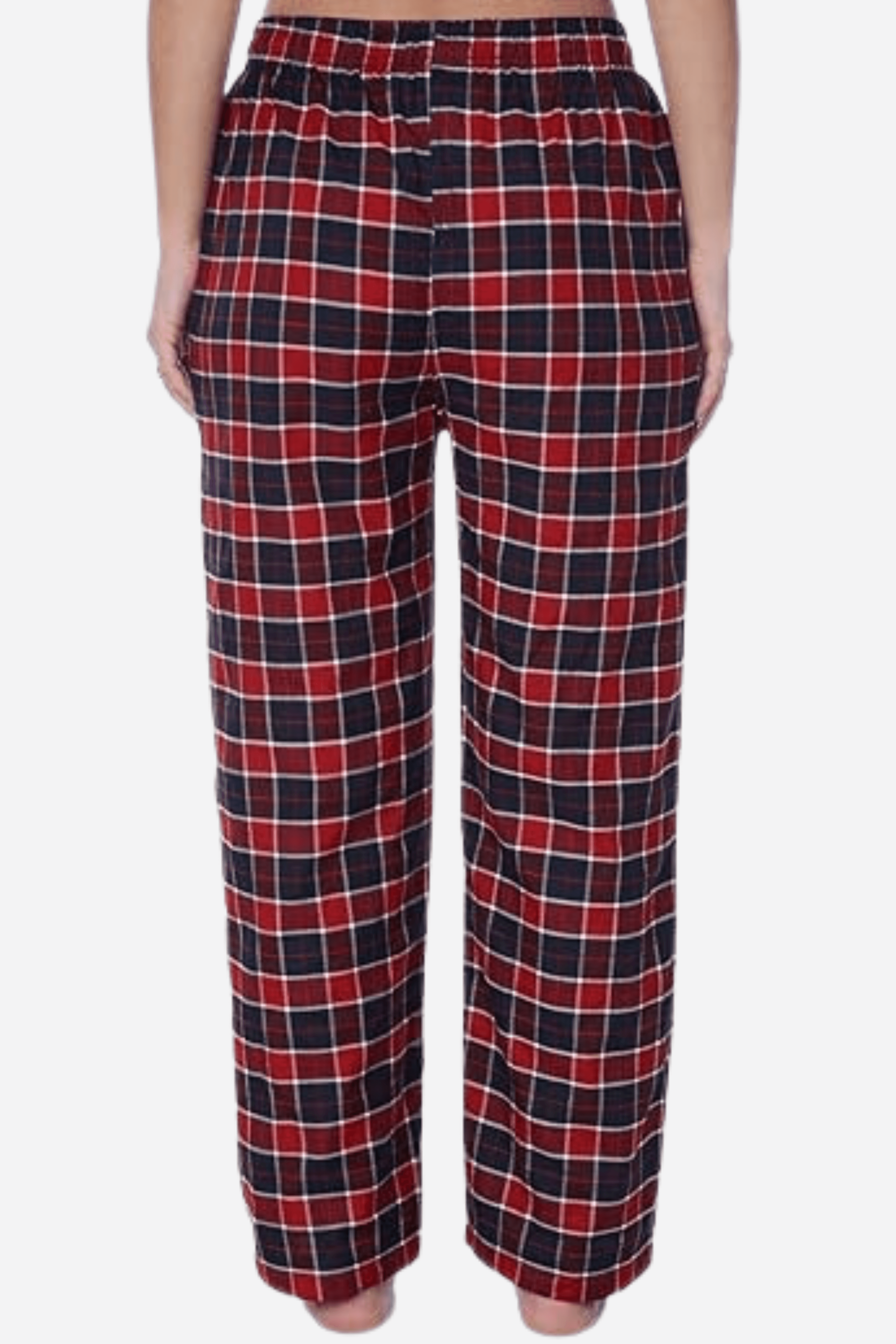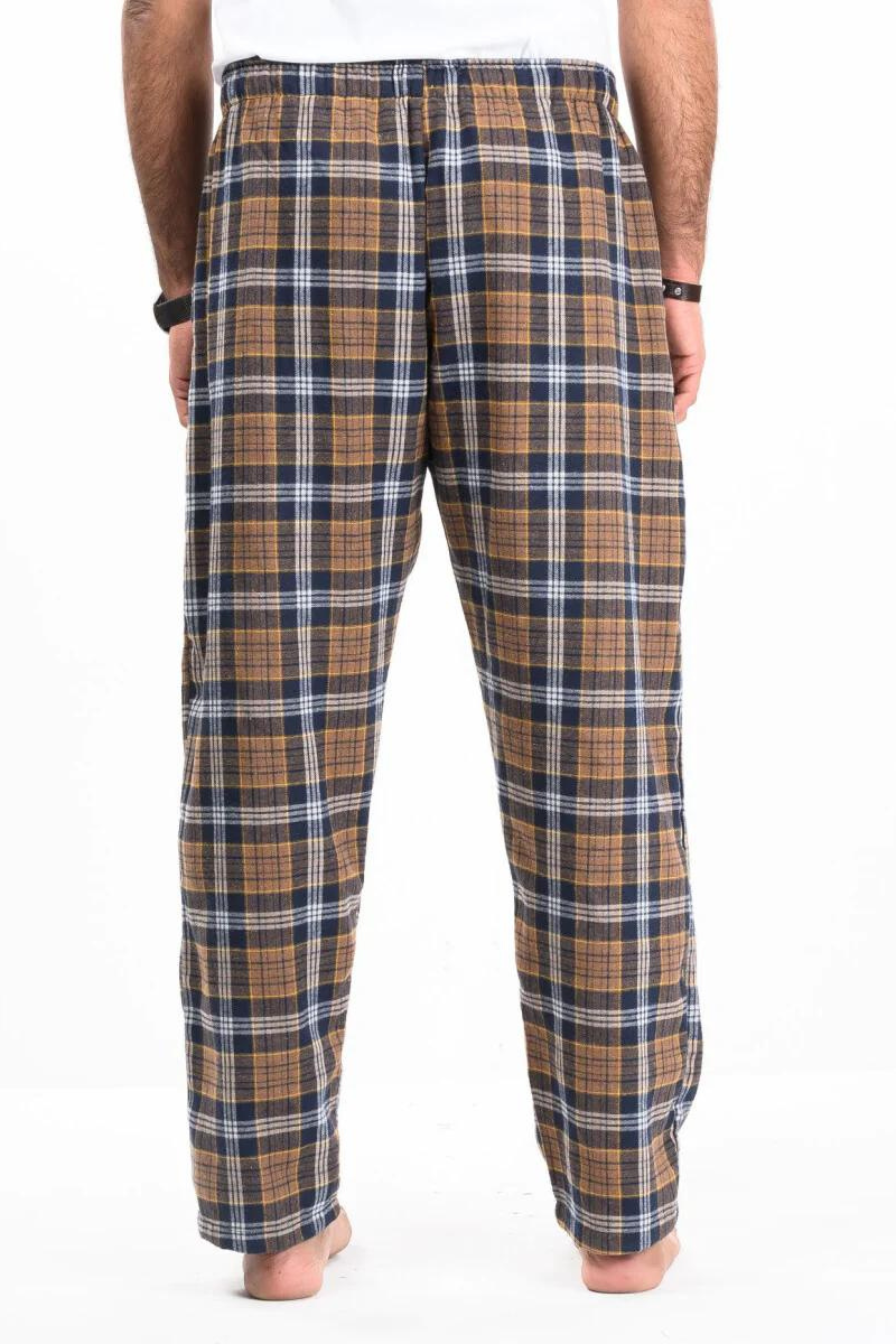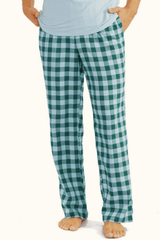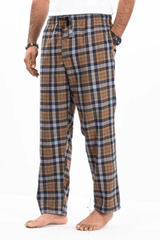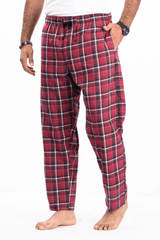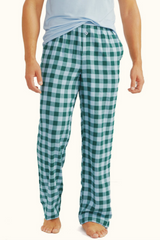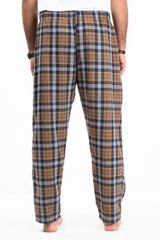 Men's Essential Cotton Wide-Check Trouser
Please hurry! Only 7 left in stock
Men's Essential Cotton  Wide-Check Trouser
Men's Cotton Check Pajama
Soft and breathable, these woven cotton pajamas from Sunshine give you classic style and comfort at the end of the day.
Stitched In Pakistan.
Fabric: poly-cotton
Style:
Casual Pajama
Design:
Check Pajama
Length:
Full Length Pajama
Season:
Summer Pajama, Autumn Pajama, Spring Pajama
Hinz offers the best quality Trousers at competitive prices along with a Cash On Delivery service. For more details, please visit our website at www.hinz.com.
Pajama
Not very soft stuff... average quality does not justify price
Realy awsome
Tried the trouser, material is fine, length is very well, ordered another with change color
nice
nice price, and good quality
Trouser
soft and comfy stuff with good price
Pajama
Not very soft stuff... average quality does not justify price
Realy awsome
Tried the trouser, material is fine, length is very well, ordered another with change color
nice
nice price, and good quality
Trouser
soft and comfy stuff with good price
Size Chart
">
Pajama
Not very soft stuff... average quality does not justify price
Realy awsome
Tried the trouser, material is fine, length is very well, ordered another with change color
nice
nice price, and good quality
Trouser
soft and comfy stuff with good price