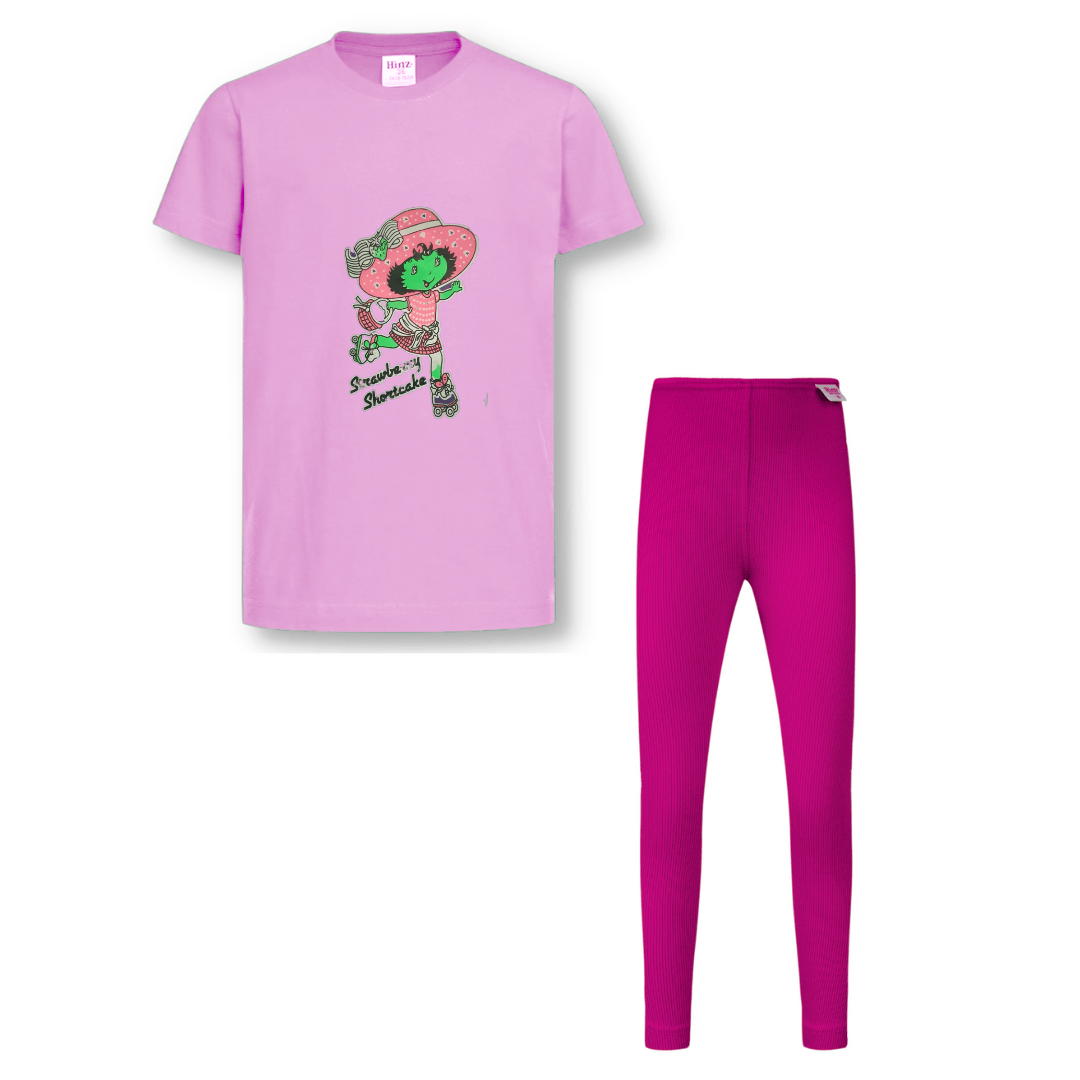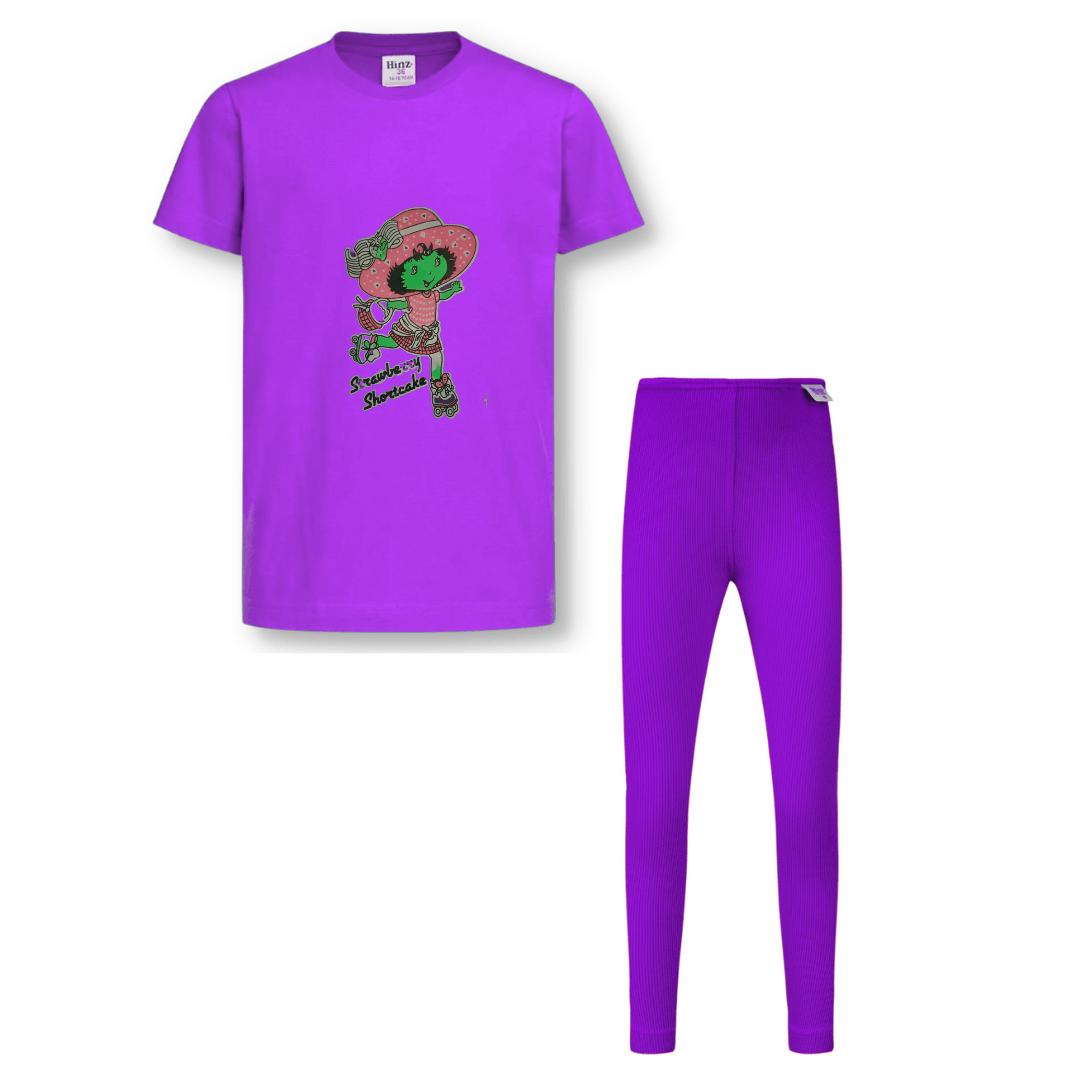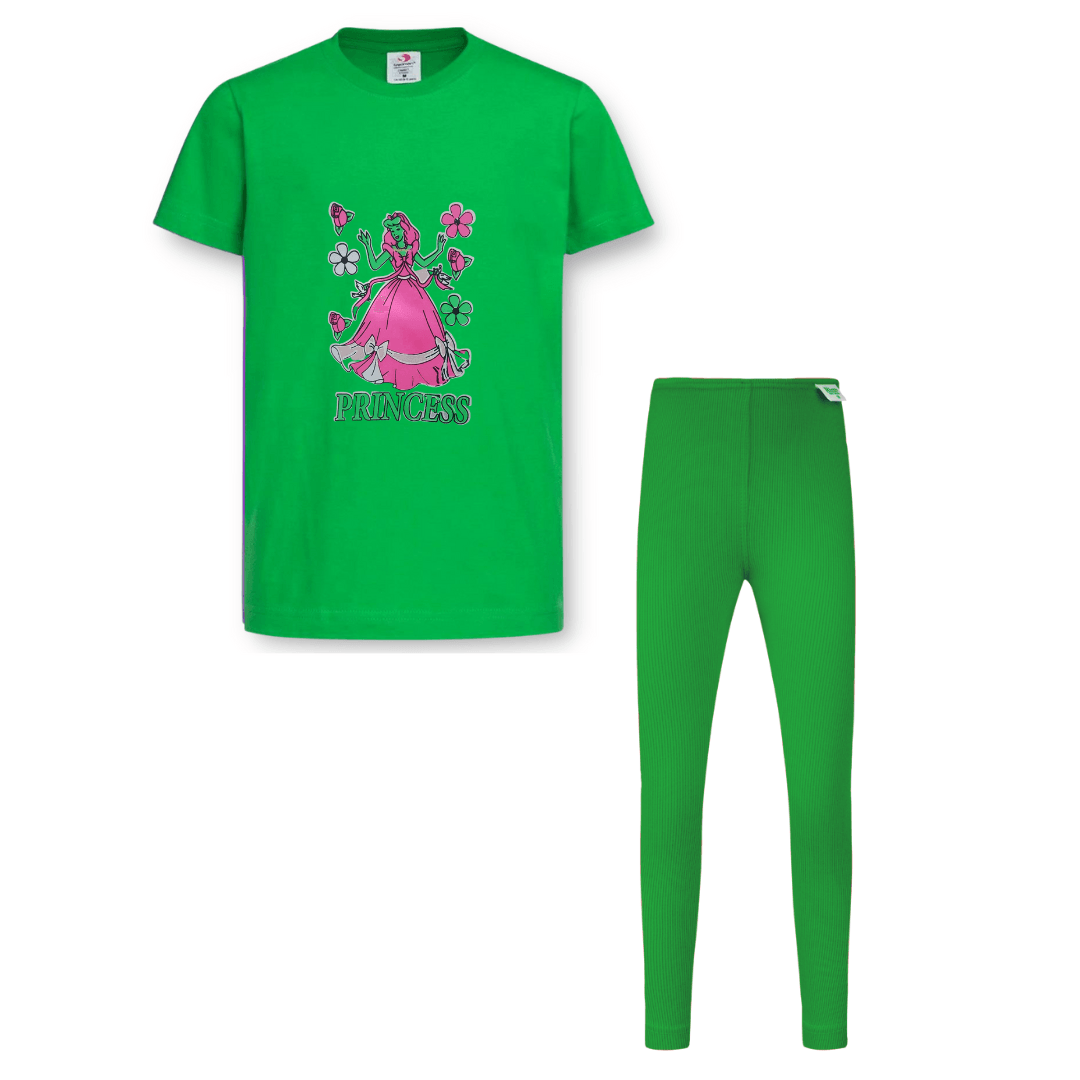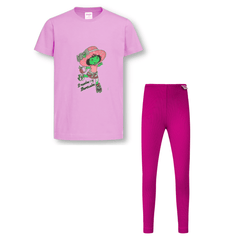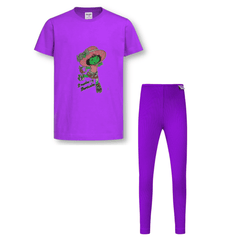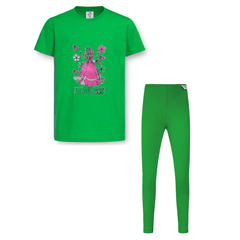 Kids T-Shirt And Long leggings Suit
Please hurry! Only 4 left in stock
Kids T-Shirt And Long leggings Suit
Hinz Pakistan's best Knitwear & Apparels With Products With the Latest Designs, Quality & A Reasonable Price.
Buy the best Kids T-Shirt And Long leggings Suit in Pakistan online. Hinz is a top Kids T-Shirt And Long Nicker Suit brand in Pakistan. online kids shopping. We deliver high-quality products at a reasonable price.
Made of Premium Cotton & Lycra Fabric.
Shirt (100% Cotton)
Long Nicker (95% Cotton & 5% Lycra)
Kids Suit for Summer with short sleeves & Long Nicker
It is a relaxed fit and is ideal for comfortable use for the little ones.
Top: Attractive Short Sleeves Cotton Made T-Shirt
Lower: Long Nicker with side stripes
Style: Kids Night Suit with Long Nicker
Made in Pakistan
Normal Wash Only
Available in different colors
Vibrant Kids T-Shirt And Long Nicker Suit
Hinz, Pakistan's best knitwear brand, is launching its signature kids t-shirt and long nicker suit for girls. The t-shirt comes in vibrant colors to choose from.
Why do kids love the Long Nicker Suit? - Made of best quality cotton - Long length for boys or girls - Tailoring Pockets all around for convenience - Durable stitching, wide waistband. We specialize in high-quality everyday wear tee shirts for kids. Our objective is to design and create the most comfortable shirt ever. We're trying to create new unique designs on everyday wear bibs, shirts & kid's long nicker suits by using cutting-edge technologies.
Get classic styling for baby boys with these baby t-shirts and long-sleeved knit tops. They come in various colors to coordinate with any outfit, and are made of soft, durable fabrics for comfort. Our baby t-shirts are made of 100% cotton, giving the baby the softest feel. Choose from t-shirt styles that match our adorable knit shorts or pants, or mix and match to create different looks. Our long-sleeved styles feature all over prints to stand out, making them perfect for babies who love to explore. The Hinz Kids T-Shirt features eye-catching print which makes it fun everyday wear.

Best Gift for Kids
Hinz Kids T-Shirt & Long Nicker Suit with cotton patch knitting, soft and comfortable with excellent fabric.
Welcome to Hinz Pakistan's best knitwear and clothing brand. We take care of all our children and we want them to have the best on their skin and on their minds, that's why we use 100% cotton on kid's knits and long nickers. Let us all know if you find any of our products with any manufacturing defects.
Hinz is a new kid on the block when it comes to kidswear. Offering high-end, playful, and fashionable collections in a variety of sizes for infants/toddlers, Kids, and Baby Girls in Pakistan. With a plethora of designs to choose from both for kiddies and babies, Hinz has many items to fit your style. Hinz is indeed the new kid on the block when it comes to Pakistani / South Asian kid's clothing. This collection will fit with most upcoming party events which include Eid, Birthdays, Baby showers etc.
Our top-of-the-range garments are available in a variety of different colors and styles ensuring happy times for your kids.
Have you ever thought of getting something that your kids will really like? We have brought a new range of Hinz Fashion for Kids. It is made with high-quality fabrics and in a very stylish design. Fashionable designs at a reasonable price!
Hinz's intention has always been to make fashionable garments fit for babies and children. We design and produce fashionable and comfortable garments that enhance your child's appearance. Every piece of Hinz clothing will leave you with a sense of satisfaction with both quality and style.
The Hinz brand is all about high quality. With high standards come premium prices... but this is what leads to great children's wear that you can trust.
T shirt nicker
soft stuff good colors and reasonable prices
T shirt nicker
soft stuff good colors and reasonable prices
Size Chart
">
T shirt nicker
soft stuff good colors and reasonable prices