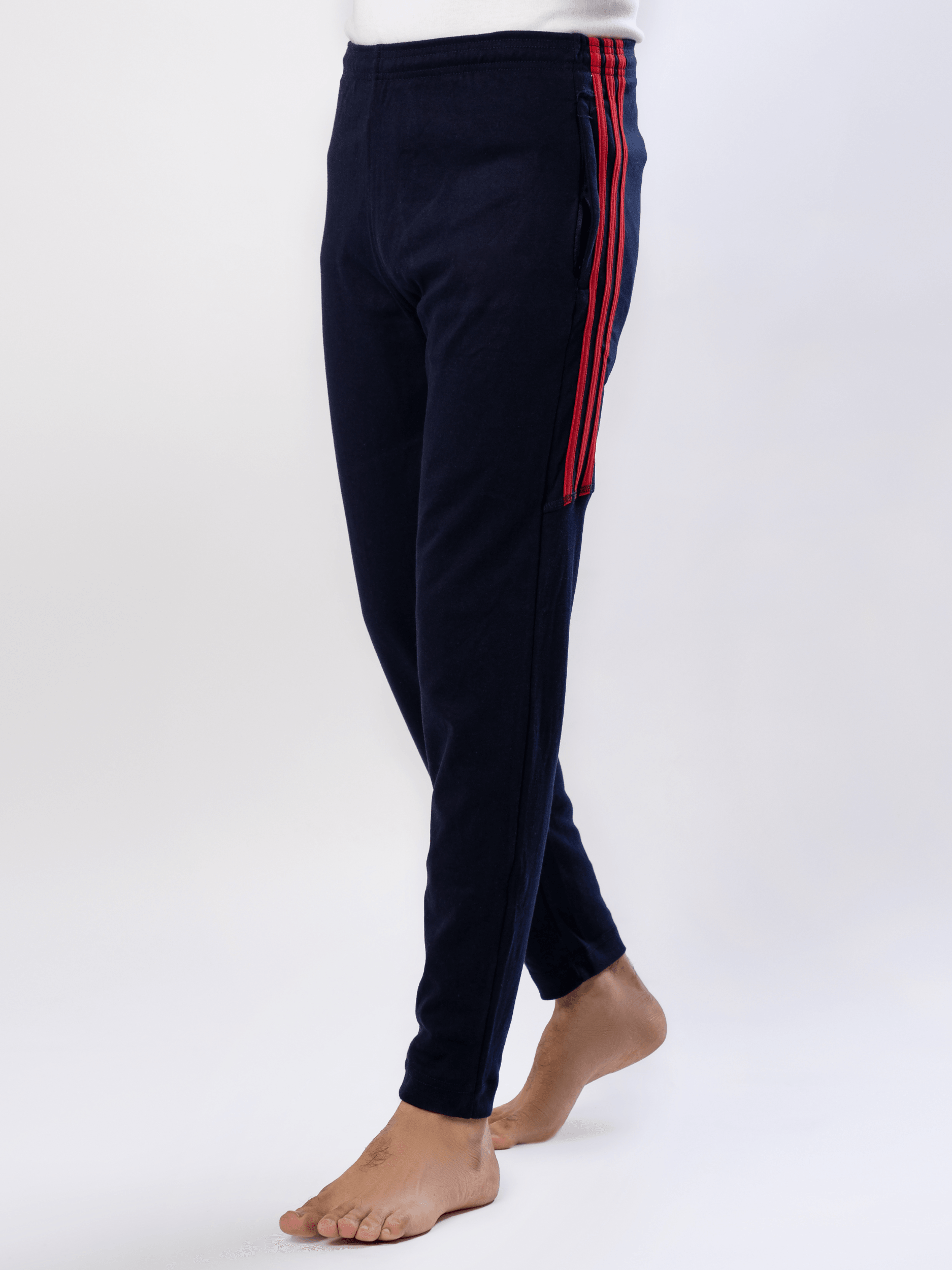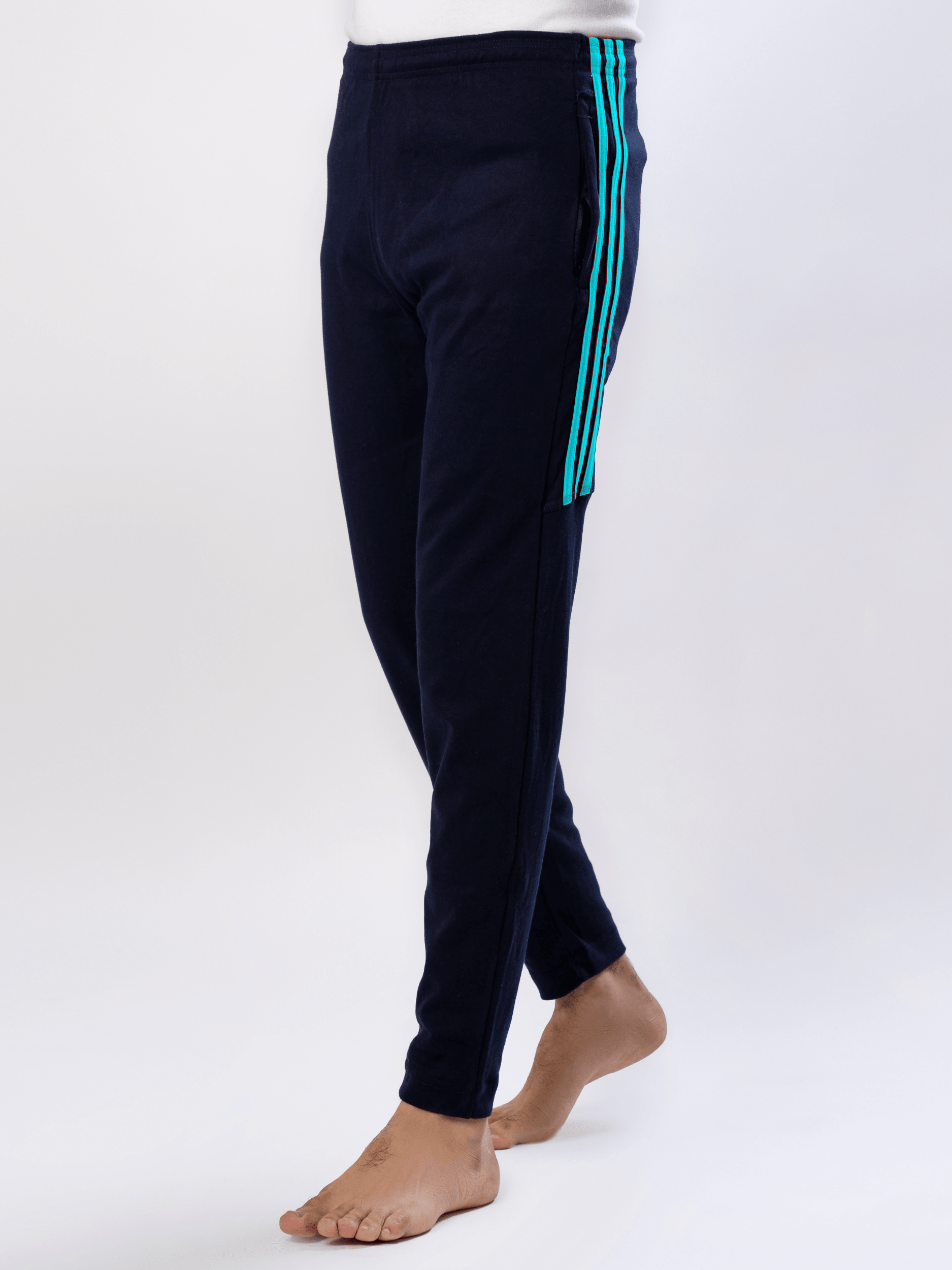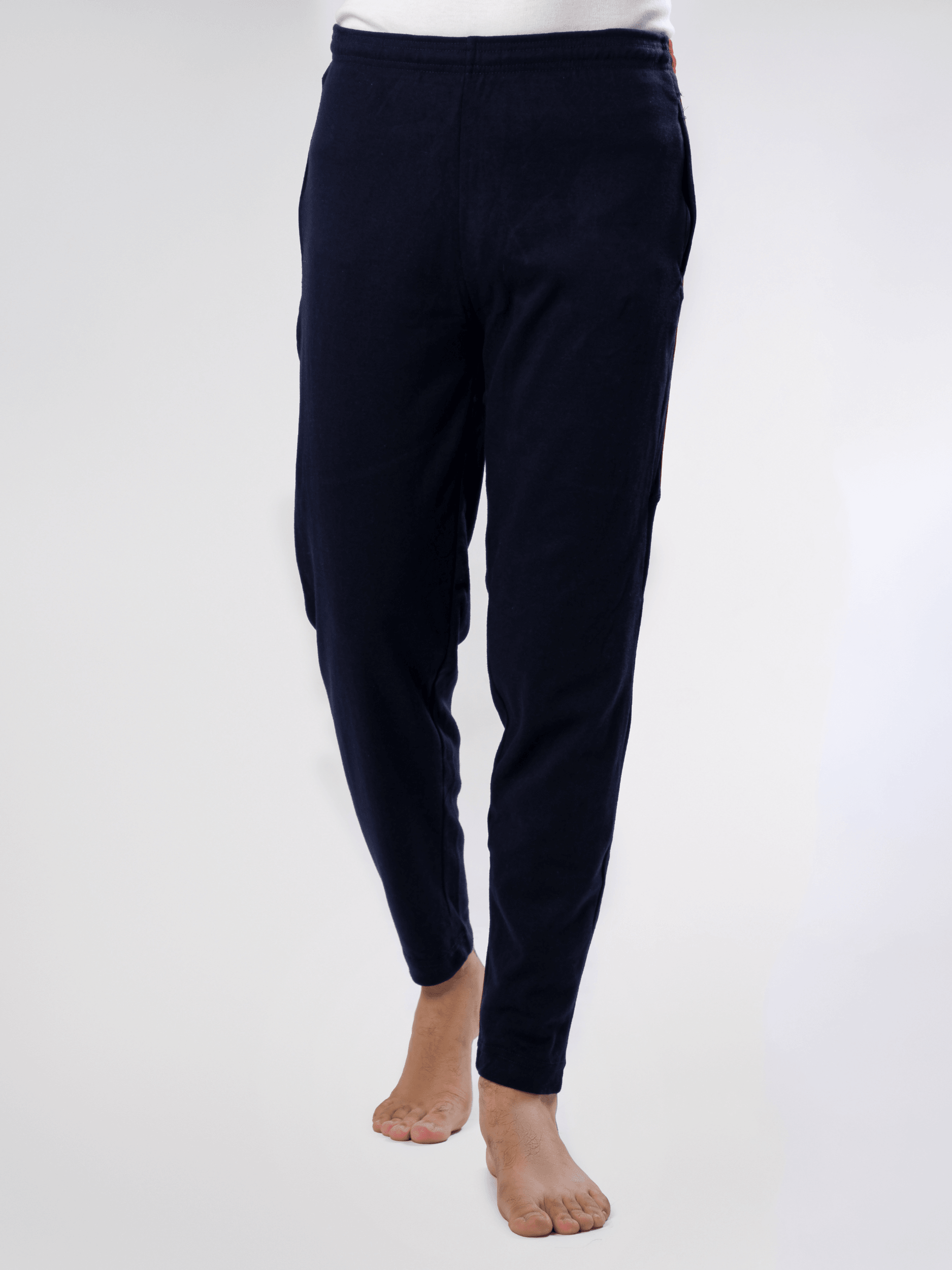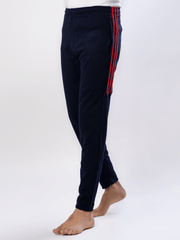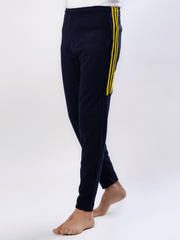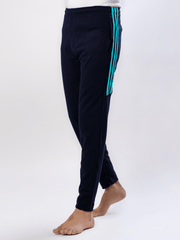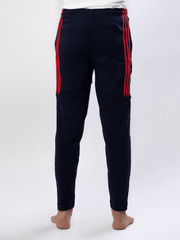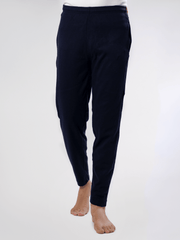 Premium Fitted Trouser (Navy)
SKU:
MZPT024-Navy-with-Red-M
Please hurry! Only 5 left in stock
Men's Premium Fitted Trouser
Elastic Waist Band with string with 2x Pockets

Perfect for Casual and Gym wear
Extra fitted on legs
Cool Material Crafted for Pakistan Summer
Available in Navy color with contrast stripes
Fabric 100% combed Yarn 
Imported Quick-dry Fabric

Note :-


Please note important information regarding color(s) of products

Actual colors may vary. This is due to the fact that every computer monitor, laptop, tablet and phone screen has a different capability to display colors and that everyone sees these colors differently. We try to edit our photos to show all of our products as life-like as possible, but please understand the actual color may vary slightly from your monitor.



Trouser
Very nice and comfertable febric
I m happy to recive the parcel perfect quality in reasonable price thank you
Trouser
Very nice and comfertable febric
I m happy to recive the parcel perfect quality in reasonable price thank you
Size Chart
">
Trouser
Very nice and comfertable febric
I m happy to recive the parcel perfect quality in reasonable price thank you